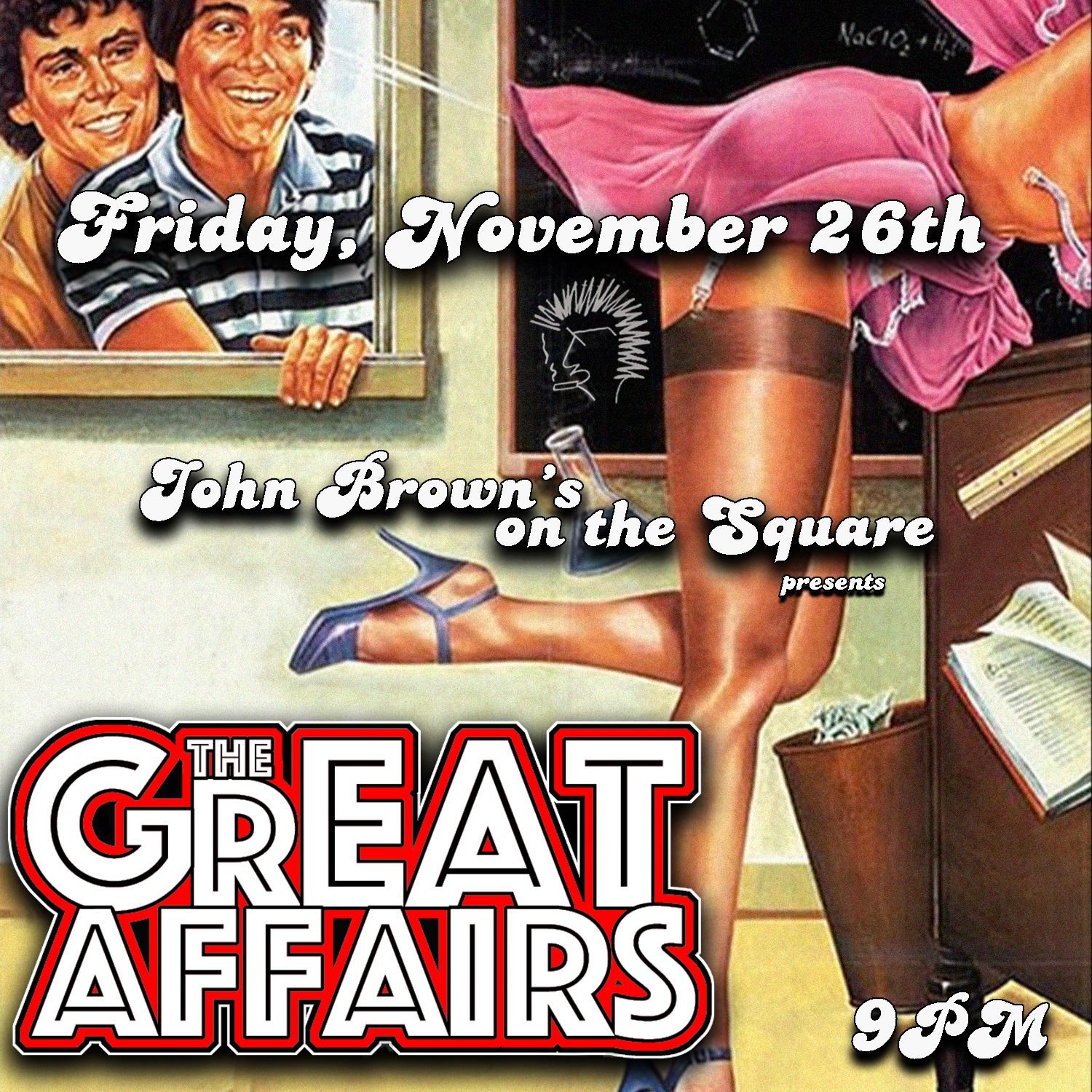 It's hard to believe we're about to close the books on another year, but here it is, a mere 2 days until our last show of 2021. We'll be doing our level best to take the roof off of John Brown's On The Square in Marion, IL Friday, the night after we celebrate our ancestors chowing down with the natives in Plymouth back in 1621. We used to mark the holiday by gifting rival bands smallpox-infected blankets, but it turns out that disease was eradicated decades ago, and we've just been wasting perfectly good linens, so we're gonna play a little rock show on the day after instead, and hopefully figure out some way to come by success honestly.
 But enough about Pilgrims & Indians…
 We've been looking ahead to 2022 already, building a new set list, booking some shows to keep us busy post-hibernation, and working on a few new tunes that might just be the beginnings of another record.
 You can check out a riff or three I've been kicking around HERE, HERE, and HERE.
 Speaking of new albums, I went back and gussied-up the covers for couple of our early records, giving them either entirely new artwork, or a slightly-updated treatment, for no better reason than I was bored, and the originals always bugged me. Maybe when we do the 20th Anniversary Remaster series, we'll slap these on the revamped releases, but chances are they were just a self-indulgent lark, devoid of practical application, like most of the stuff I do in PhotoShop. But, just in case, we have them on deck and ready to go.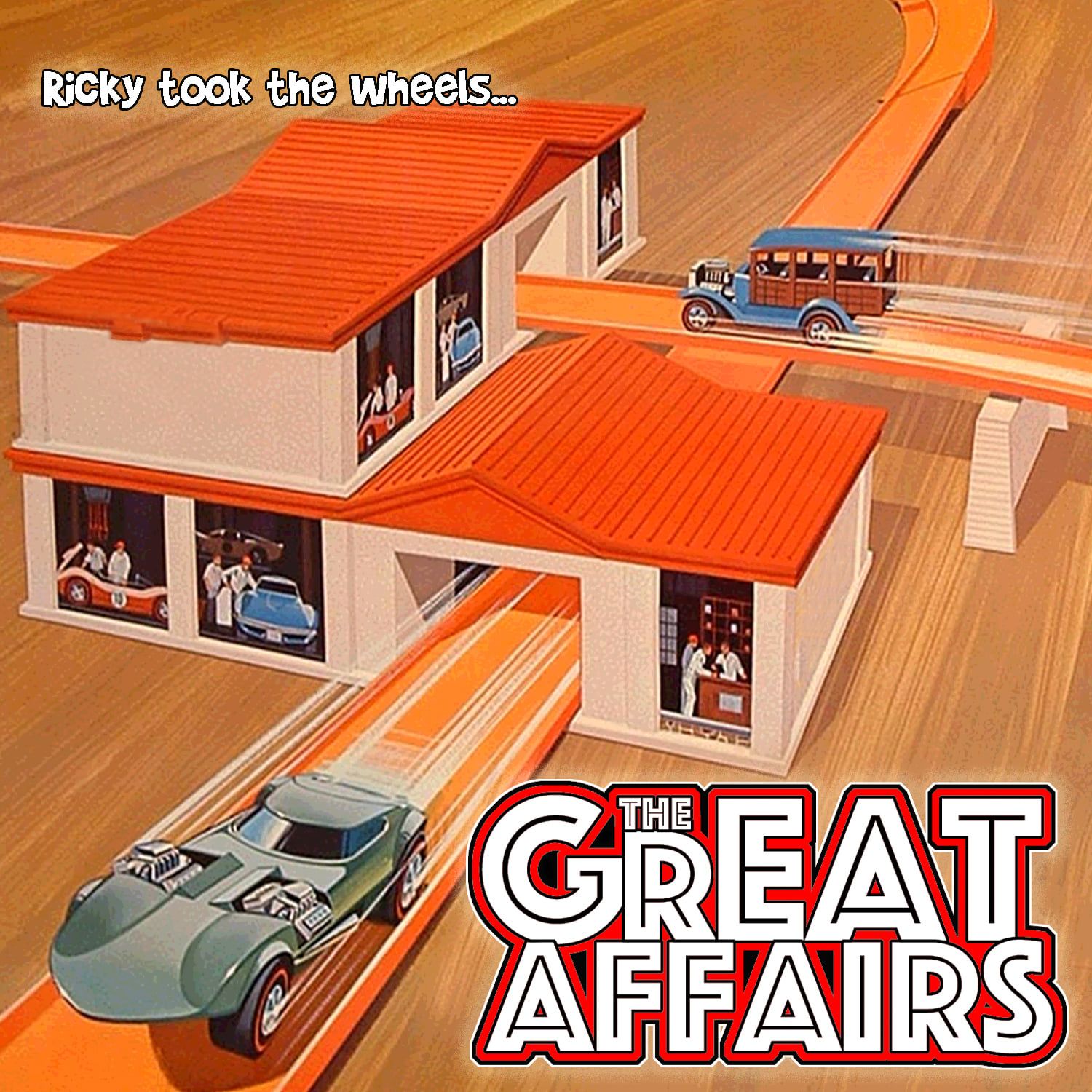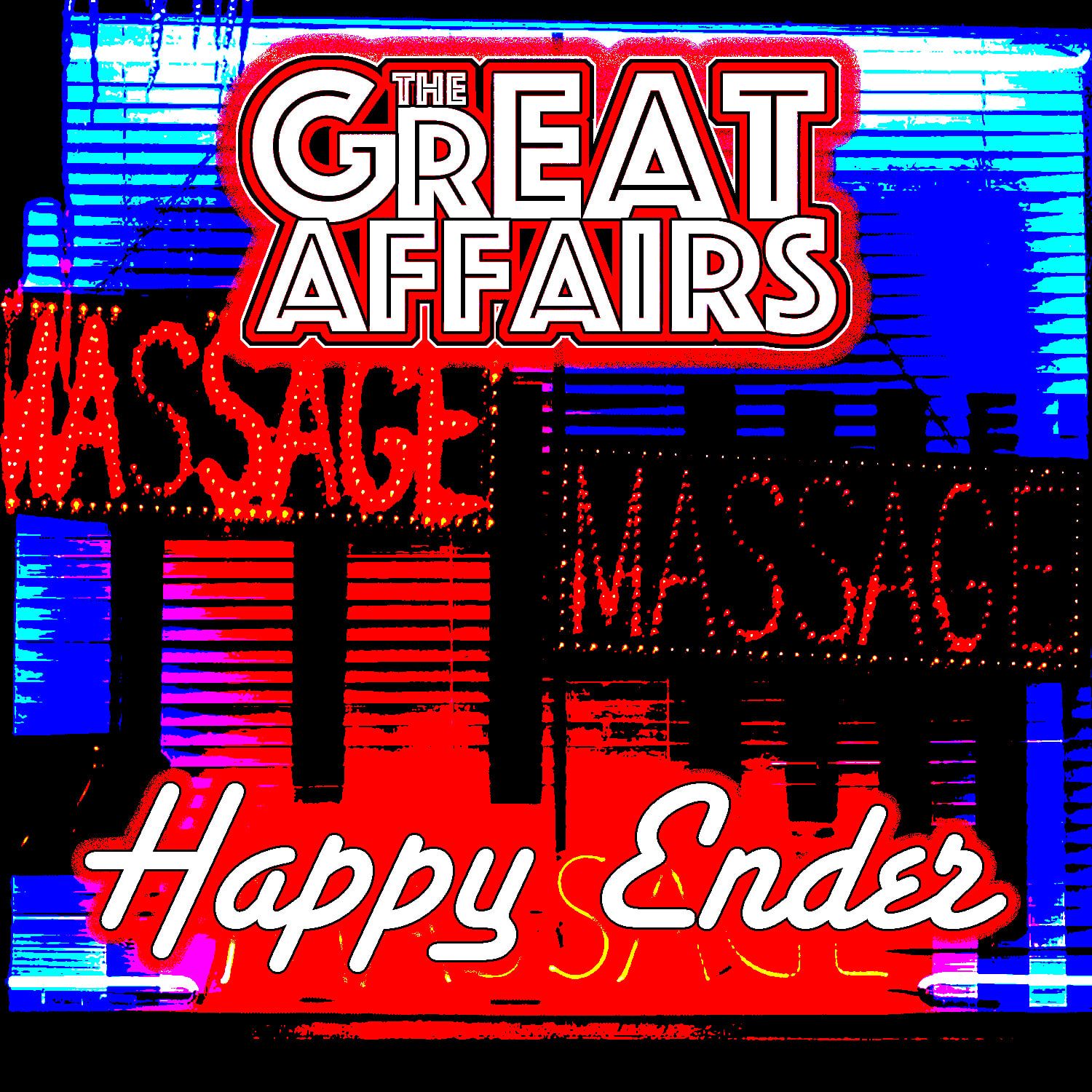 But wait just a minute…there is actually SOME art getting assembled that IS being put to good use. We've got another fresh T-shirt design available from our friends at StoreFrontier. You can now grab the new "At The Movies" design in a Tee, Koozie, or Raglan 3/4 sleeve HERE. Of course, temperatures have been dropping fast, so it's probably time to consider one of the new "All Alright" hoodies too, while you're poking around the wares on our page there. Just sayin'.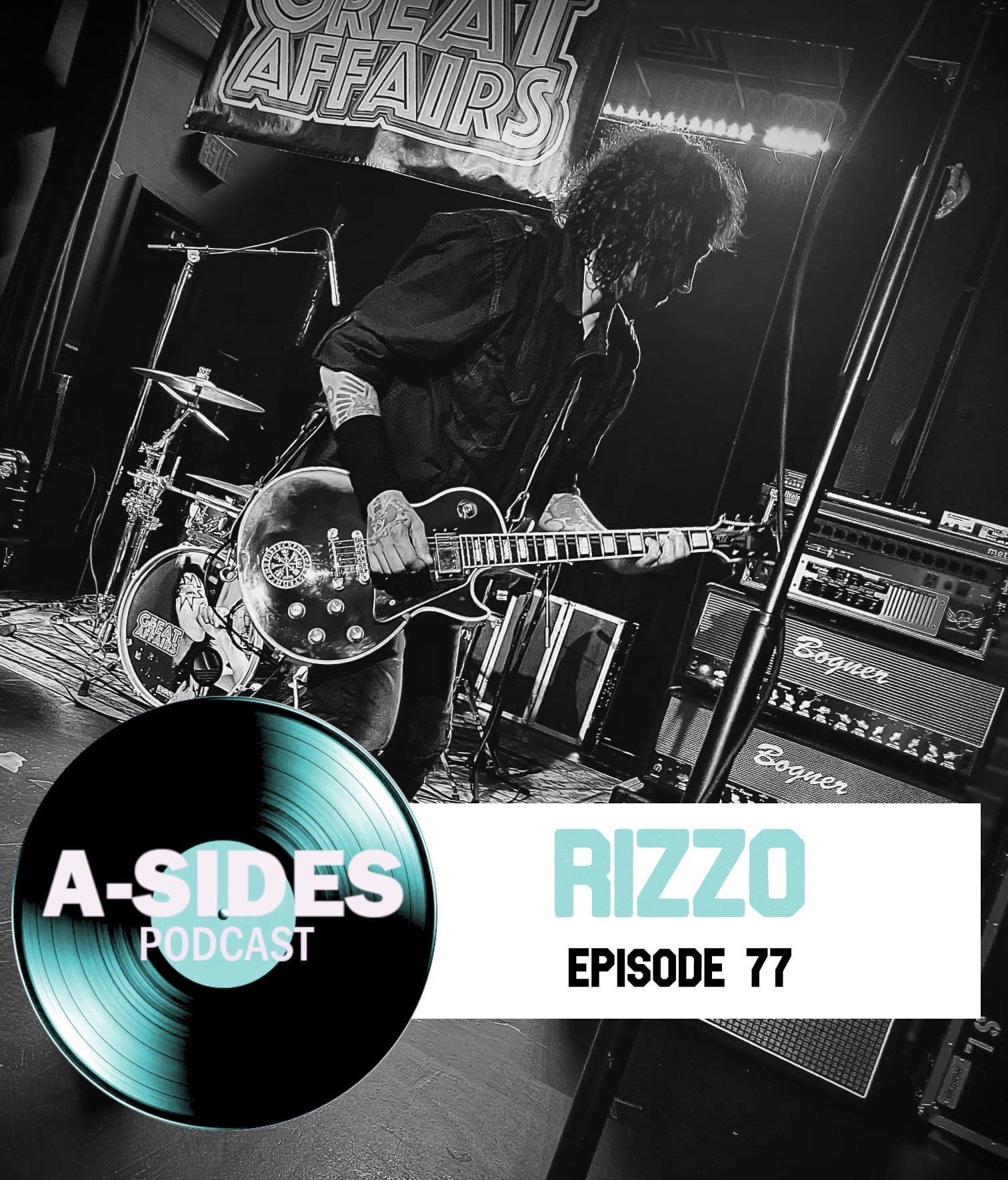 Rizzo taped another great episode of the A-Sides Podcast with host Andy Halleen, taking his turn at telling a few concert stories. You can check that out on SPOTIFY, APPLEPODCASTS, or pretty much wherever you prefer to consume these things.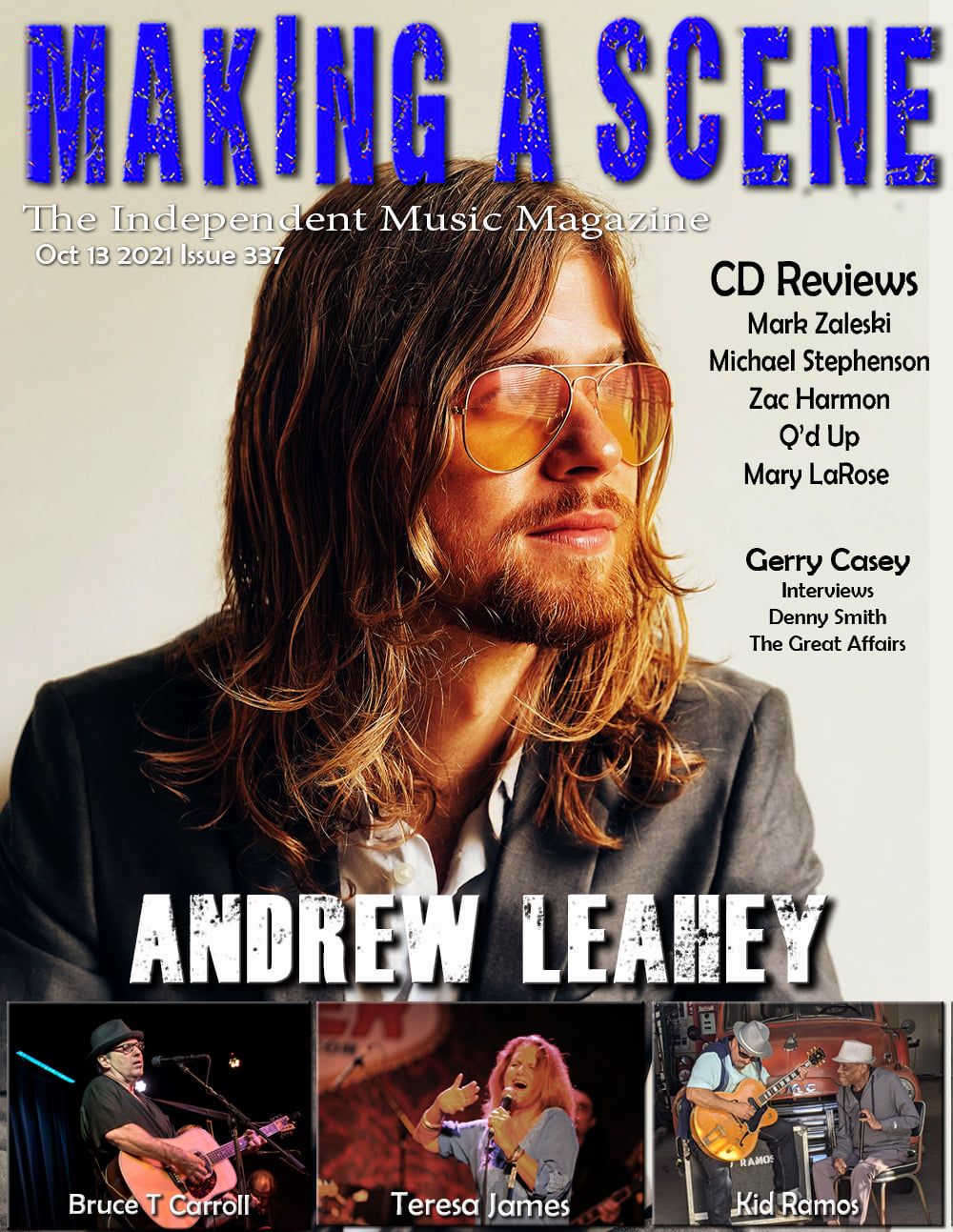 Also on the Media tip, my interview with Gerry Casey at Making A Scene made the cover of the print edition, and we need to salute a slew of stations and programs who've been spinning stuff from 'Everybody Moves, Nobody Gets Hurt', still going strong more than a year after its release. Thanks to the following, among others: Outlaw Renegade Radio, ERB Radio/The Lucky Dip, SpiderWebRadio, EyeYas ToyBox, The Philly Rock Network, ViriAOR, and Radio Free Brooklyn/Hair Metal Mixtape.
 I think that about brings us up to speed, so….
 If we don't reconvene here next month, stay tuned for a sizable "What's Up For '22" update in early January, with the first of our dates for next year, and a few other things we can talk more about once we've got some of the finer details hammered out.
  Happy Thanksgiving, etc….and be good to each other…'Tis the season, ya know?,
     Denny
     
p.s. If you're looking for new stuff to wrap your ears around while you're decorating the tree or whatnot, and you don't mind jumping around a bit on the genre-scope, here are a few records I've been digging on of late:
 Frank Carter & The Rattlesnakes 'Sticky'
 Sam Fender  'Seventeen Going Under'
 The Wild Feathers  'Alvarado'
 Dave Hause  'Blood Harmony'
 The War On Drugs  'I Don't Live Here Anymore'
 Big Wreck  '7.1' EP
 Lindsey Buckingham 'S/T'
 …and the new Stereophonics track "Do Ya Feel My Love?" is fantastic.