Yeah, I know, I'm not exactly sticking the landing, as far as getting these things up by the 1st of each month, but the truth is, I was merely waiting until we'd all actually assembled in the same room again before firing off a half-baked skinny.
Assemble we did, just this past evening, for a lightning round of "Who Remembers This One?" that proved; shockingly, somewhat less than embarrassing. In fact, we sounded pretty damn good, once we sorted out a few technical difficulties. We've got few weeks to go before we return to John Brown's On The Square in Marion, IL, for a post-Turkey throwdown, and I'm confident we'll be in top form for that.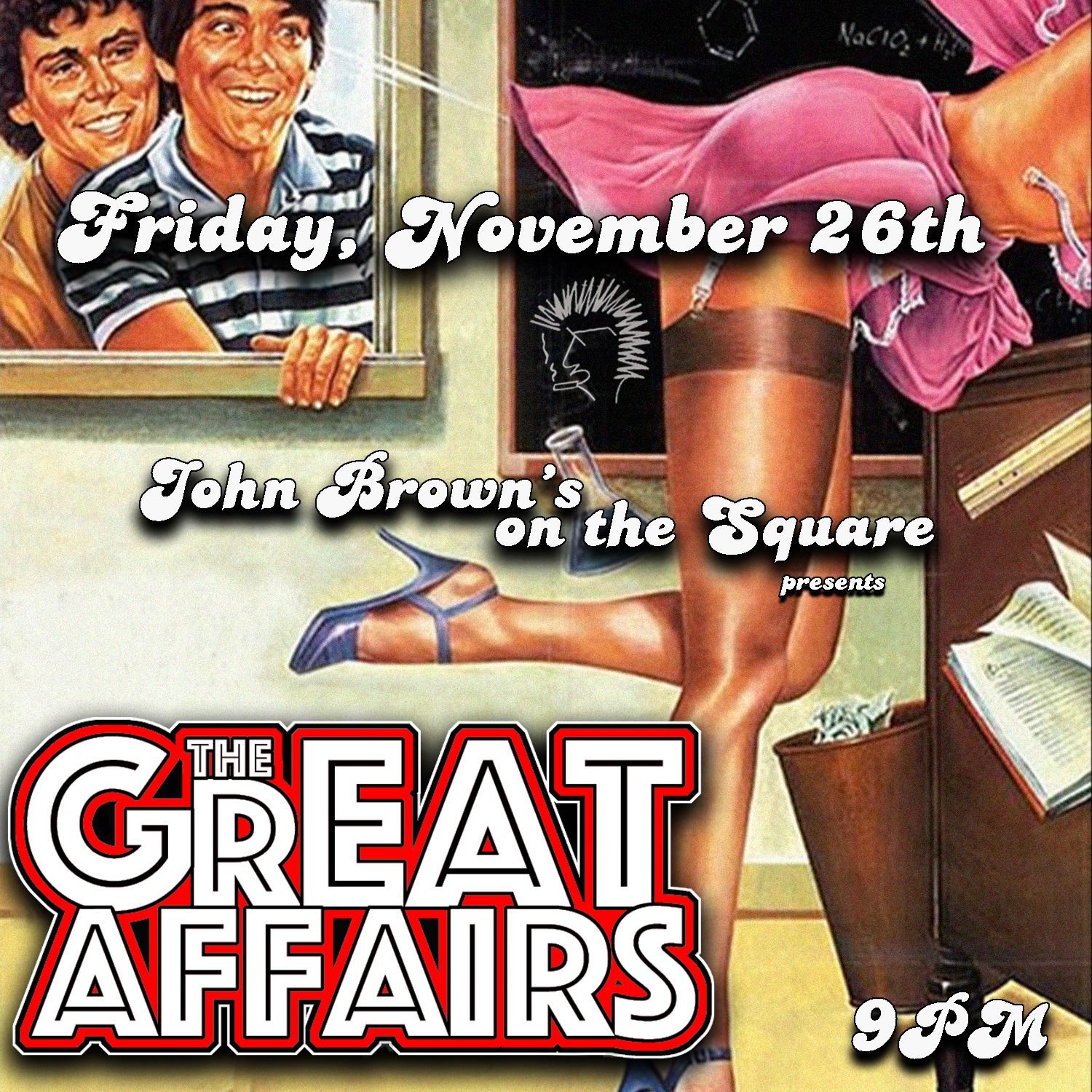 During our hiatus, I got to witness the aftermath of two Chippendale-style street performers (Those shirtless guys on The Vegas Strip that offer to take a picture with your girl, and then want you to pony up a few bills for the privilege?) slapping the piss out of each other. One left in cuffs, the other via ambulance. I have video, but what happens in Vegas…well, you know. Anyhow, while I was watching street "performers" tussle, Corey was in Germany, alternately spying discarded sex toys on the sidewalk, and gawking at castles. Culture, it's everywhere.
While we were off, our 2020 release 'Everybody Moves, Nobody Gets Hurt.' celebrated its first birthday, and one of our guests on the album saw fit to commemorate the occasion by nailing a "Blind Audition" on NBC's The Voice, landing herself a spot on Team Blake. I remember watching Kenny and our engineer Michael Saint-Leon sort through the parts she sent us for "Three-Leaf Clover", all of us shaking our heads at the caliber of her pipes. We now remove the hats from those heads, tipping them to the marvelous Wendy Moten, and wish her luck in the rounds ahead.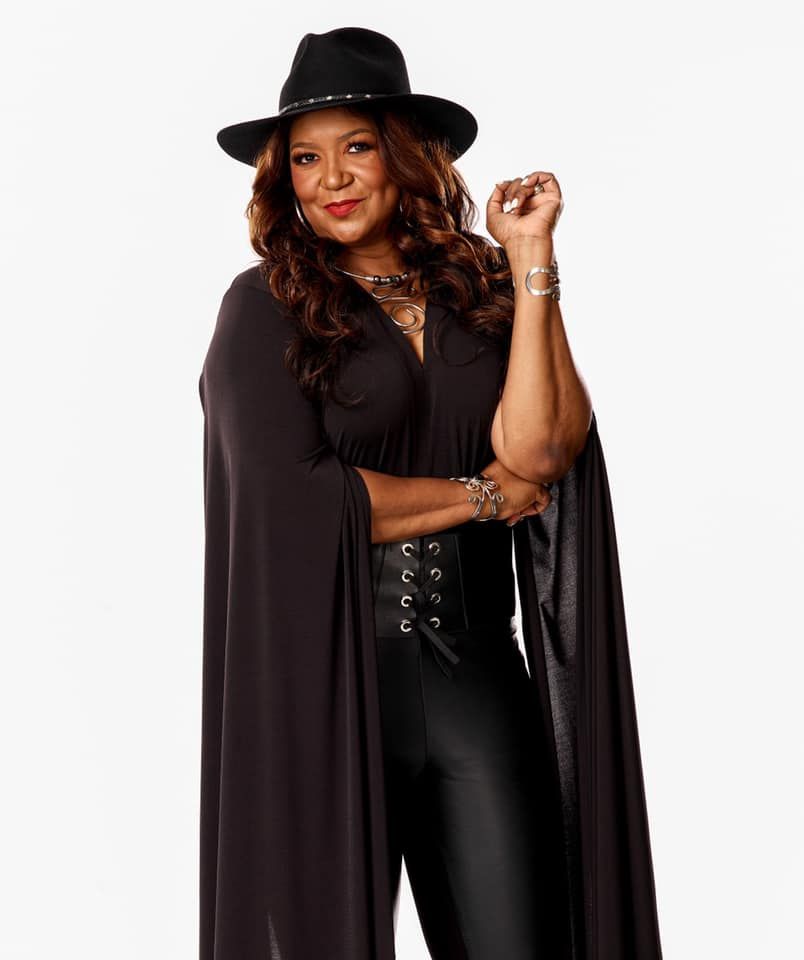 You can get an earful of her co-crooning with Kenny HERE.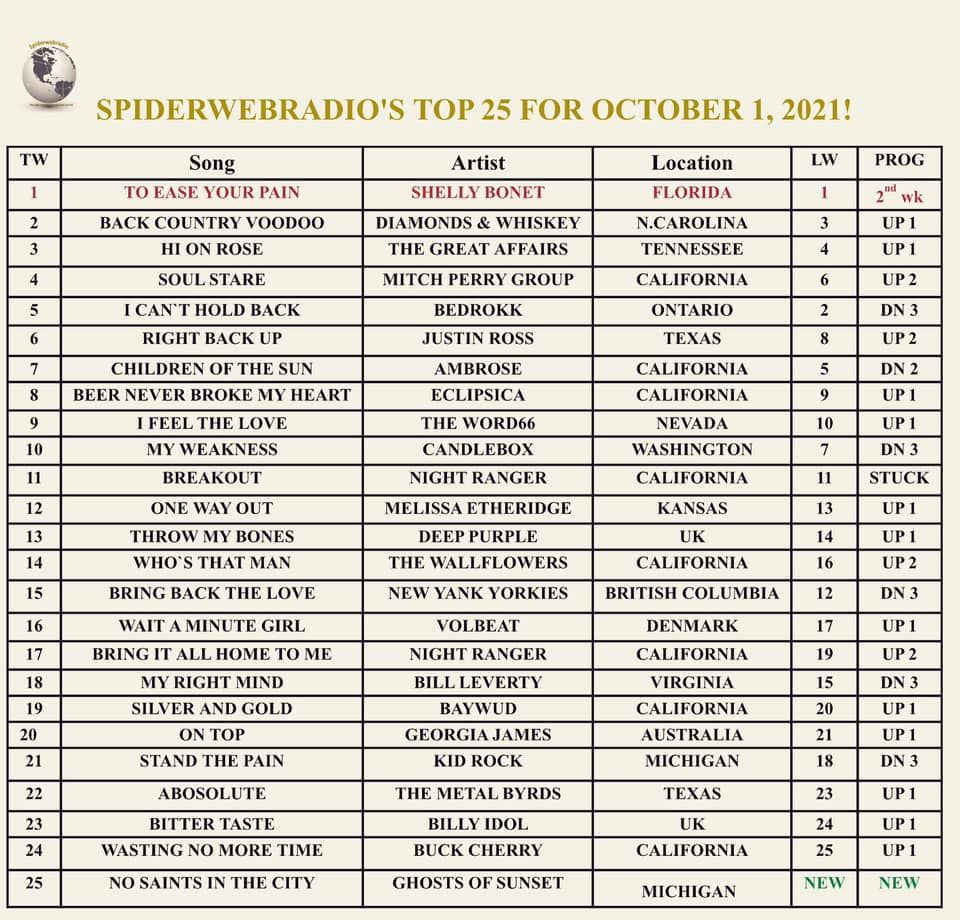 Another track from the record managed to reach the #3 spot on SpiderWebRadio, and remains in the Top 5, after several weeks on their chart. "High On Rose" probably deserved a video, but that would have required us to plan ahead, doing things in a manner that might encourage long-term success of some kind, and that's simply not our style. Kenny's lyrics on the track DID get a very kind mention from the gents over at the Narcissistic Music Disorder podcast that you can stream HERE though, so there's that at least.

We unveiled a couple of new (well, ONE new, the other a throwback) merch designs, again available exclusively from our StoreFrontier page HERE. The "GAZAM" design is available in a Unisex Tee, Koozie, and Ladies Tee, while the retro "Annie O." Tee is just for the ladies.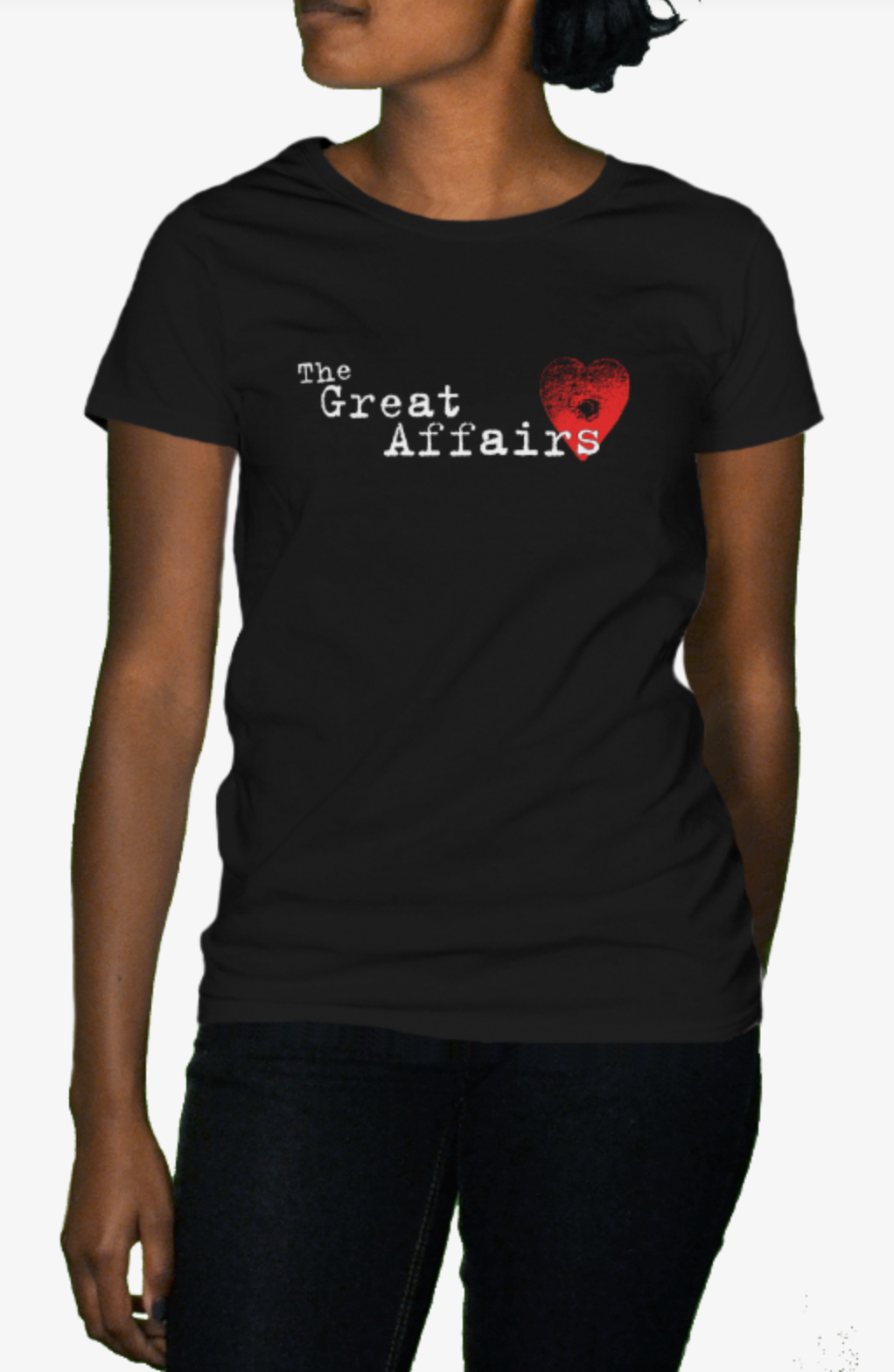 I used some of the downtime to really dig in on a round of new demo tracks, and I'm about a dozen deep at this writing, so the gears are getting some much-needed grease as we look ahead to a possible followup for 'EMNGH'. Hopefully we'll occupy our Winter hiatus with throwing a few things around in rehearsal, and seeing what we have to work with.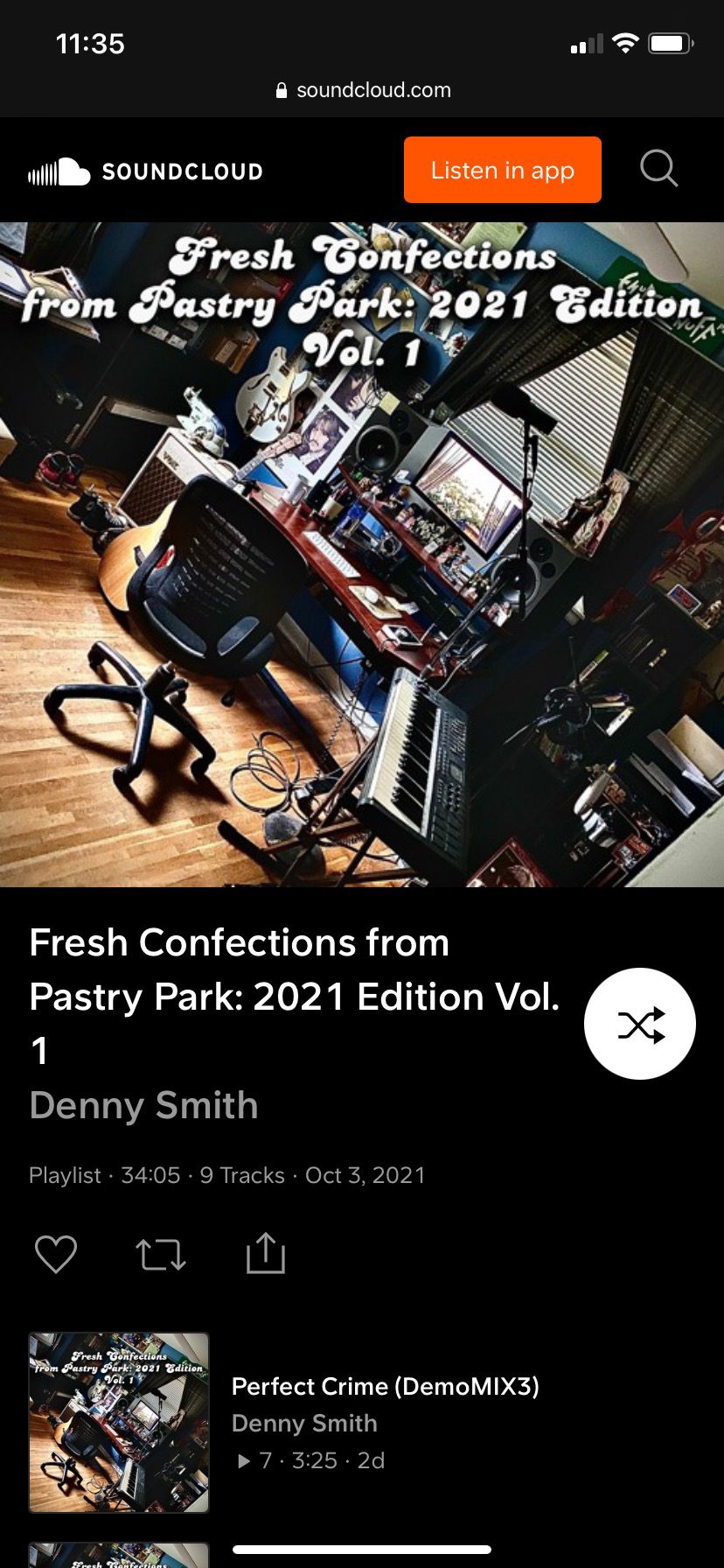 A couple of recent podcast appearances are available now. You can listen to my appearance on Let's Discuss With Lance Hall HERE, and/or a lengthy discussion I had with Making A Scene's Gerry Casey HERE. We cover all kinds of stuff on each, but Lance definitely got me with some curveballs at the end. (Rowdy Roddy Piper, definitely. I stand by that….or Thunderlips, The Ultimate Male…does he count?)
Before I sign off, I wanna take a moment to express our condolences to the friends and family of Justin Murr. Justin was a promoter we'd done a slew of shows with over the past several years, including the now-infamous Corey Feldman debacle. He was always good to us, and threw so many great opportunities our way, many of which found us being direct support for artists that were heroes of ours growing up. We're gonna miss you, man. RIP.
So please remember....be good to each other,
Denny
(and those other cats)