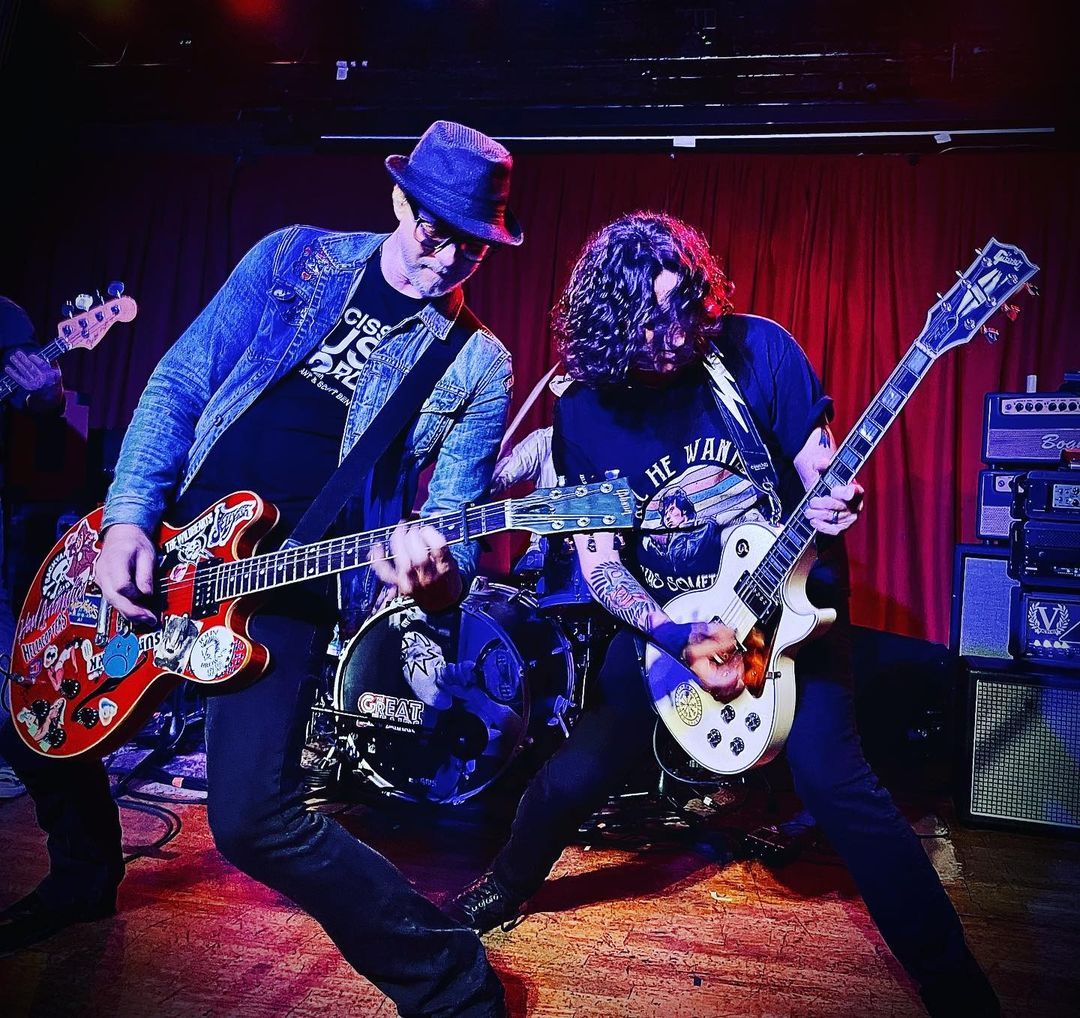 What's Neil Young been up to lately? You never hear that guy's name being thrown around anymore.
We boycotted Spotify once, and it cost us tens of listeners.
The result of our insolence? 'Dream In Stereo' is still absent from the service, and every single time I've tried to restore it, my efforts fail. Apparently the amount of damage WE did to their bottom line left them just disenchanted enough with us to maintain some sort of blockade.
Luckily, they've seen fit to include our subsequent releases, and in 2021, we were all finally able to chip-in on a 2-pack of Gillette Clear Gel "Power Rush" Antiperspirant/Deodorant, WITH Scent XTend Technology no less. It was a banner year for us. If you've noticed and appreciated that we're a bit more fragrant these days, please know that you have Spotify to thank.
In addition to improved personal hygiene, we got a local date under our belts last month, logging what may have been our final appearance at the soon-to-be defunct Mercy Lounge. You can check out a clip from our set HERE.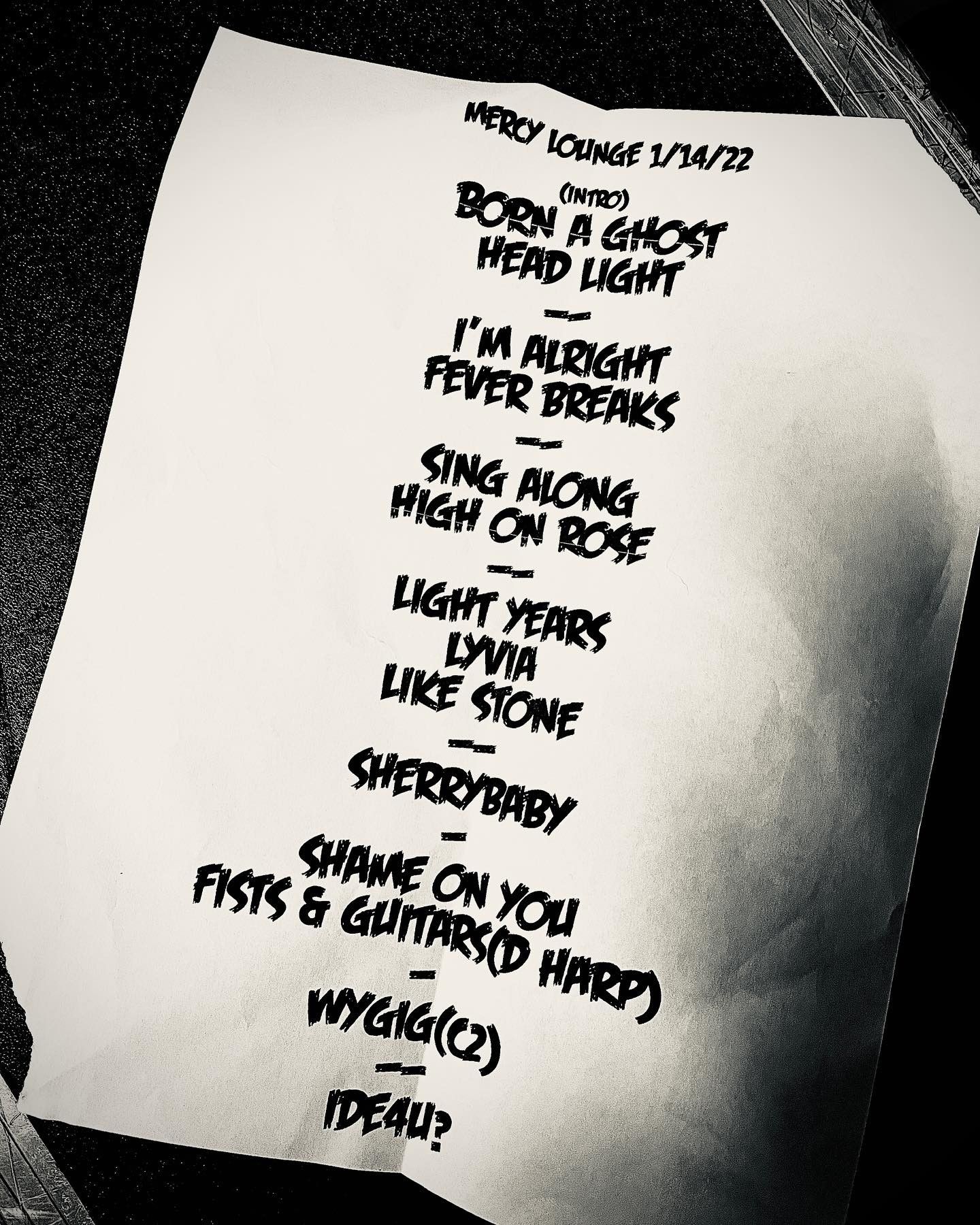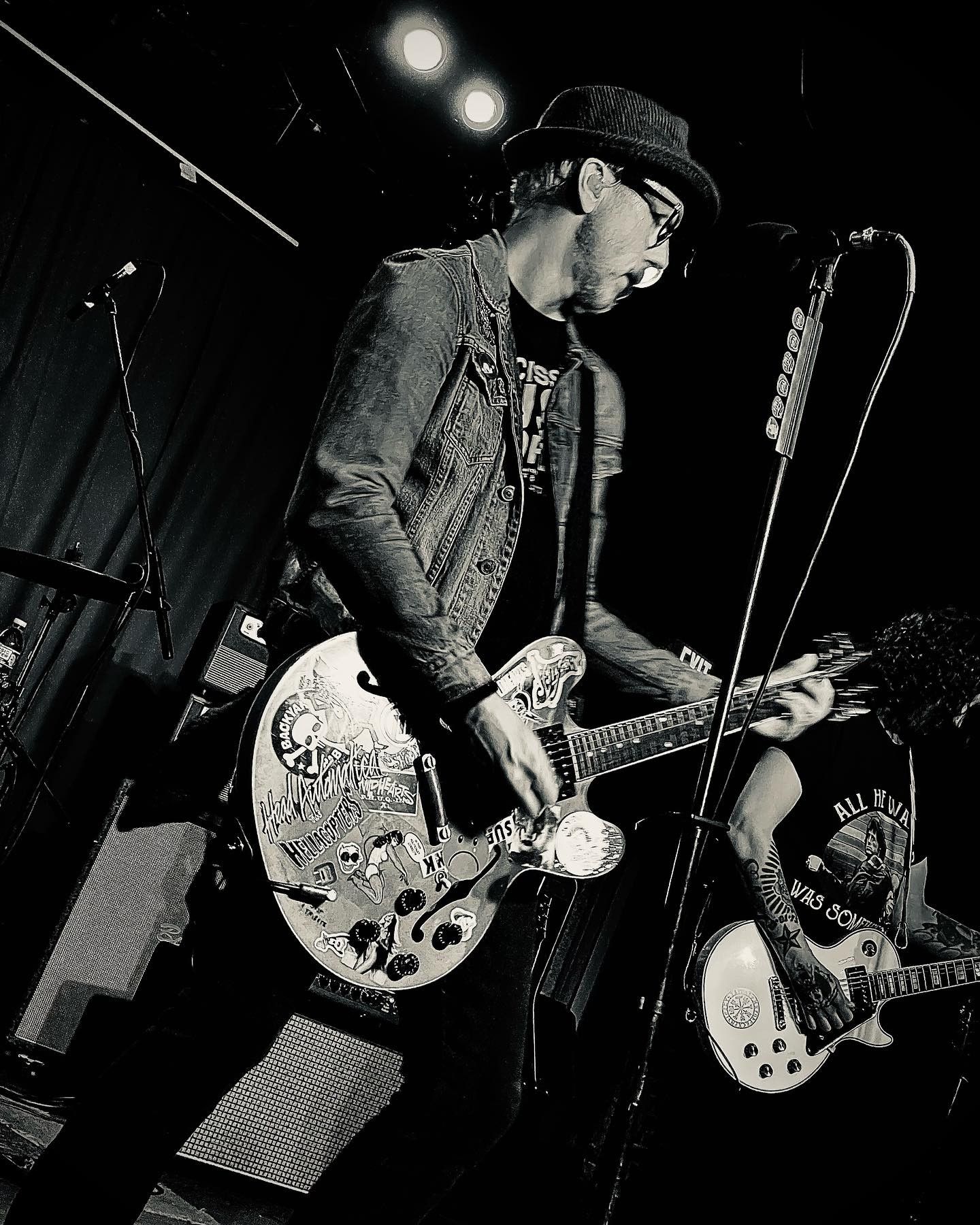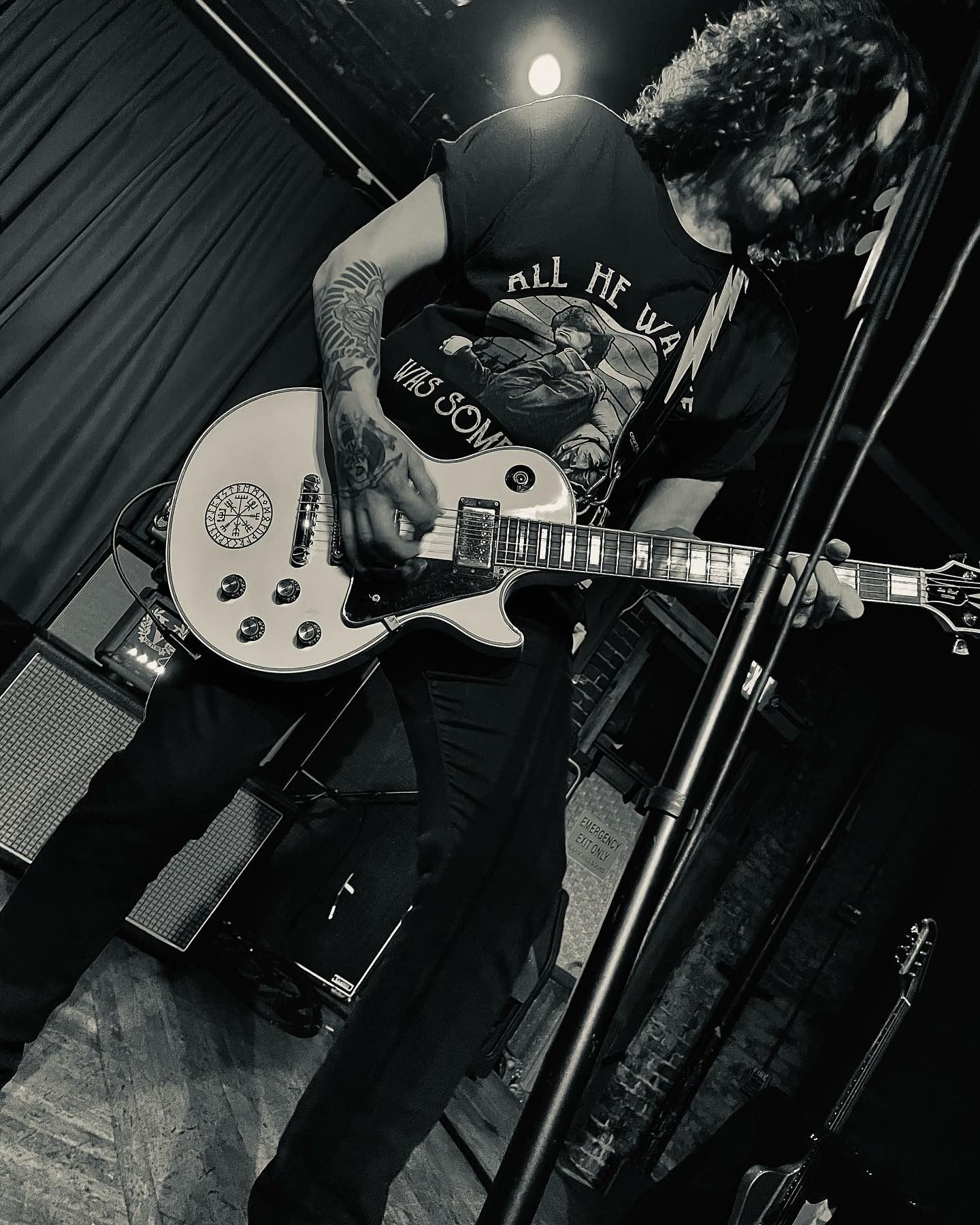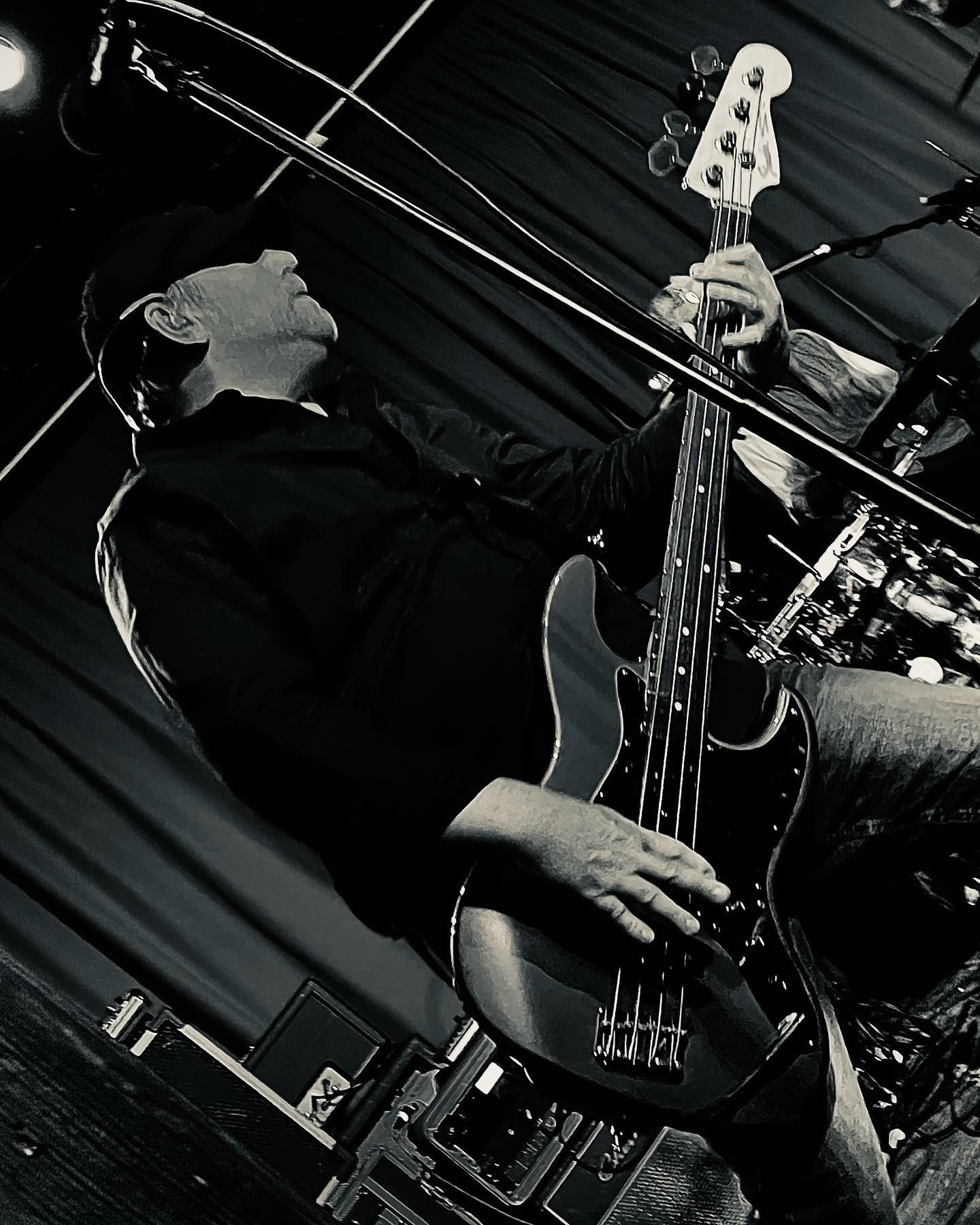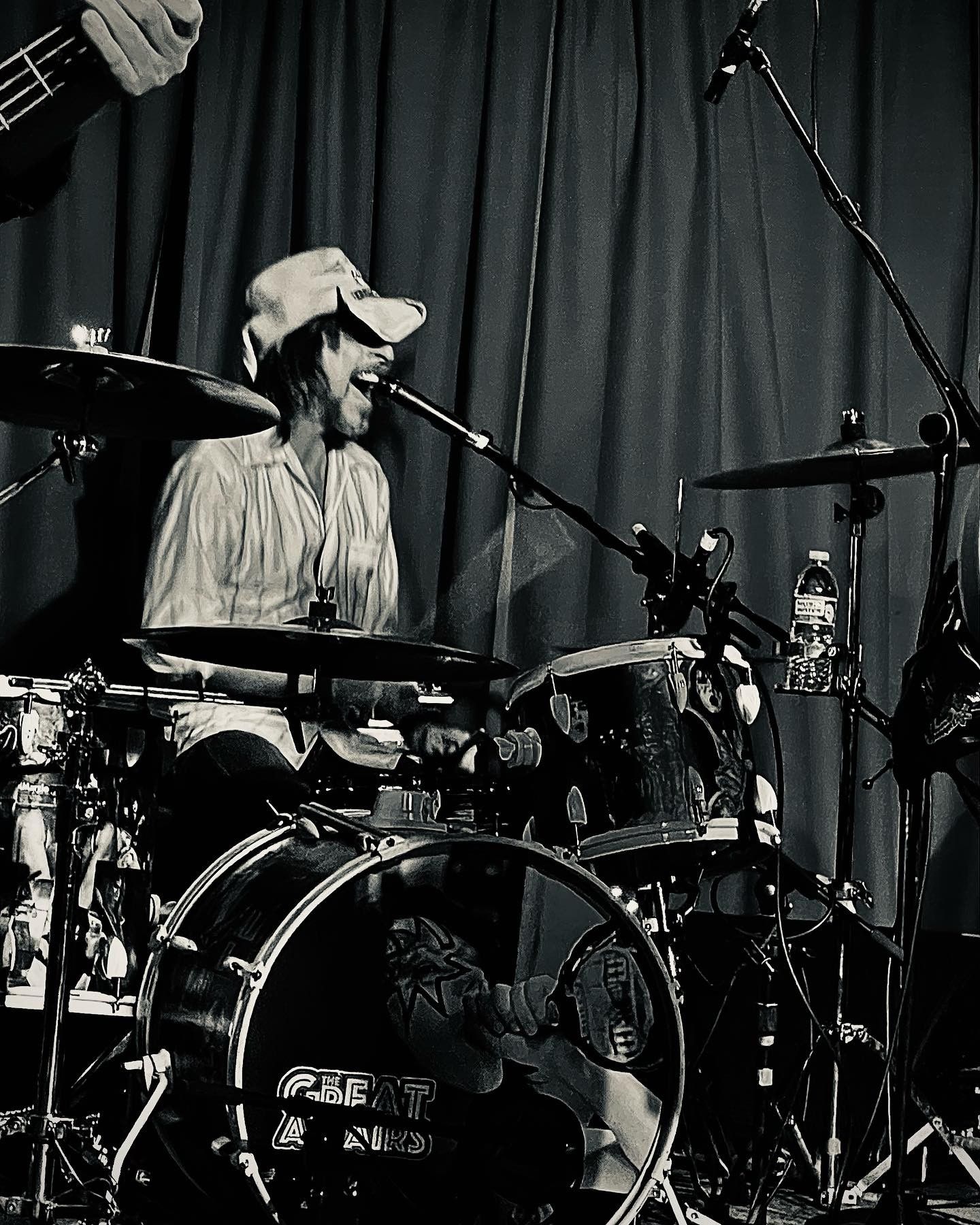 The first show I ever played in Nashville, as a freshly-transplanted pup, was in that building, downstairs at the OG Cannery, with my band Seventeen Days. Our one & only live engagement before we imploded, no document remains, as trusted "roadie"(and occasional videographer) Woody Jester neglected to remove the lens cap from our camcorder at the soundboard. April 1st, 1995(?)..I think…maybe '94. Either way, the details are fuzzy, but I do recall Benny, the deaf guy who operated the cardboard baler at the warehouse where I worked actually purchased a ticket to the show, and stood directly in front of the P.A. subs, occasionally leaning his head down to "feel" the low frequencies.  I wonder where old Benny is these days?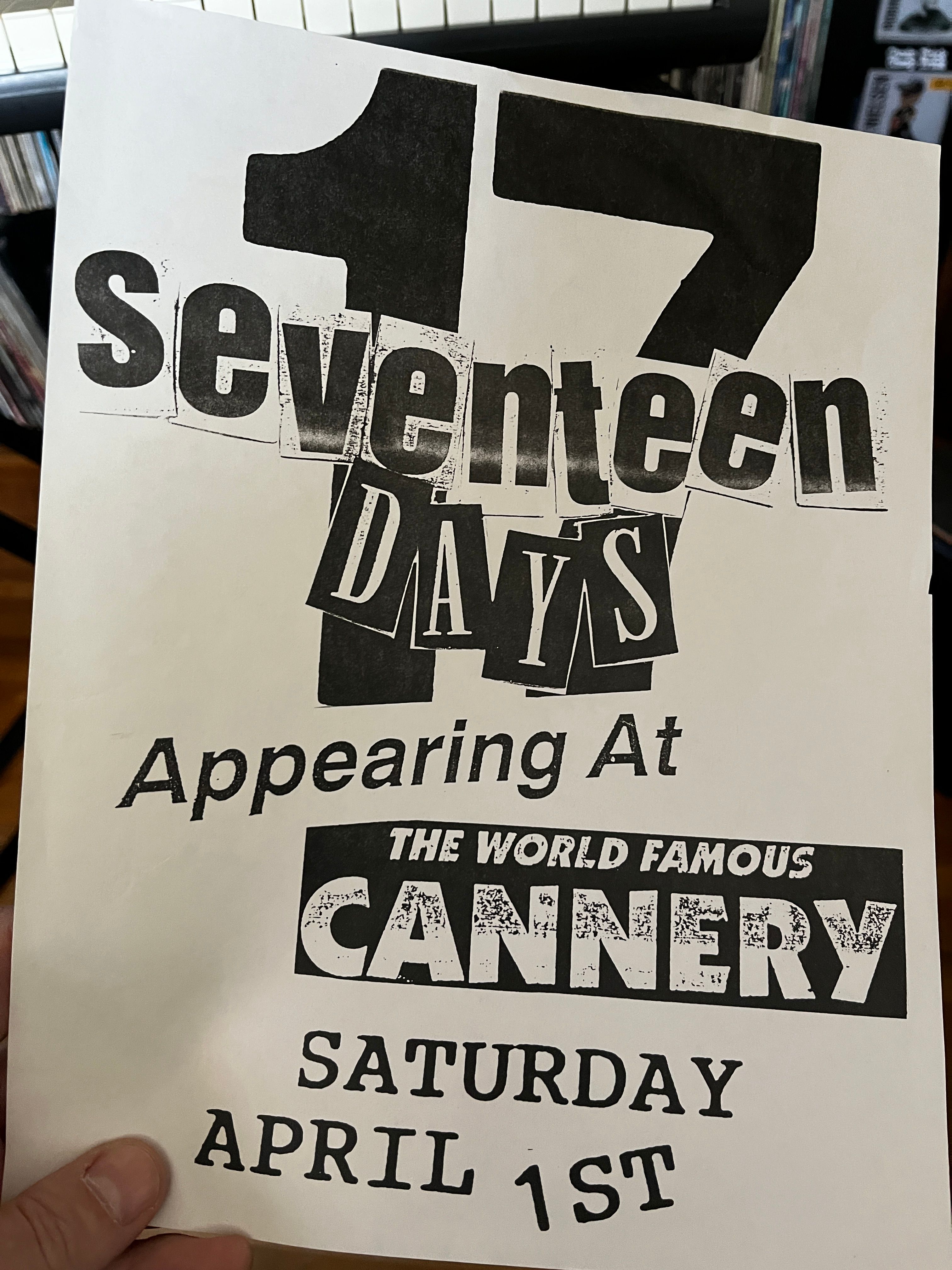 But enough reminiscing, we've got some shows coming up, and the possibility of a new album to discuss.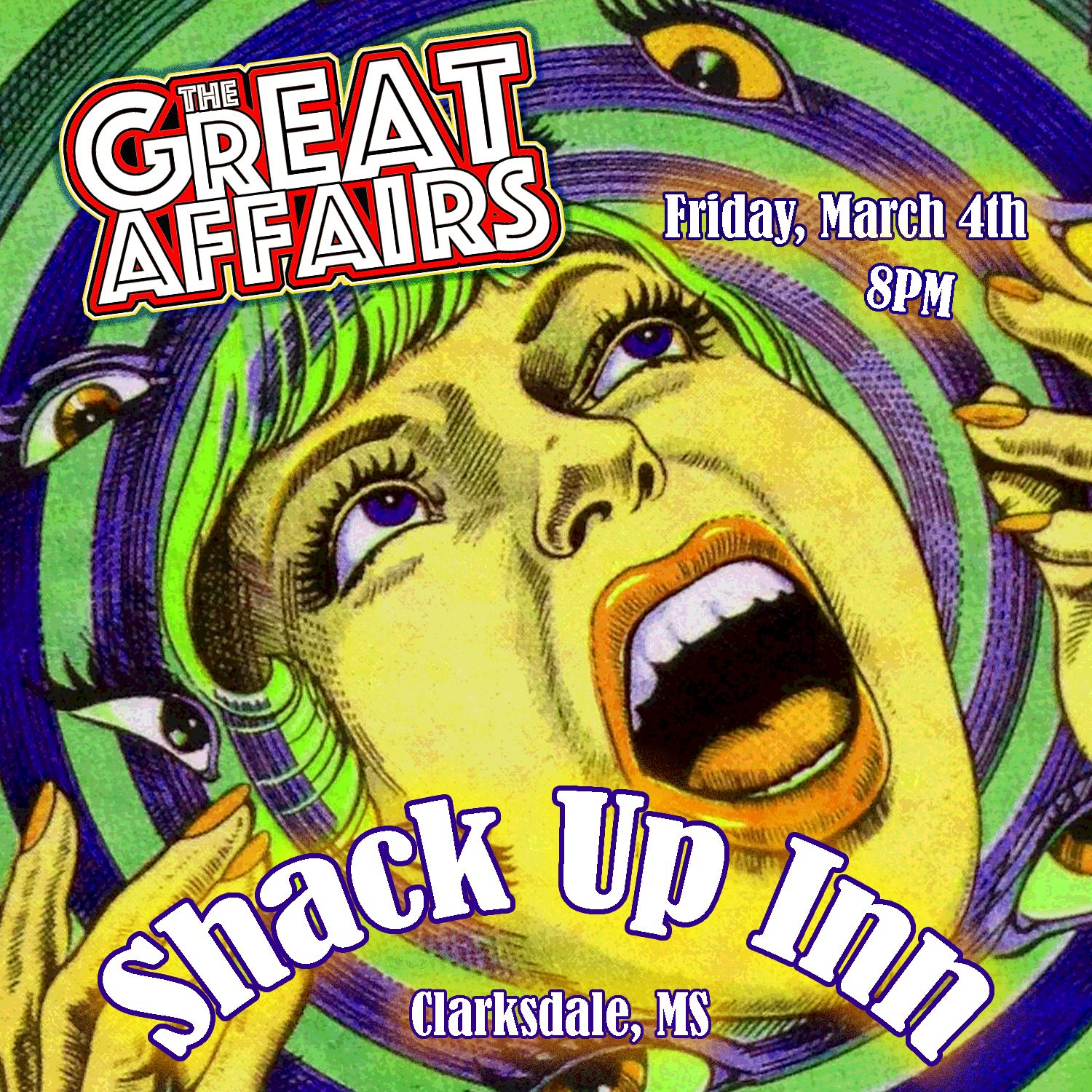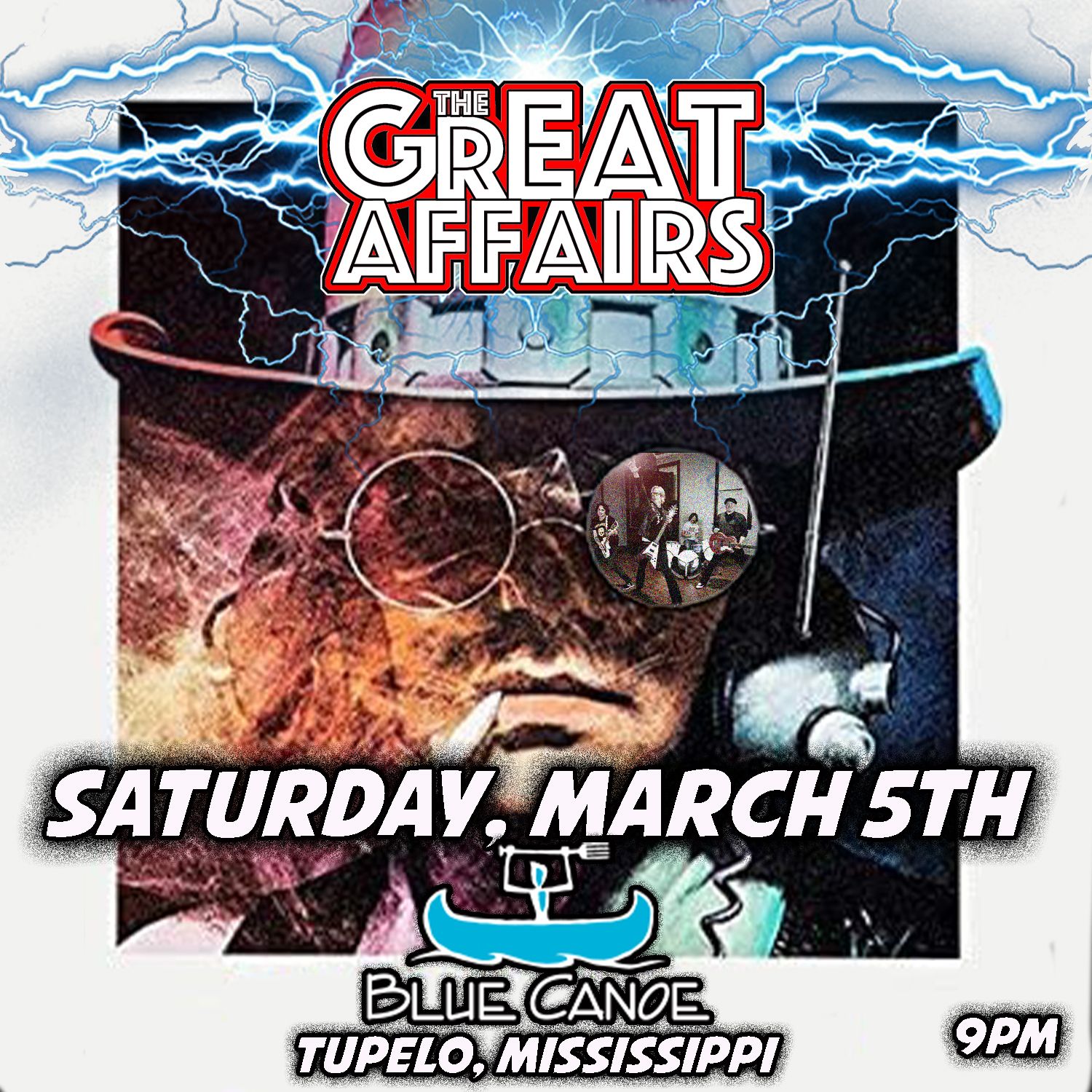 March 4th & 5th, we're headed down to The Crossroads, like Lightnin' Boy and Willie Brown, and then cutting over to the birthplace of The King, for back-to-back nights in two of Mississippi's most sacred locales. Friday we'll be at Shack Up Inn in Clarksdale, and Saturday at Blue Canoe in Tupelo.
As for this new record idea we've been kicking around, it's looking like we're about 3/4s of the way there in terms of having the tunes, so I'd say it's a just matter of time before we start making plans to capture this stuff with our trusty Engineer/Producer Michael Saint-Leon. We even have a tentative album title. Personally, I'm feeling pretty stoked about the batch we all seem to be agreeing on..loads of hooks, big guitars, plenty of interesting little bells & whistles…my kinda jams. Hopefully you'll concur. Stay tuned for more on that.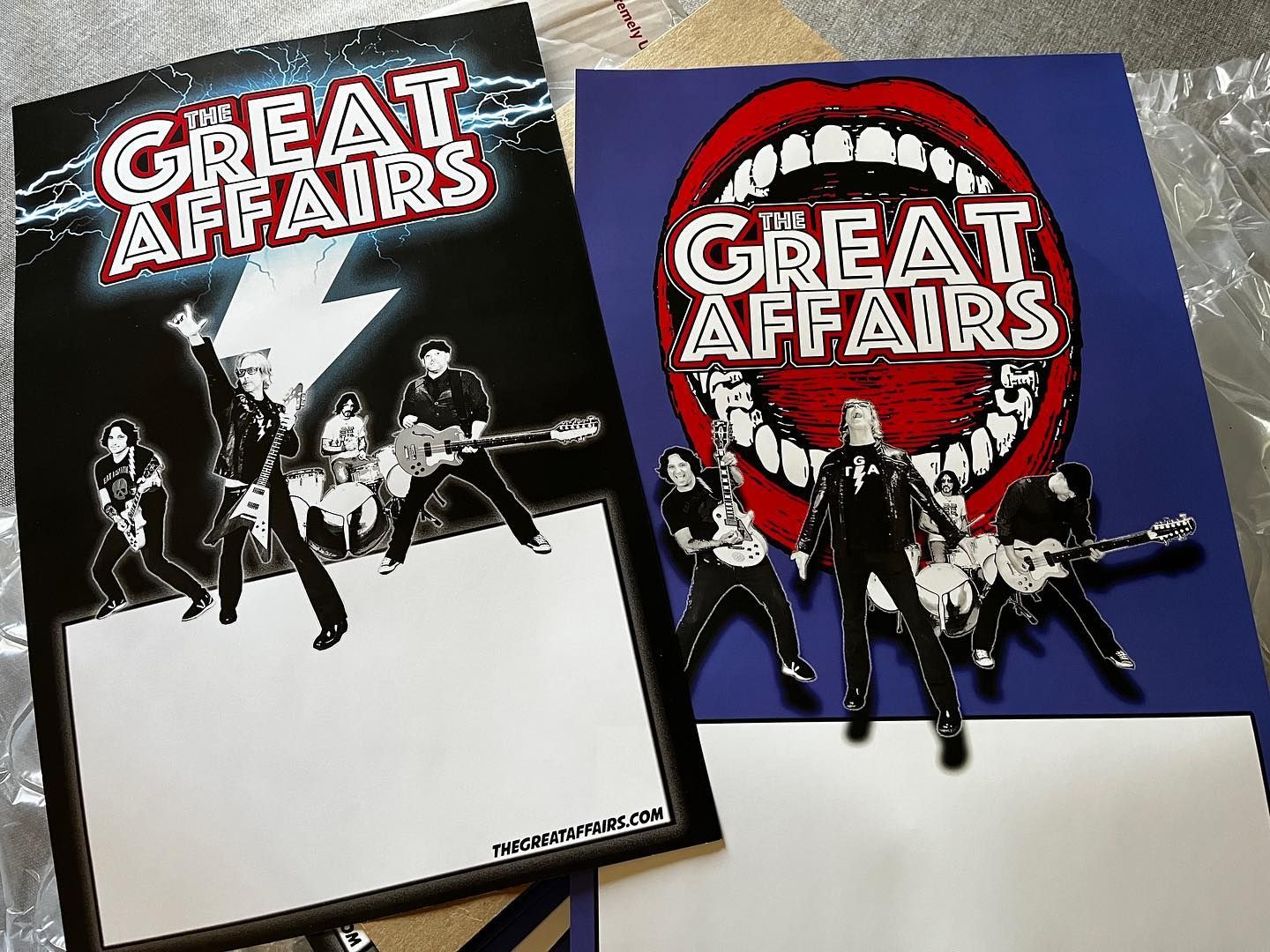 If you wanna get some sense of what the current lineup sounds like in the studio, HERE's a remix of "High On Rose" from the last record, this version featuring Mr. Corey "Rizzo" Rozzoni on lead guitar. It was his birthday yesterday, by the way, so raise your glasses!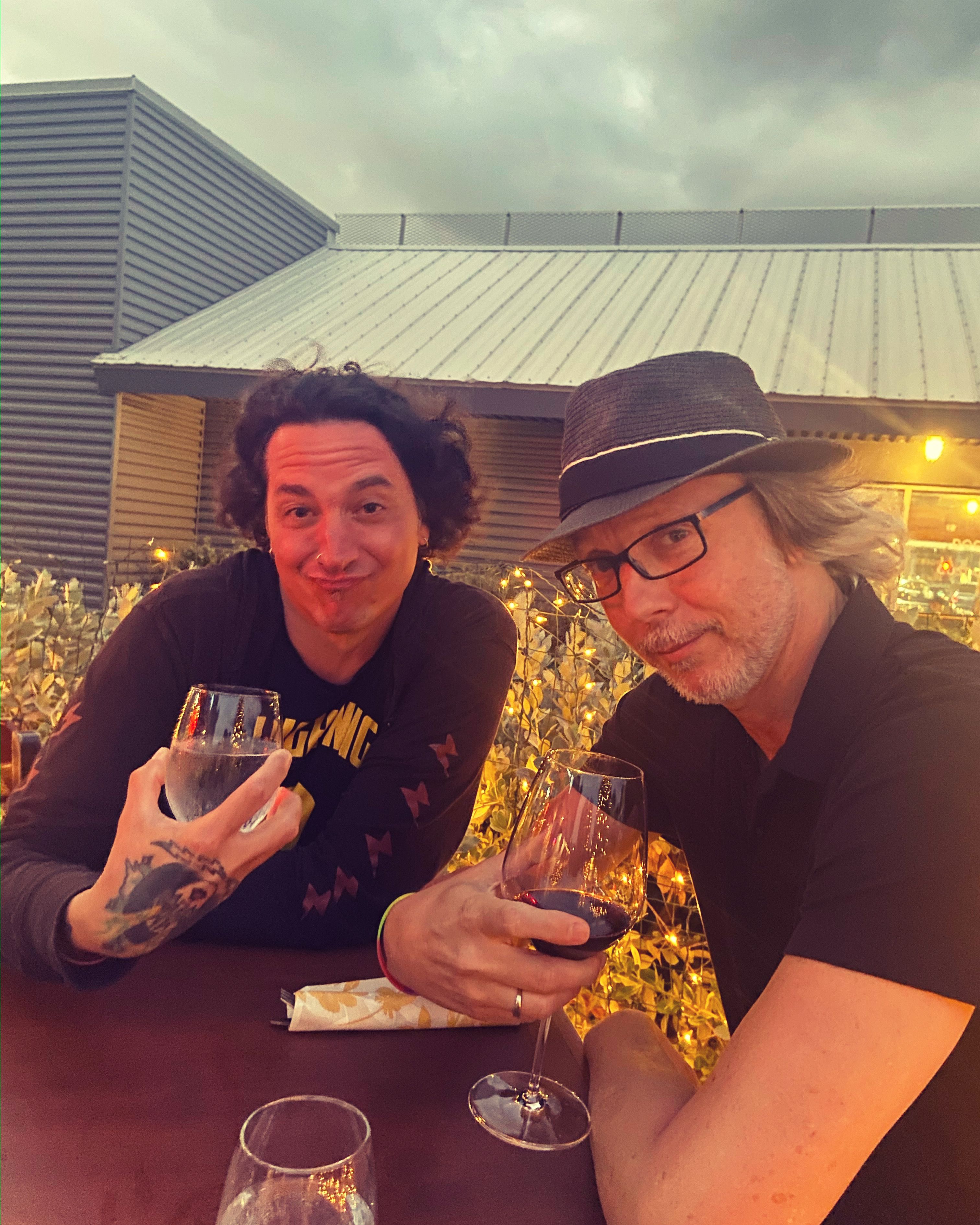 While Rizzo's sipping cocktails somewhere, Kenny & I are gonna be working on some more new tunes over the weekend, getting another demo or two in the can, and seeing if we can't bring the final pieces of the puzzle together for album #8.
Now, I hate to end one of these transmissions on a somber note, but the band lost a friend recently. Our buddy, and diehard Rock N' Roll road dog Sean Pruitt unexpectedly passed last month. Sean was one of a kind, a true fan, a guy who championed the bands he was into, going out of his way to spread the gospel wherever and whenever he had a platform to do so. A longtime over-the-road trucker, we were proud to spot our logo, along with a slew of other bands he flew the flag for, displayed on the cab of his rig when we pulled up to a fest in Illinois some years back, and that's just the tip of the proverbial iceberg in terms of what he did to promote us on his travels.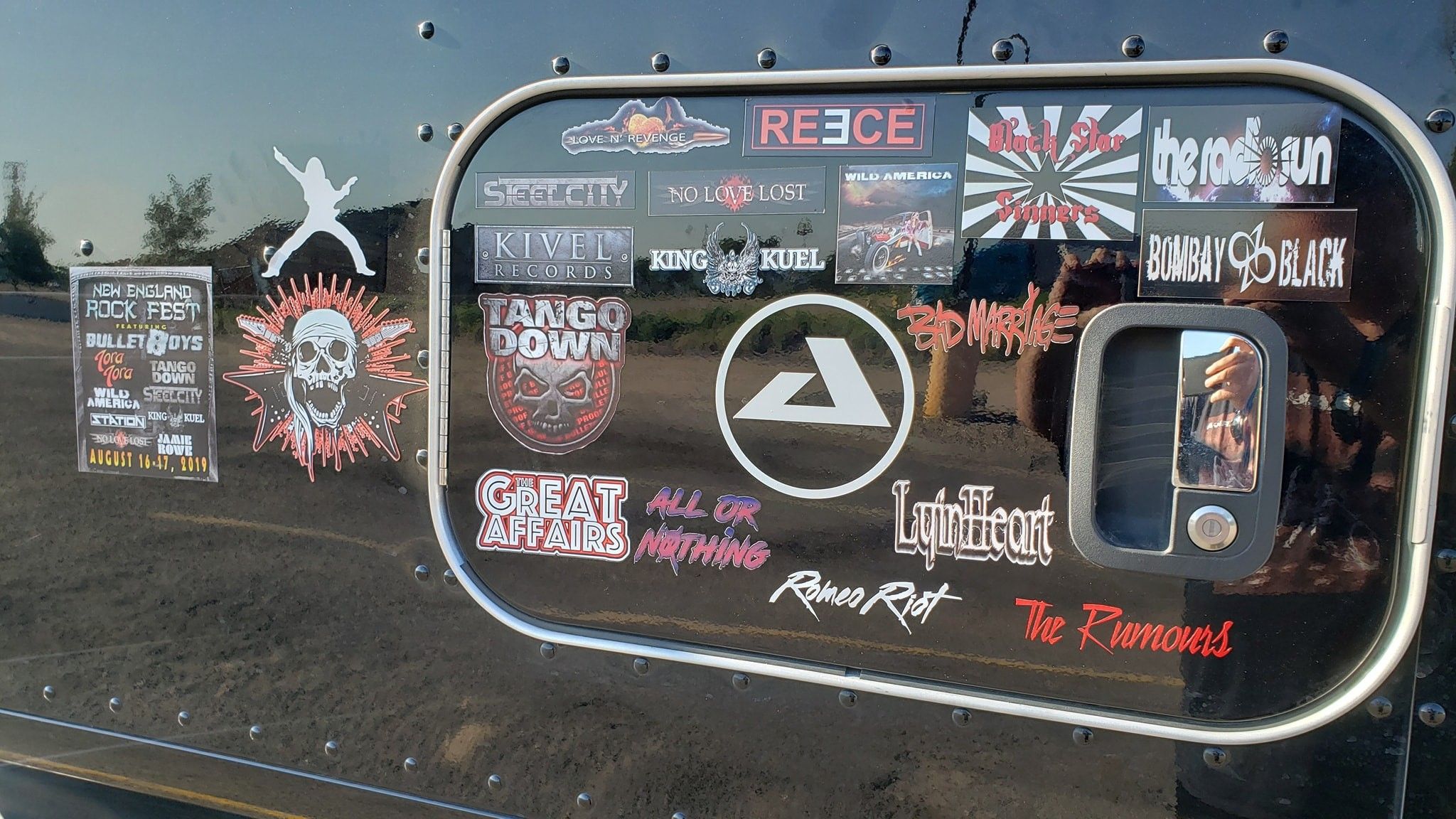 You'll be missed, brother. RIP.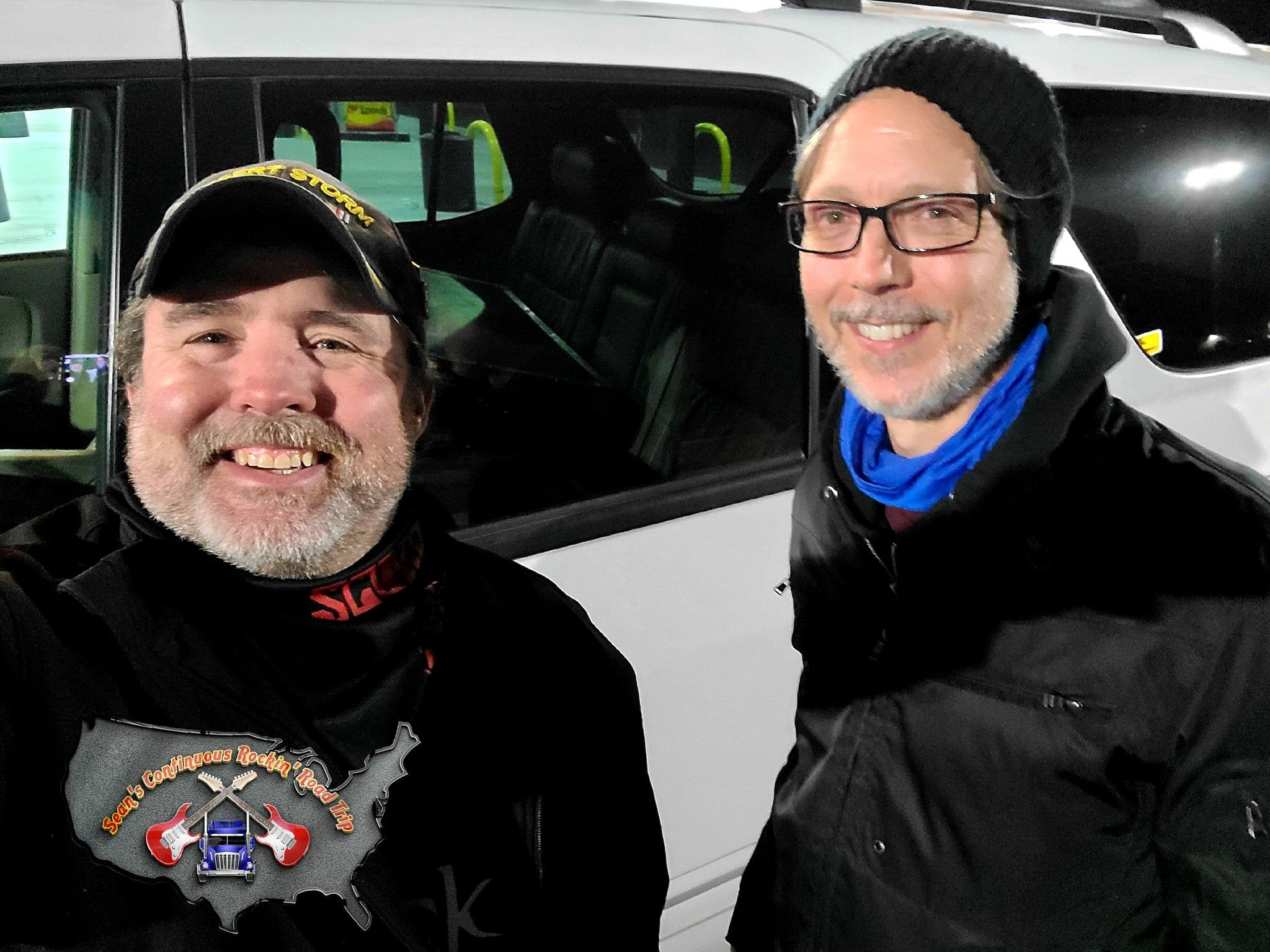 Remember, folks, be good to each other.
 Peace,
D.