Nothing to see here, just some guys chiseling away at their masterwork.
In the interest of not chewing the cud over this stuff any longer, or overwhelming anyone's diminished 21st Century attention span with an unacceptably generous helping of our premium goods, we've decided to cooperate with the prevailing logic, and serve this one up in more easily digestible installments.
The purpose of this is not entirely altruistic, as we simply have too many songs in the pipeline that we feel good about, and not enough time to get them all up to broadcast-worthy muster, before the ones we've been sitting on, polished and ready for their turn on the catwalk, start to resent their brethren.
To buy ourselves a bit more time for banging away at the rest of these tracks, and alleviate any such tensions, we're currently making preparations to set free the next 5 in the queue. In just a few weeks, the 'Fever Breaks' EP will arrive digitally(Exact release date TBD, but stay tuned, because that's being ironed out as I type this.), and is slated to include the following: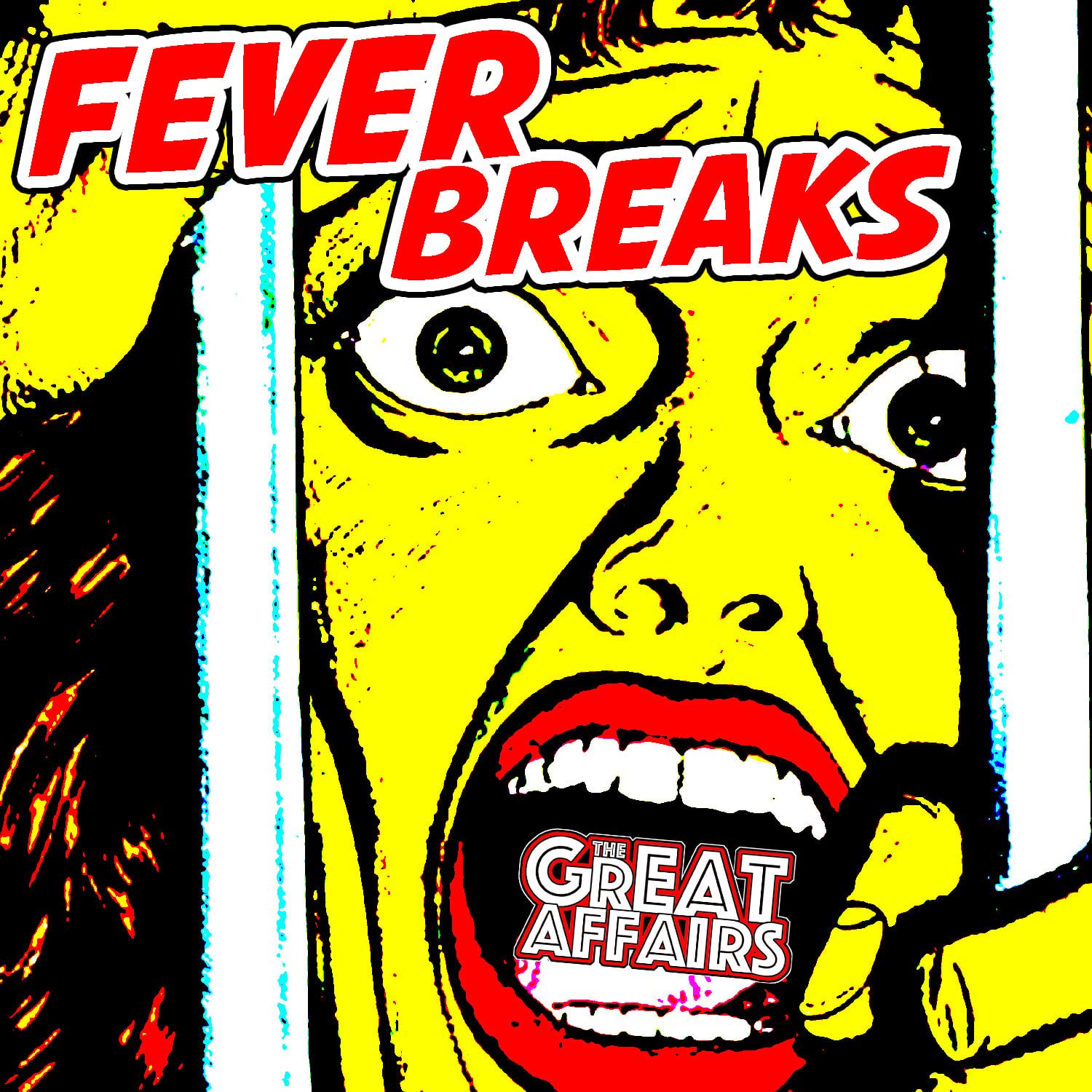 1) Fever Breaks
2) When Love Is The Drug
3) Sleepwalker
4) Way Past Sundown
5) Embers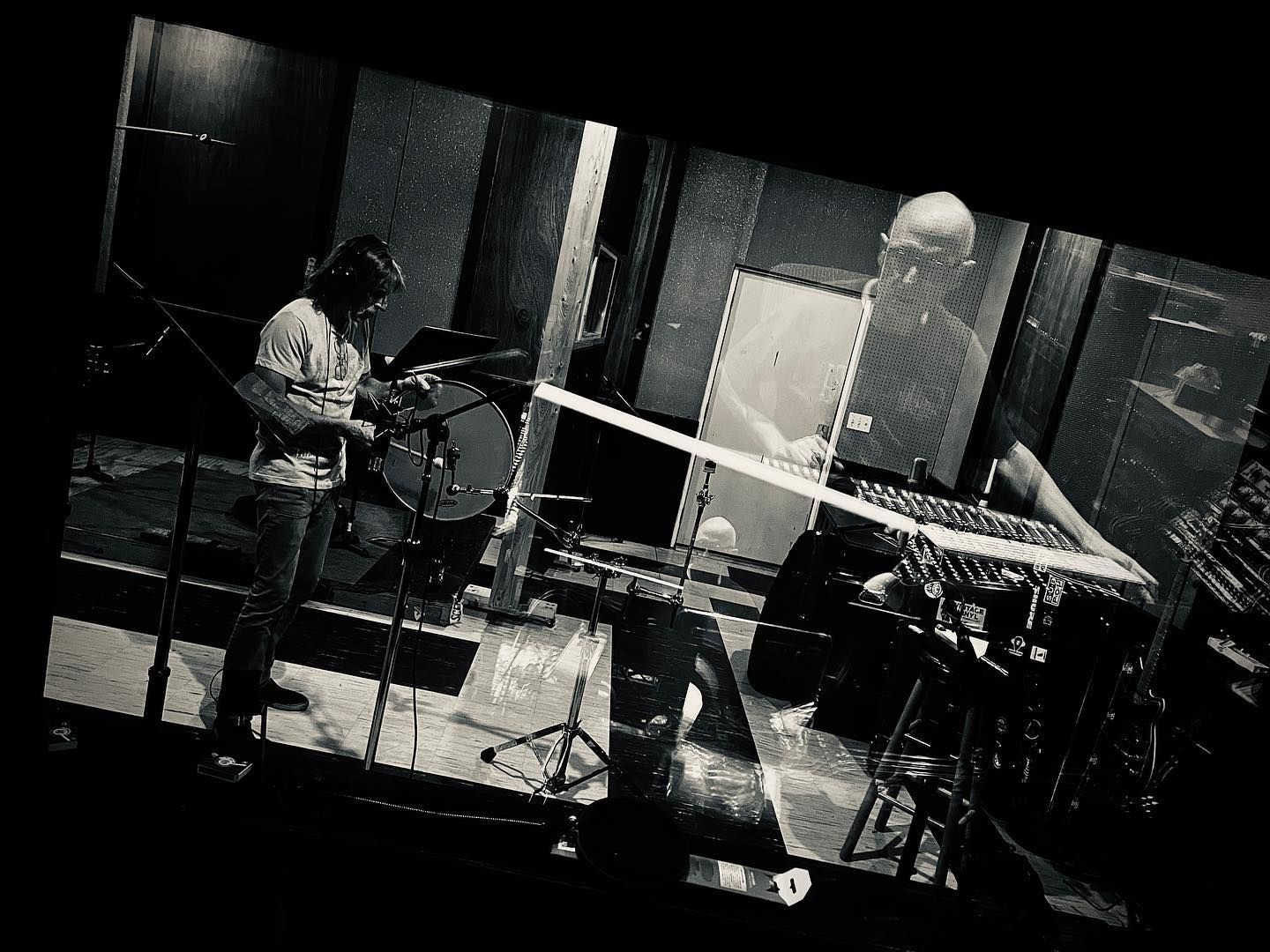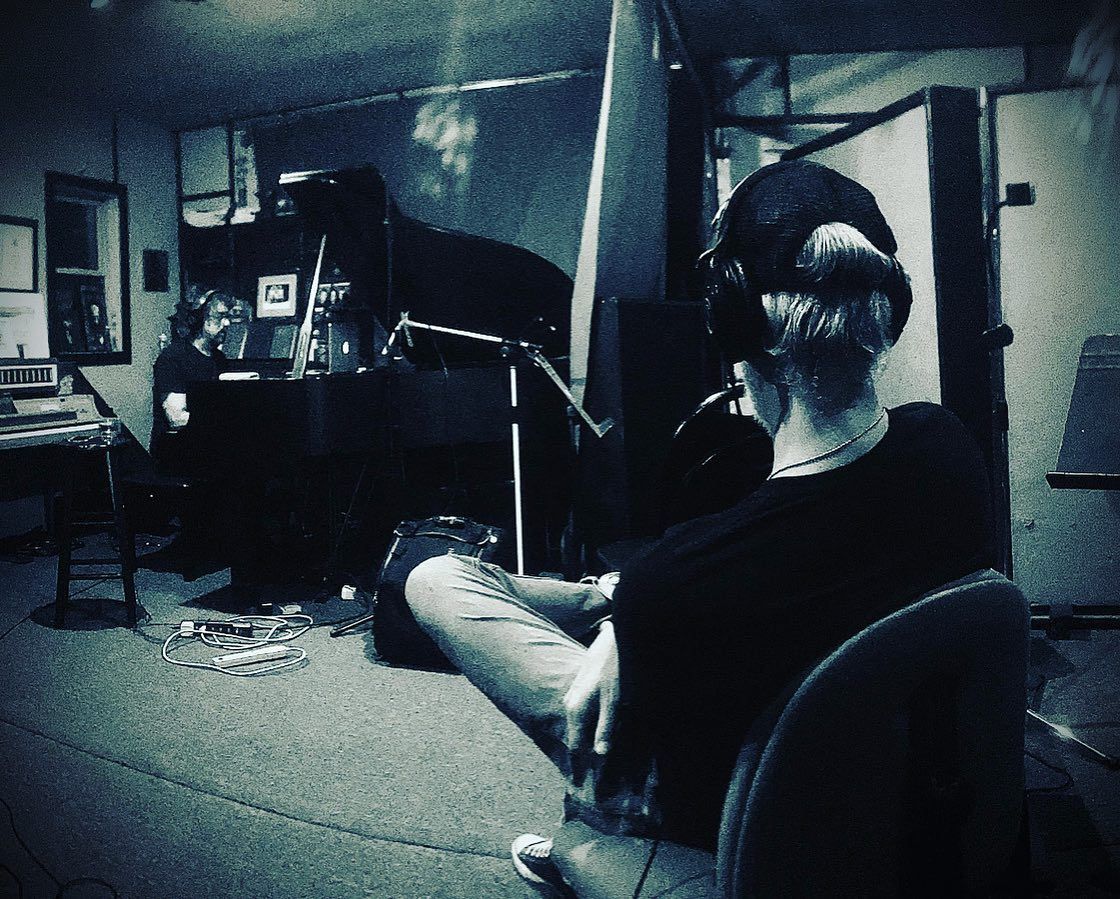 Once again, we were able to convince our good friend Michael Webb to lend his nimble digits to the ivories on "Embers", in case you were wondering who to thank for sparing you my ham-fisted "Home Sweet Home"-style take on that number. He really took that one over the top, and while a bit of a departure for us, I think it's one of the coolest things we've ever put down. In fact, there are a handful of twists & turns throughout the record(in its entirety) that I'm especially proud of, and I really think we outdid ourselves this time around.
You'll be able to judge for yourself soon enough. StrangeLuv was just an appetizer. We'll get you to the next course shortly, and please save room for dessert, because that won't be far behind.
Eventually, the plan is to compile all of these EPs for a physical release, so those of you who still like to own an actual real-world copy of your albums, we'll have you covered. For now though, we just wanna get this stuff out into the streamosphere as expeditiously as possible, so we can share it with everyone.

In the meantime, please feel free to avail yourself of some exclusive merch from our friends over at StoreFrontier. There's a new TGA "Psych Heart" Tee available now that you can grab HERE, along with a slew of other designs we don't always have with us on the road.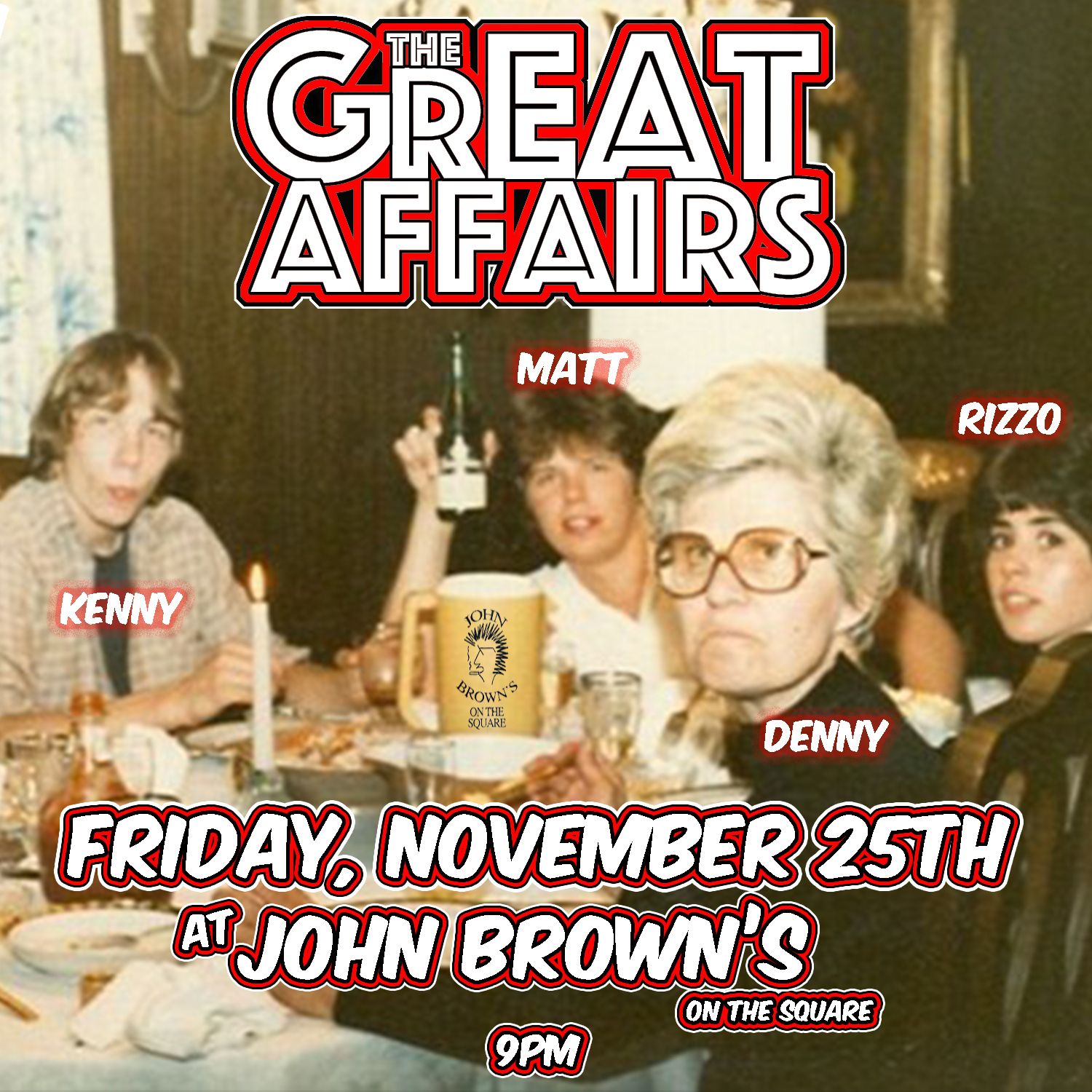 Speaking of the road, while we've only got a single date posted currently, there have been rumblings of a local show on the horizon, so if you reside in or around Nashville, keep an eye out for a calendar update.
OK then, I've gotta catch a plane for parts unknown, but watch our socials for more details on the upcoming release, and all the associated tomfoolery you've come to expect around this sort of event.
Peace,
    Denny