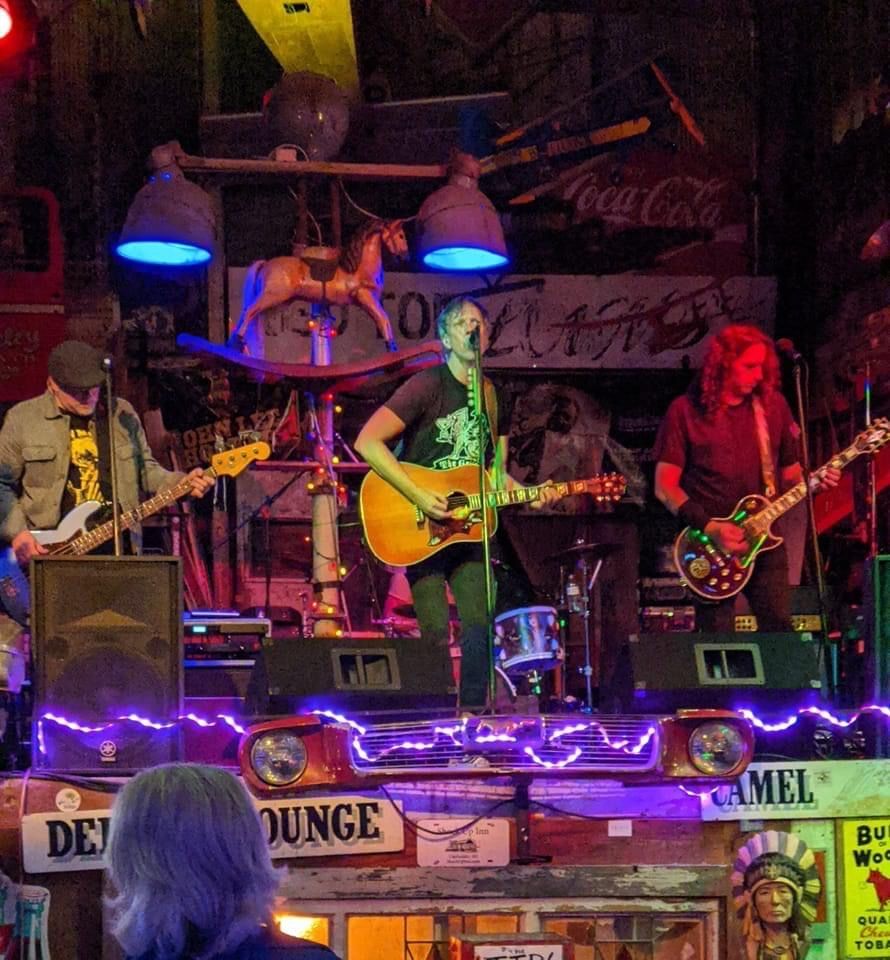 Since our muffler(and the better part of our exhaust system) did NOT fall off the van en route to Clarksdale, Mississippi's Shack Up Inn this time around, we took advantage of the extra minutes afforded us by this good fortune, and headed down to The Crossroads on our way out of town, to see if we could swap our souls for a bit of success. For whatever reason(s), only Matt's was deemed worthy, so I guess we should all watch for him to join Coldplay, or achieve some sort of solo stardom in short order. It pays to pray, people.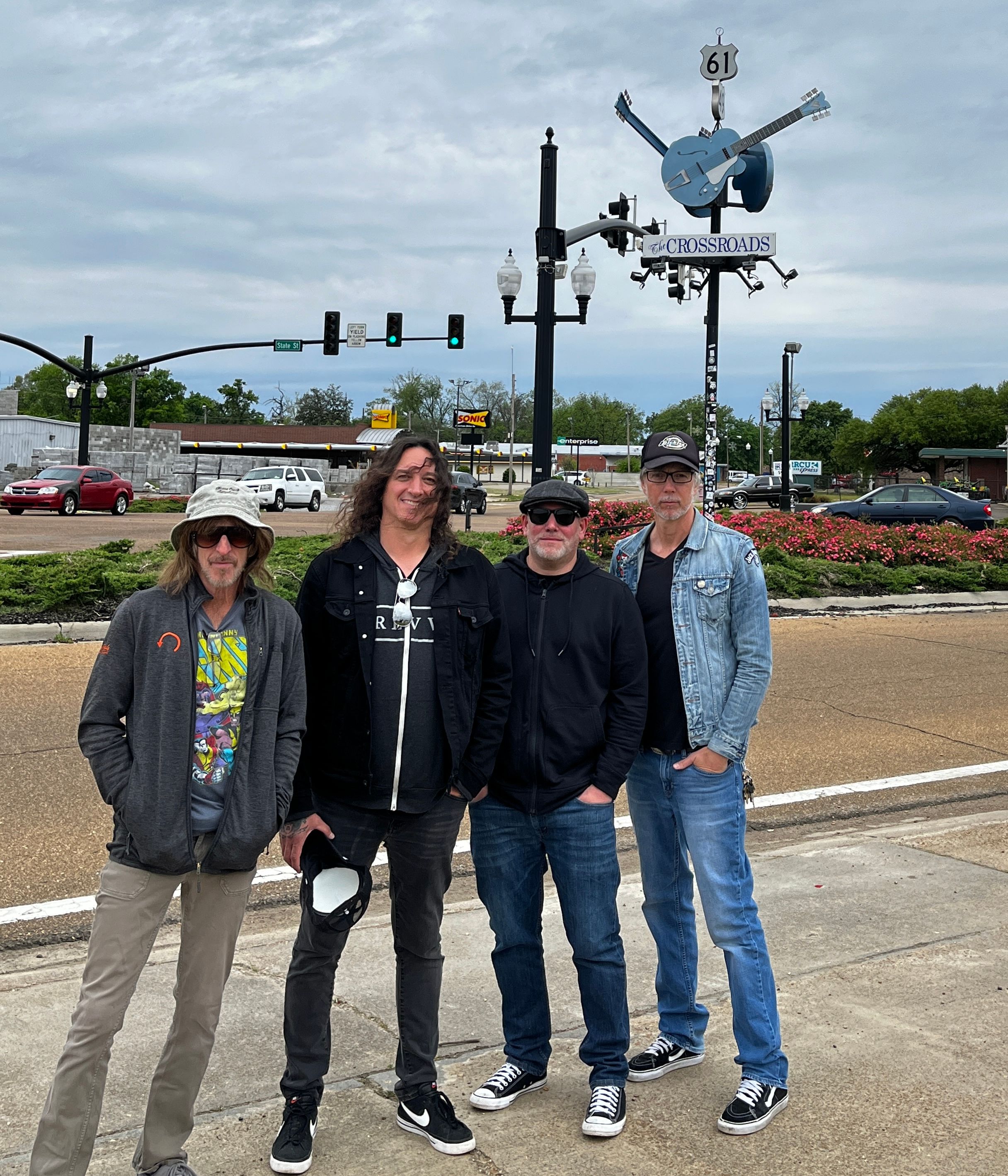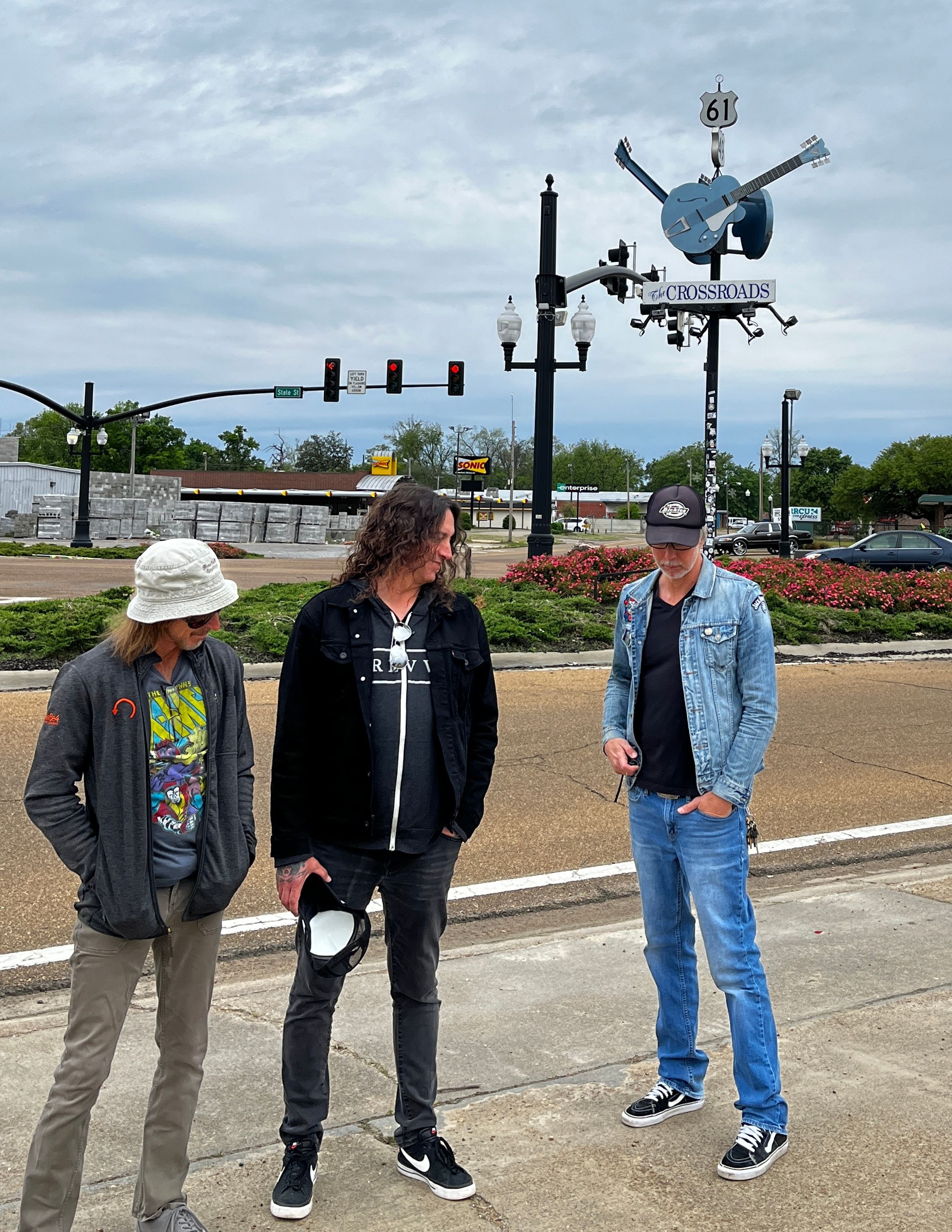 While Matt's still in the fold, we've been trying to make the most of our remaining time with him, first squeezing in a hometown show at The Vinyl Lounge Nashville, followed by a trip back to The Switchyard, where we made reasonably quick work of laying down the bulk of the tracks needed to get us over the hump of finishing our next album. A few vocal overdubs notwithstanding, we are most definitely in the final phase of production on this thing, at long last, so I'd imagine we'll have some legit release news very soon.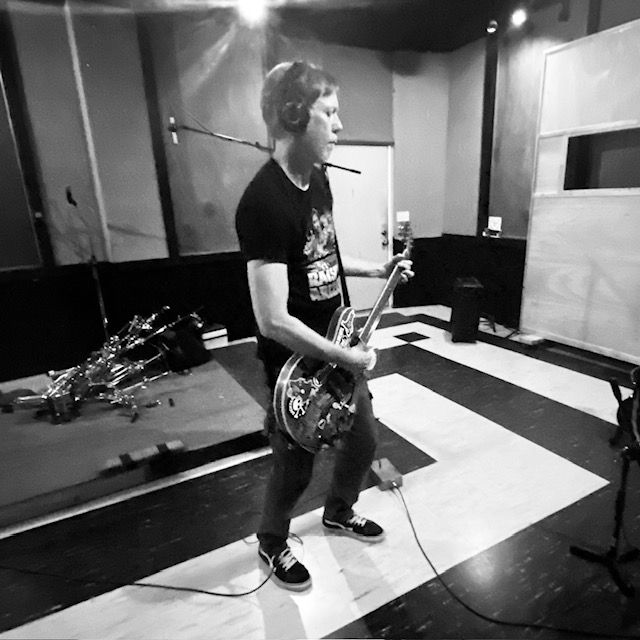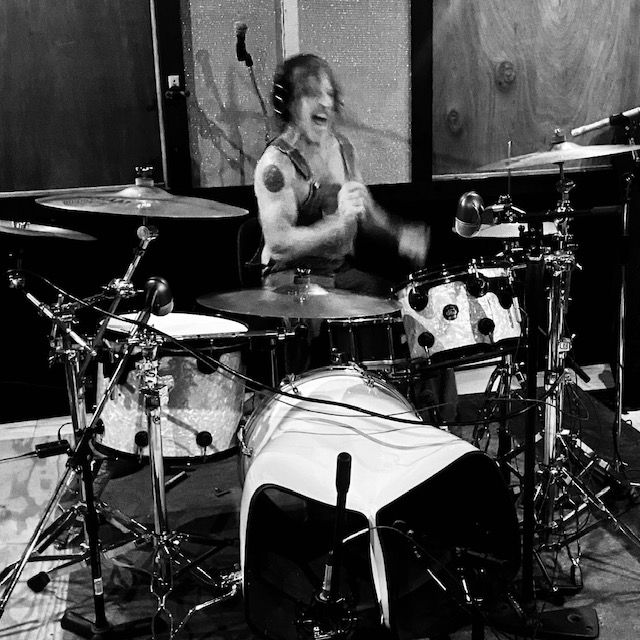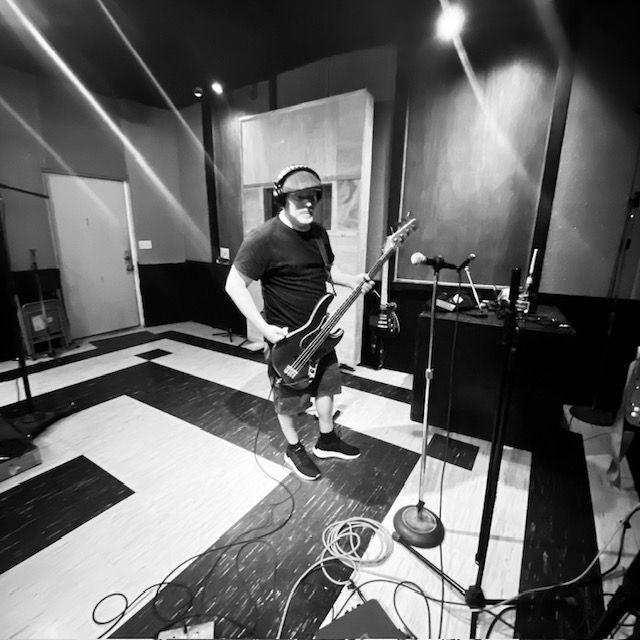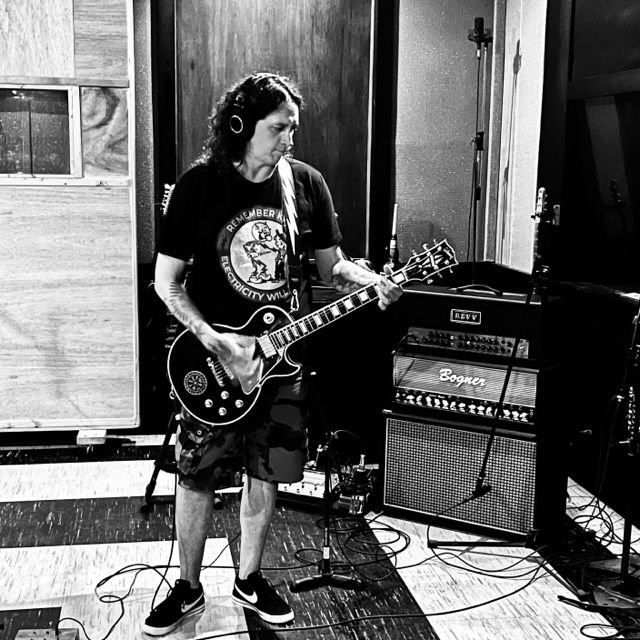 Oh yeah, I almost forgot - Matt was a little under weather, and thus a couple of hours late for the session. I like to handle these things in a lighthearted manner, mainly because it helps me pretend I'm not nearly as pissed-off as I actually am. Usually, this frustration manifests itself in little ditties, often entirely inappropriate, but occasionally somewhat amusing. I present to you my latest, inspired by this incident of tardiness and tummy troubles. Simply click on the photo below to check out the new video for that.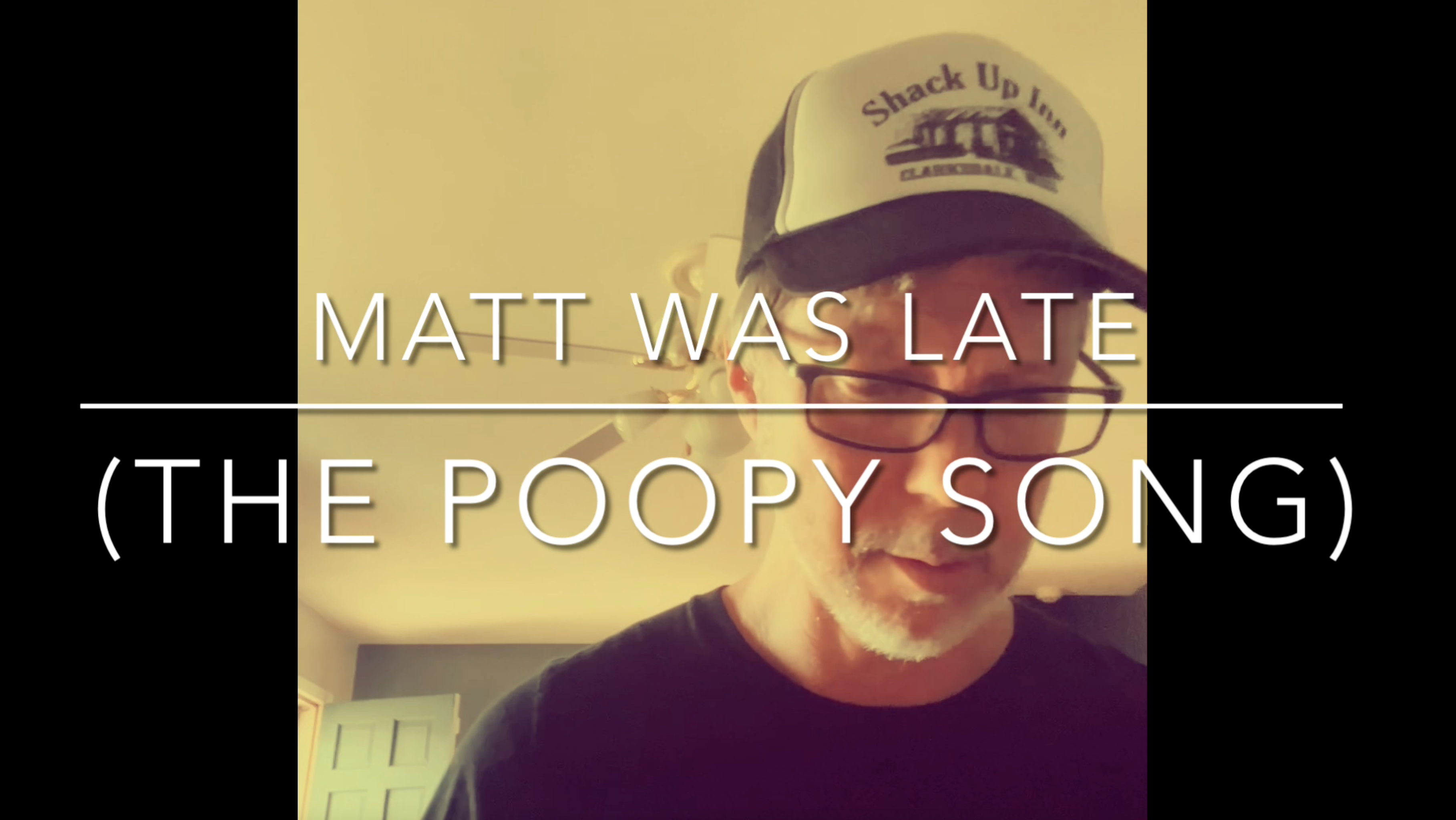 With all that behind us now, our next order of business is playing our buddy Jay Smart's annual soiree in Marion, IL on Saturday, June 10th.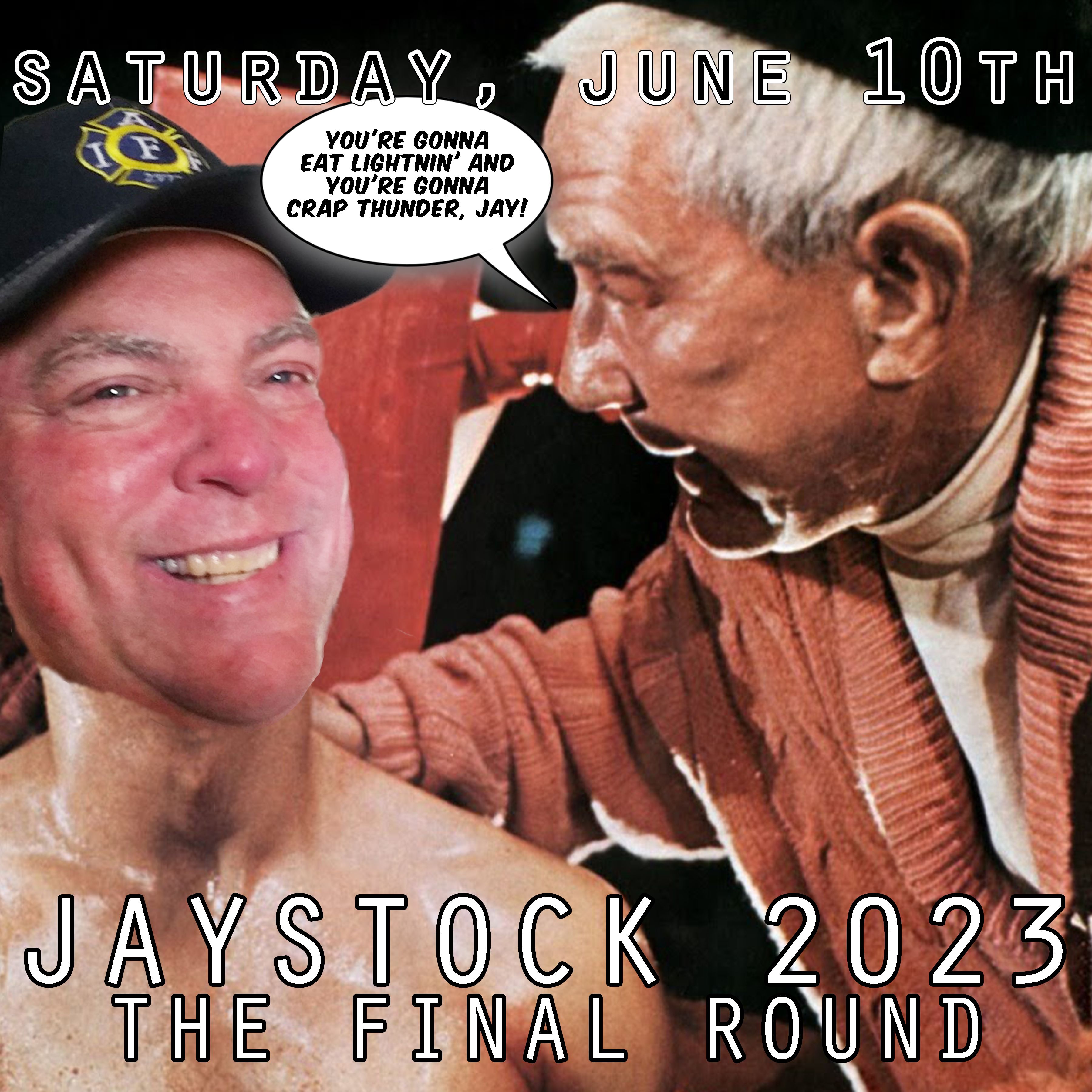 Billed as the final installment, it's a private event, but if you know Jay(and most of Marion apparently does; I believe, including law enforcement (thankfully, because thing goes down **loud** outdoors each year), you've probably already gotten an invite. We're keeping our fingers crossed for good weather, no plague of winged insects, sudden thunderstorms, broken guitar straps, overheated P.A. systems, or additional global pandemics, so JayStock can ride into the sunset on a high note, and we can witness the setting of a new World Record for Jameson consumption.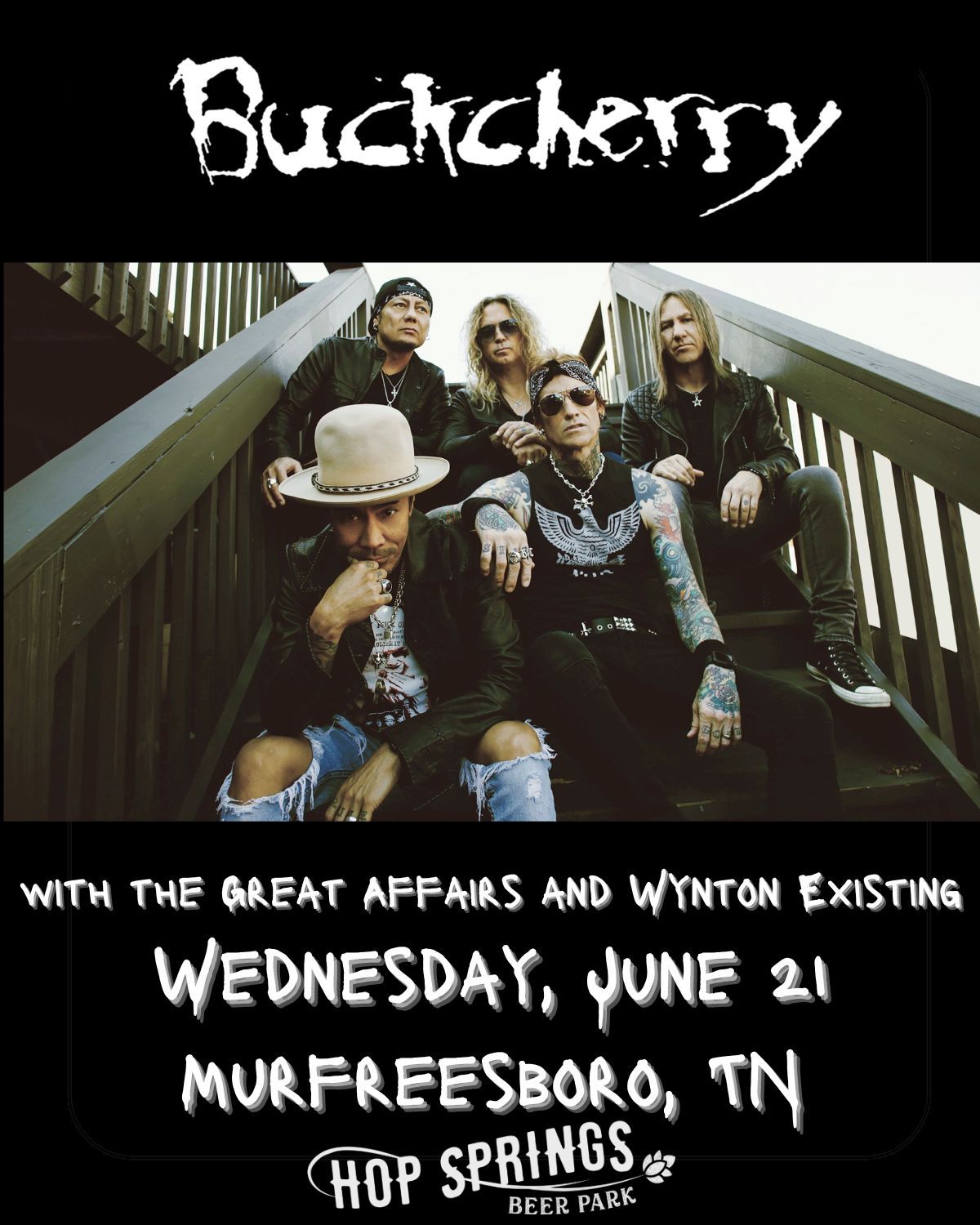 A few days later, on Wednesday, June 21st, we'll be opening for Buckcherry at Hop Springs Beer Park in Murfreesboro, TN. To grab advance tickets, just click HERE.
From there, we'll be turning our full attention to applying the last coat of paint to this LP we've been calling 'Sleepwalker'.
 We've got some other dates taking shape for the Summer too, so keep your eye on our SHOWS page, if you care to be in the know as to these goings-on.
 
 Thanks to everyone who's grabbed some of the new merch recently. It seems the "Space Dust" design is a hit, and we should have some more fresh swag to accompany the next single and eventually the album, but that's talk for another time.
 We hope to see you all soon.
      Be good to each other,
                    Denny
                    The Great Affairs