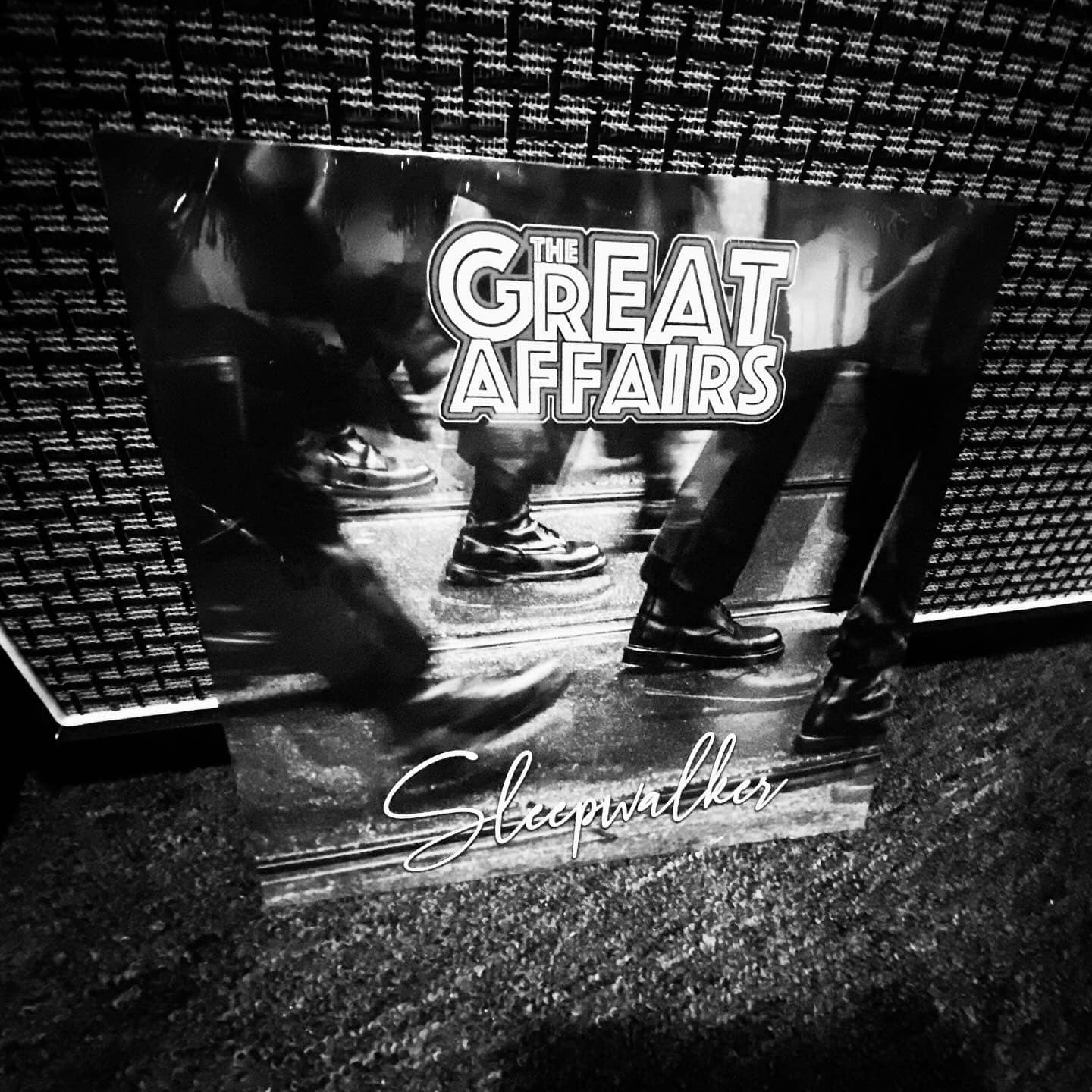 Thank you. 
Thank you. 
Thank you.
All of you.
Well, specifically those of you who got in on the pre-orders for the new record as soon as they went live.
(We threw some extra goodies in with those initial orders, by the way.)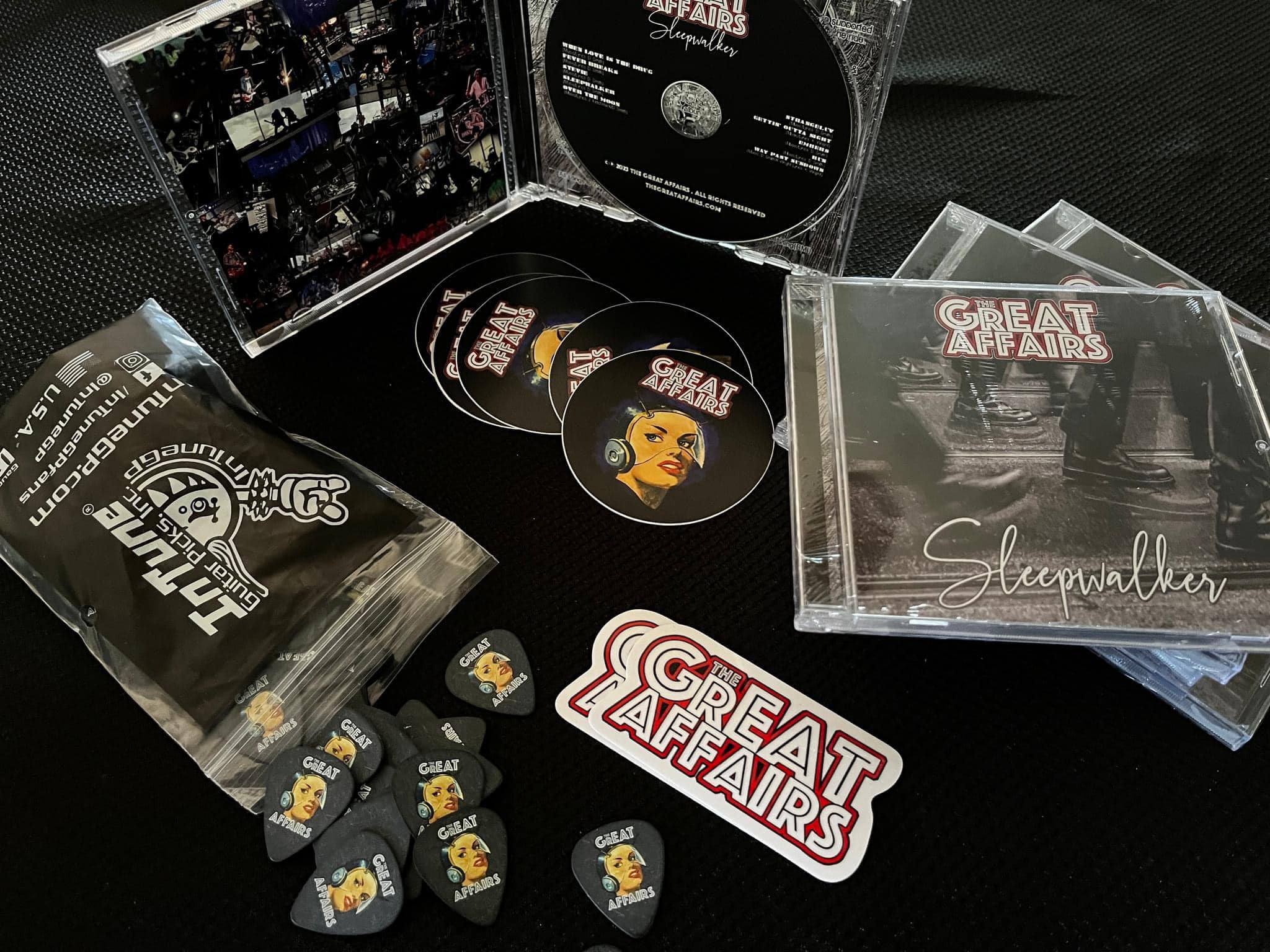 To show our gratitude, and possibly owing somewhat to impatience, the first two rounds of orders are en route. Several trips to the post office over the past two days got them all on their way, so you folks should be seeing your parcels as soon as tomorrow, if you're in the general vicinity of Nashville, TN. For the rest of you early birds, it's looking like most of these packages have anticipated delivery dates mid-week, but you know how that goes.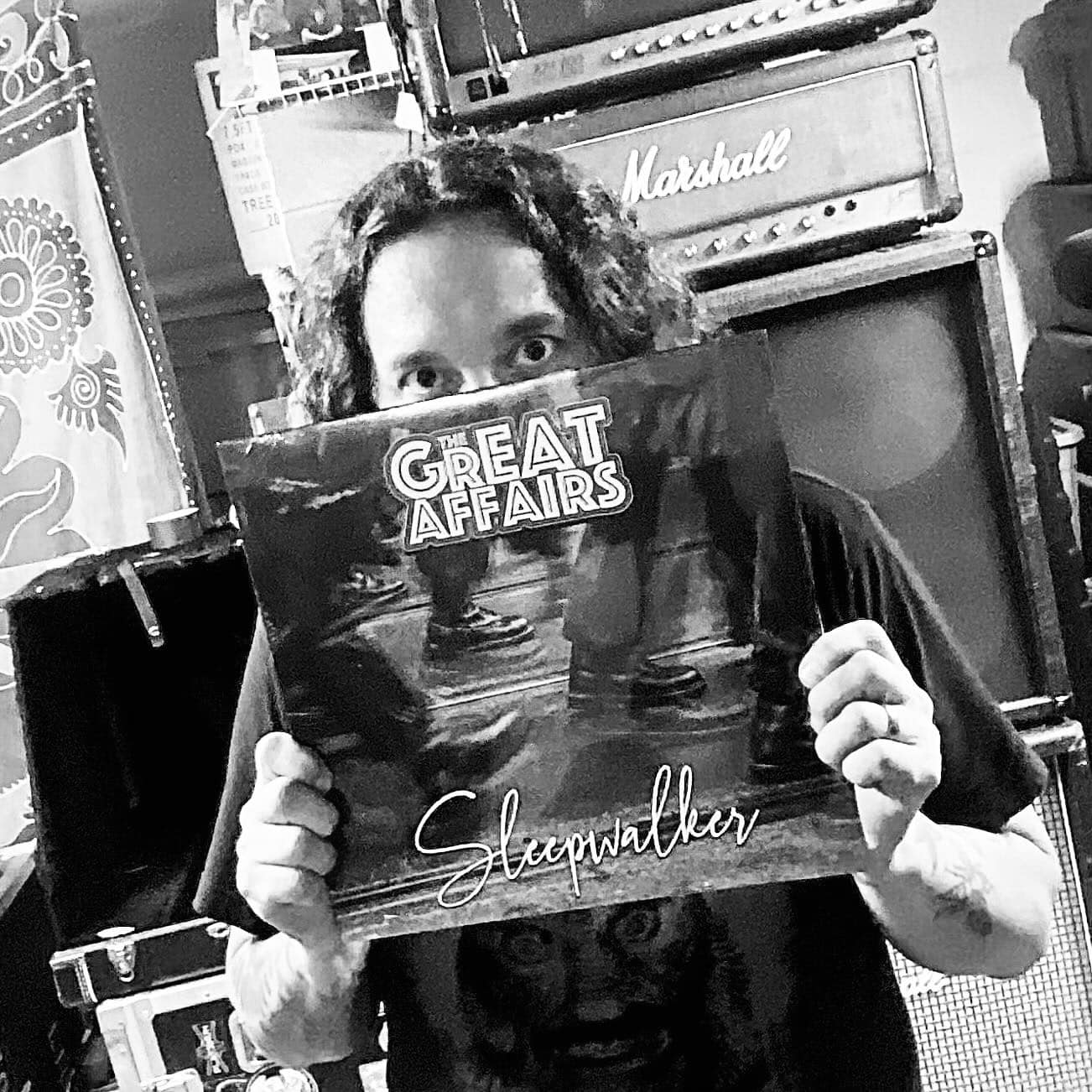 In addition to friends on our home turf, TX, CO, IL, IN, MI, PA, NC, OH, AZ, AL, ME, FL, OK, NH, KY, & NY have been represented so far. Amazing!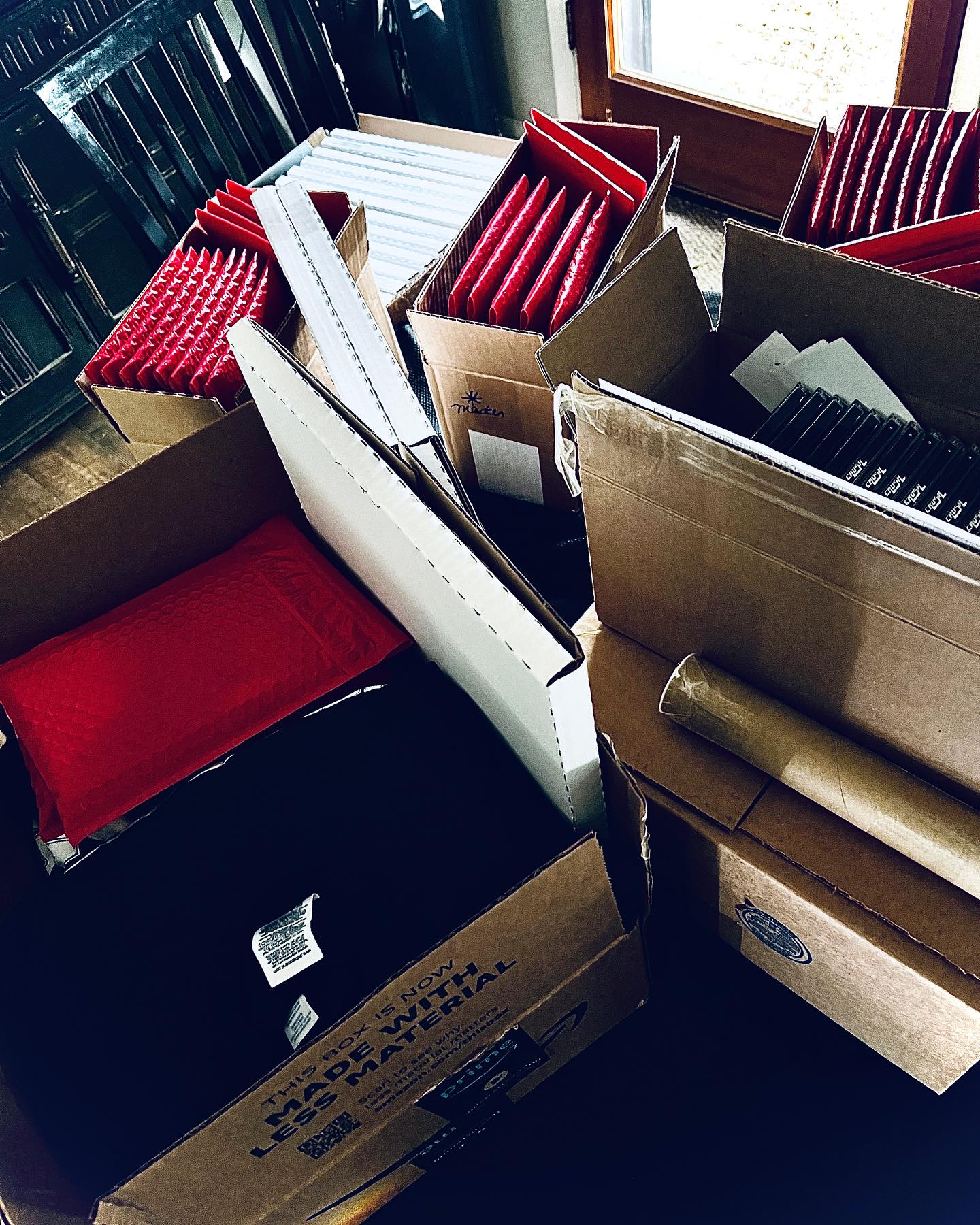 We love you guys, and simply can't thank you enough!
If you haven't yet, and wanna get your hands on a copy now, just click on the image below to be redirected to our Merch page, where you'll see both the Vinyl & CD options up for grabs. The CDs are almost gone, but we'll get another pressing shortly, so we can have some on hand for the "release party" at Mockingbird Theater on Saturday, October 14th, the day after the album hits all the streaming and digital outlets worldwide. (You can click HERE to see the some of the various platforms and their pre-add/pre-save/pre-order options, if that's your thing.)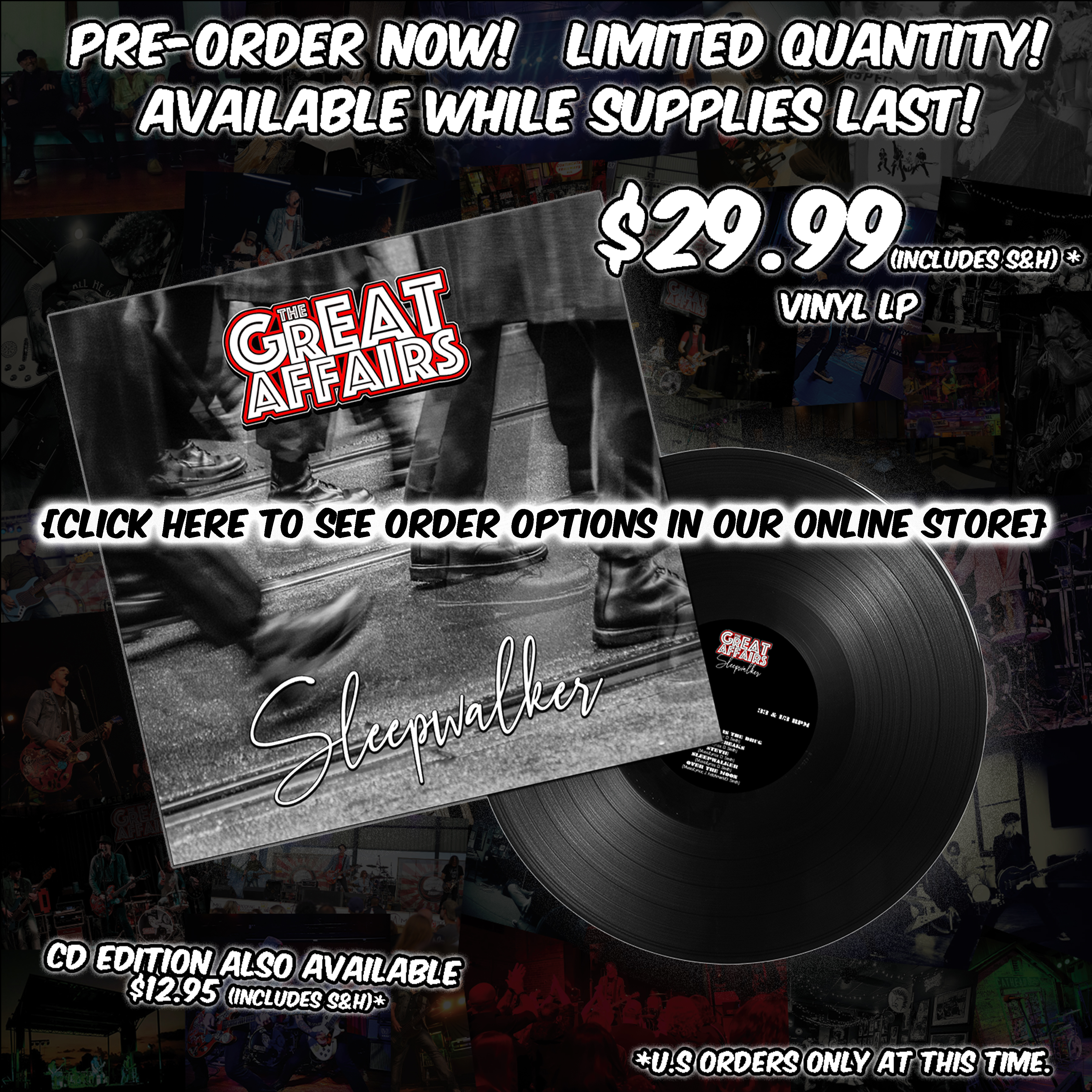 OK then, it's almost the weekend, and I don't wanna keep you…just wanted to drop a line and say we appreciate the support, and let those of you who kindly tossed us some coin know that your goods are in transit, care of the U.S. Postal Service. We'll keep filling these orders as they roll in, until we run out of stuffing.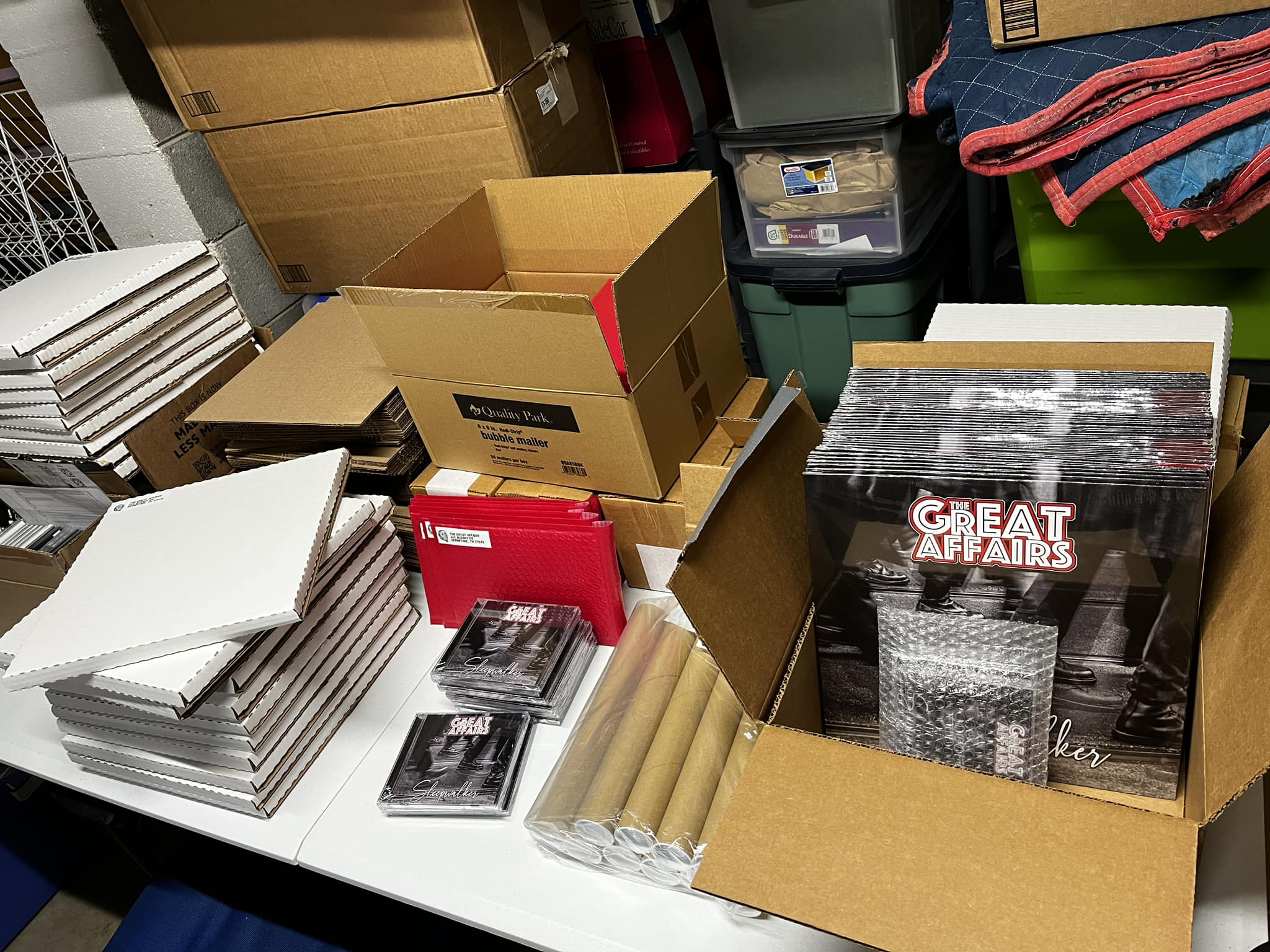 Mores dates coming soon, a new video(or two) in the works, and various other things of presently  incomplete nature to discuss next time.
Oh yeah, and for shirts, hats, hoodies, & whatnot, we've got this whole Printify Store thing happening now. You can check that out HERE.
You're the best. Around.
Be good to each other, 
 Denny 
 The Great Affairs