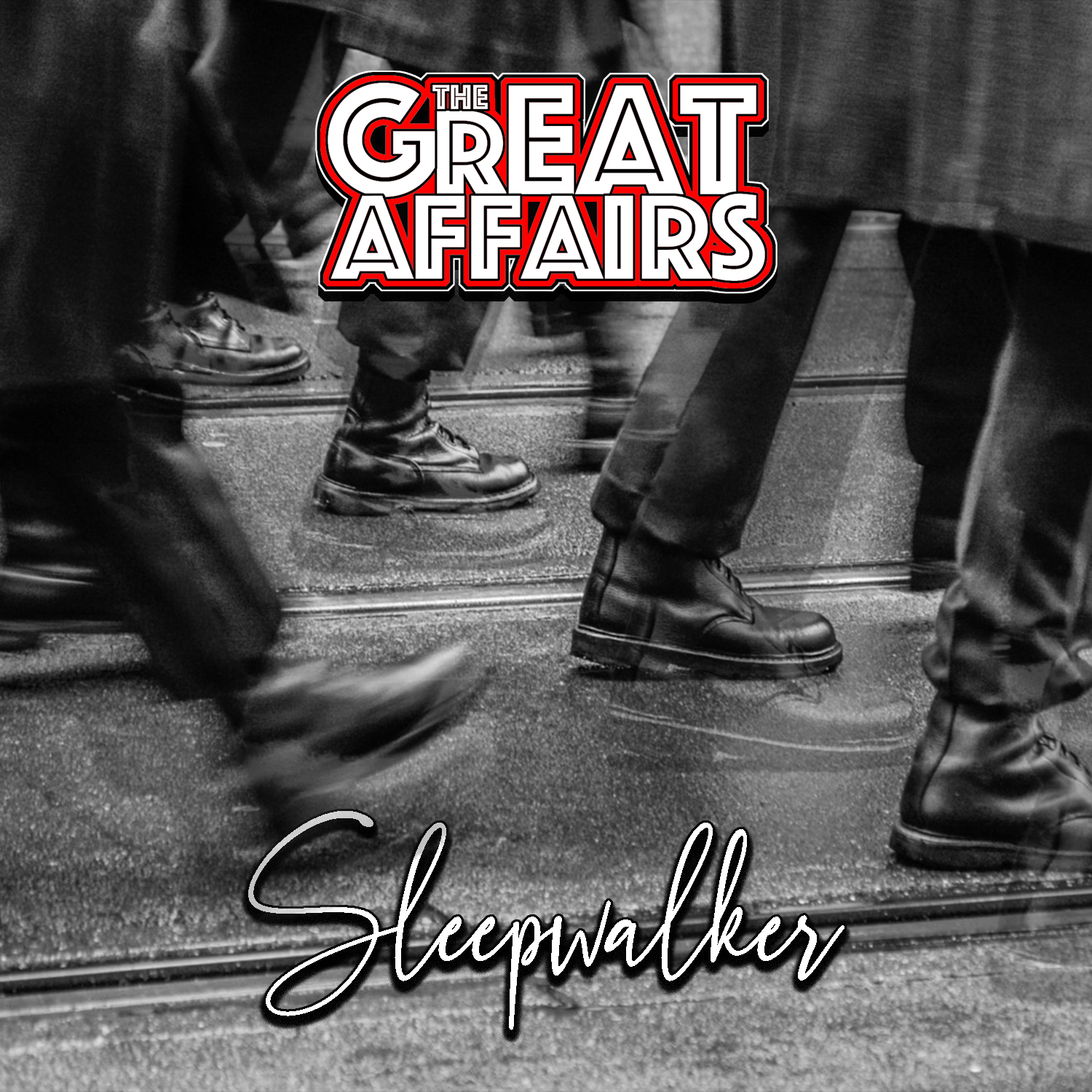 Friday, the 13th of October, 2023 - Today's the day, and worldwide no less. Sleepwalker is out now, anywhere & everywhere you can stream or digitally purchase an album.
Some of you have had it for a minute, either on Vinyl or CD, but those of you who've embraced a more streamlined approach to music consumption may have been waiting for this moment to arrive. Well, your wait is officially over. Just click HERE to see the many and varied options for procuring this "future classic"*
*(not really a quote from anyone…just wanted to sound cool)
Of course, for those of you who still wanna drop a needle into the groove, or vacuum your apartment with a DiscMan on your hip, you can head over to our MERCH page and we'll get you situated in short order. Friends abroad, I believe KOOL KAT MUSIC is able to fulfill most International orders, if you're willing to fork over 2-3X the price of the item in these currently ridiculous shipping charges that have become standard lately. They also only have the CD, so I hope you Vinyl aficionados on the other side of the planet will be patient with us, as we're still trying to line up a proper distributor outside of the U.S.
So much other stuff going on…I'll try to squeeze it all in here, quickly, so I don't keep you too long.
Kenny did the Local Buzz on 102.9 with Andy Herrin last weekend, and we also filmed some performance footage of "When Love Is The Drug", with Scott & Nate Moore, so be on the lookout for a new video soon.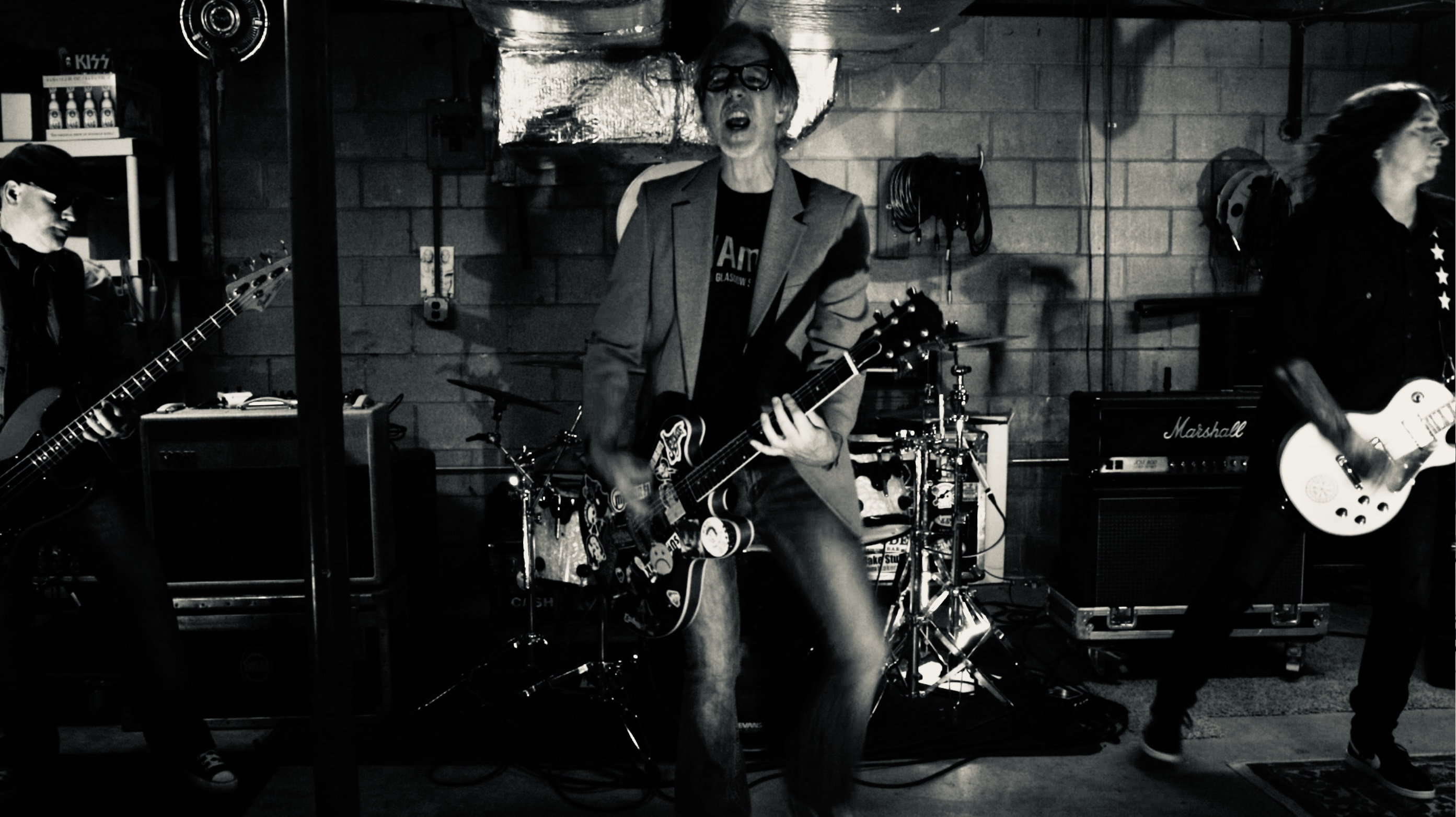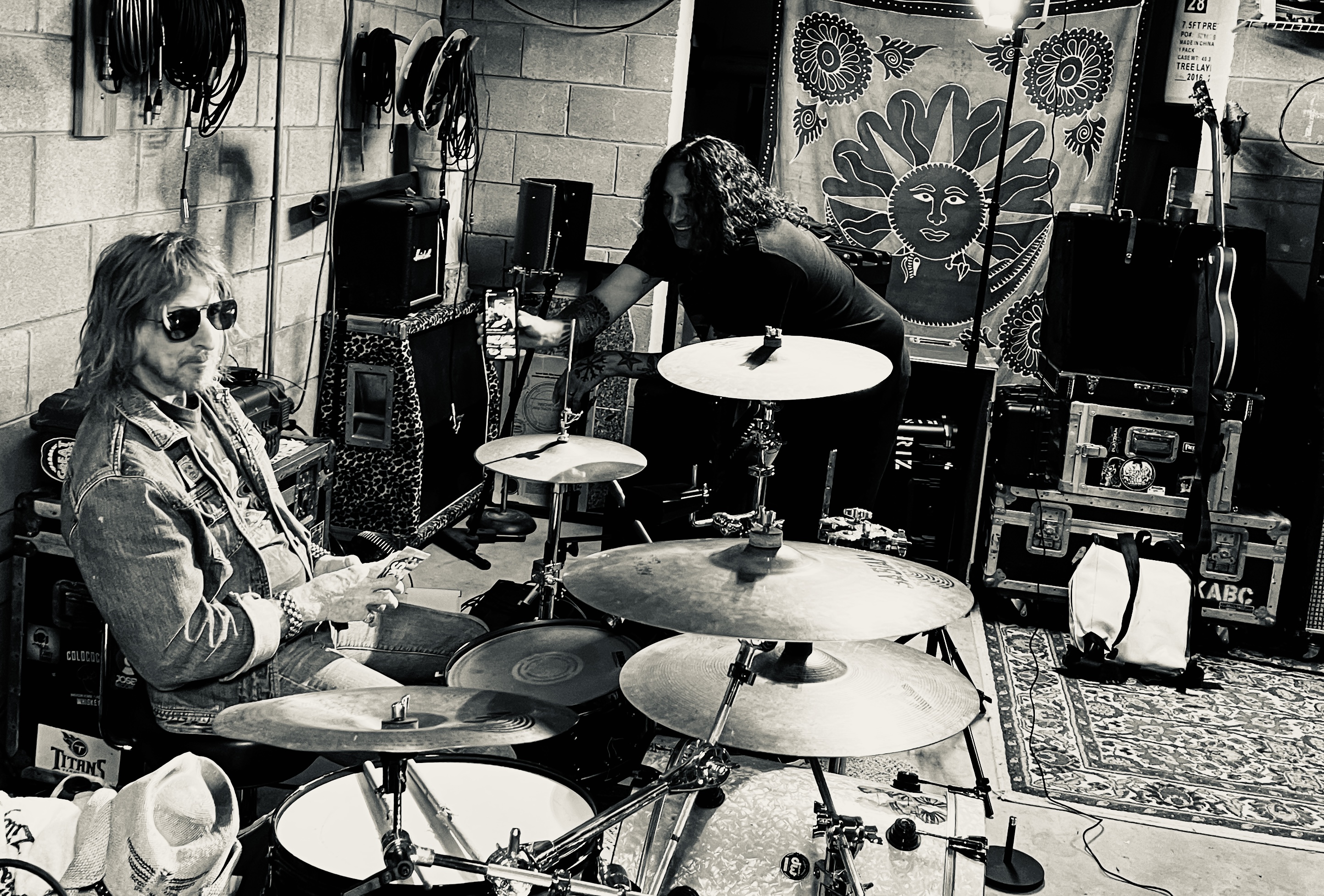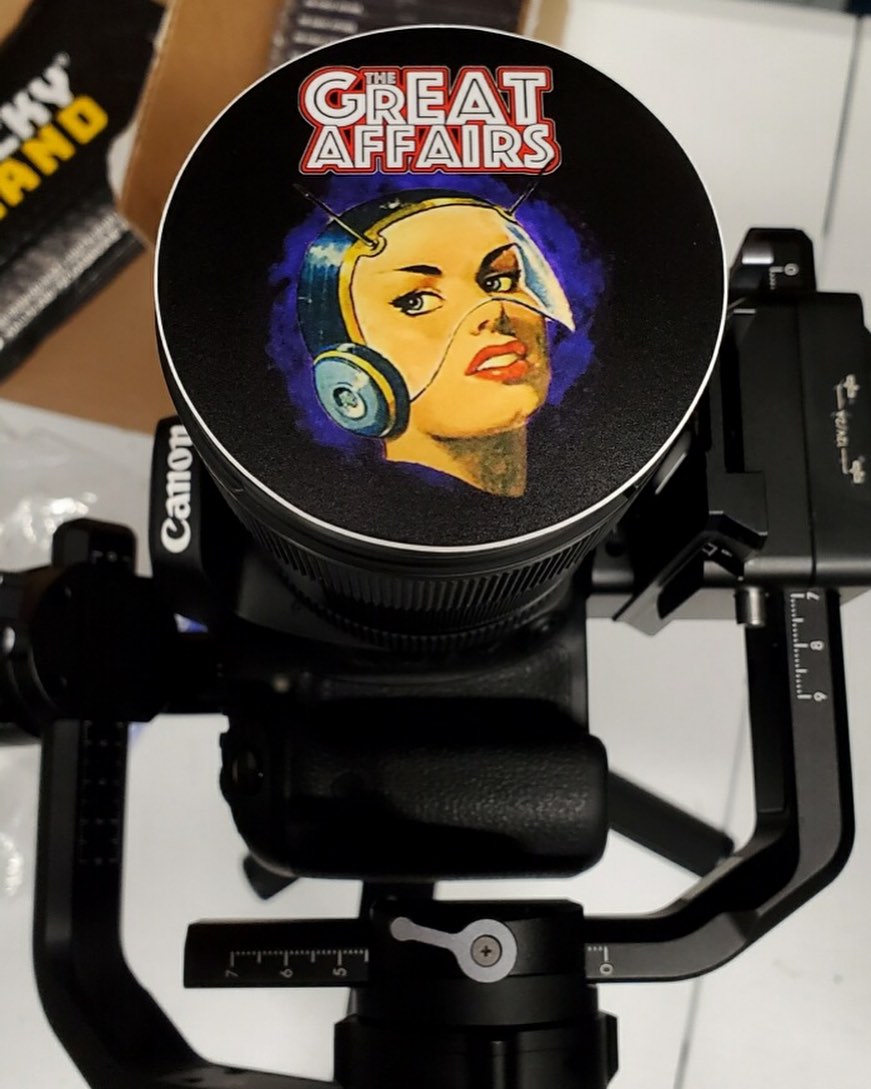 The first reviews for 'Sleepwalker' have started rolling in, including a very thorough rundown from our friends over at REAL GONE.
I spoke to my buddy Jimi Holl over at the Record Machine Show Podcast, and you can check that out HERE. In addition to playing a couple of tracks from the record, we discuss songwriting, demonic possession, and proper etiquette when eating scorpions.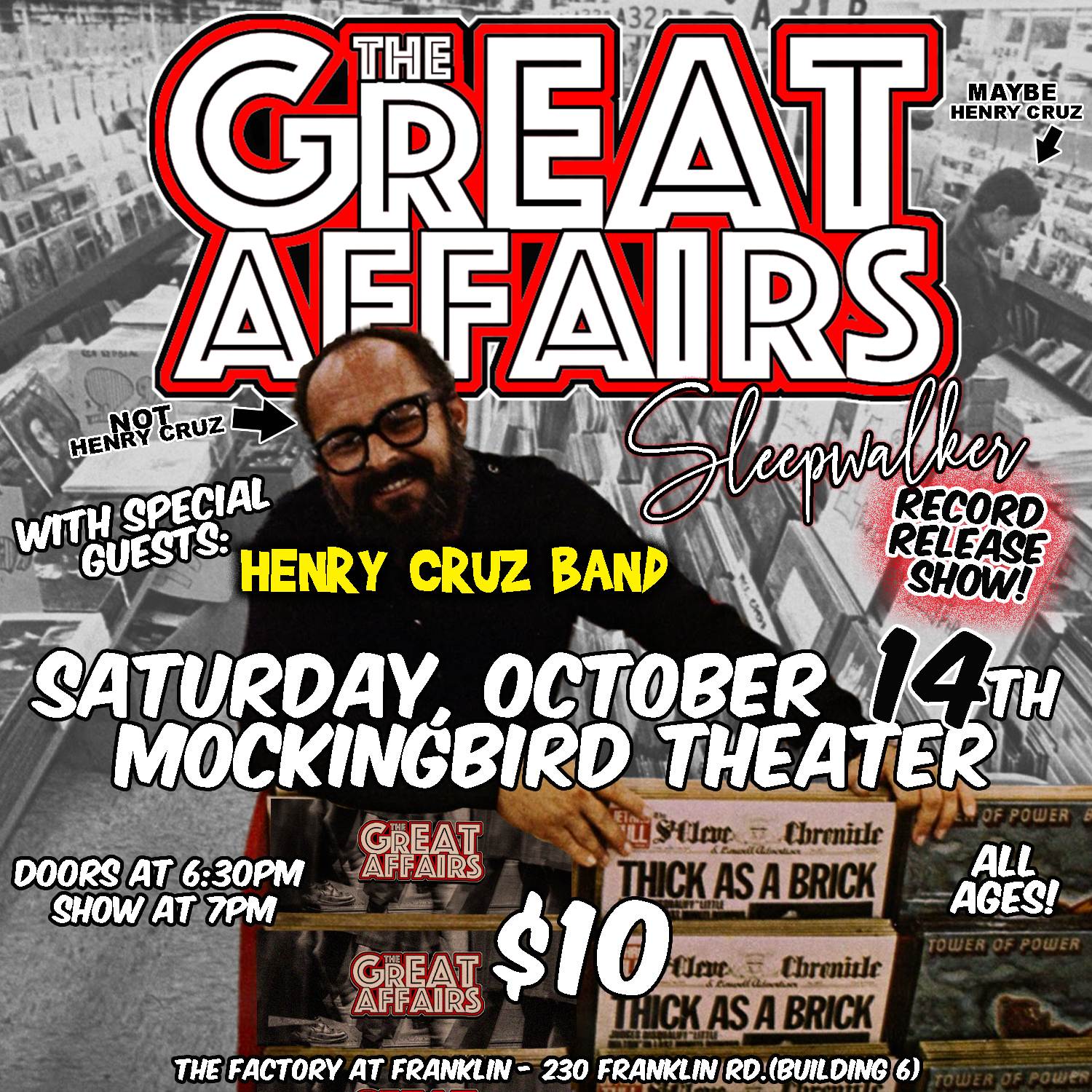 Tomorrow night, the 14th, we'll be tearing through a bunch of the new stuff, along with select favorites from our back pages at Mockingbird Theater, located inside The Factory in Franklin, TN. It's just $10 to get in, with doors at 6:30 PM for this All Ages event. Henry Cruz Band hits the stage at 7 sharp, followed by us around 8. We'll be hanging afterwards, peddling copies of 'Sleepwalker', for anyone who still needs it, along with other assorted items bearing our brand and/or likeness, such as pillows with Matt's slumbering face on them(While supplies last).
OK then, get to spinning, or streaming, or whatever it is you do that gets these tunes into your ear-holes.
….and be good to each other,
-D.
p.s. Here's to all of you who've thrown a few pennies in our wishing well…