It's the morning after a somewhat stressful rehearsal, one fraught with odd technical difficulties (and a police search…but that's a story for another time, about helicopters and hooliganism), like an acoustic guitar with electrical issues (The irony, I know.), and a digital mixer that may have gone Skynet on us, and in its newly sentient state decided to wage some form of audio-psych warfare by arbitrarily adjusting our individual in/ear monitor mixes.
We were attempting to whip ourselves into shape for a show on St. Patrick's Day, in Marion, IL, where we'll be busting out some new, some old, and some weird, to keep thing interesting for the folks at John Brown's On The Square, who you'd think would be sick of seeing and/or hearing us by now. Assuming they're not, we're gonna give them an early show, starting at 7PM that night, as the green beer flows.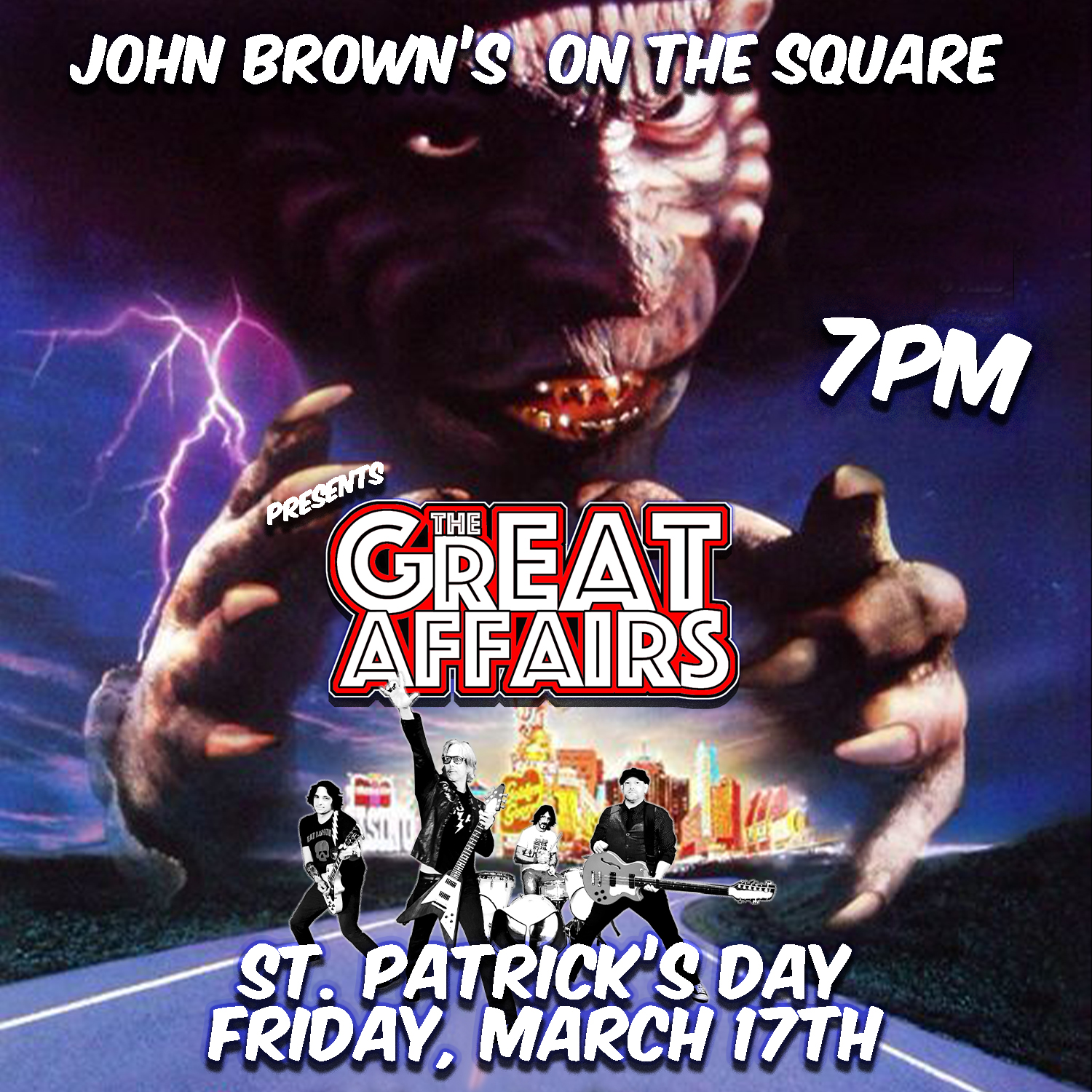 Speaking of new stuff(No, the album isn't done yet.), we've got a new Tee-Shirt design, "Space Dust" available over at our STOREFRONTIER page(Just click on the image below to check it out). We should be having a few of these pressed, along with the "All Alright" design, and with us at the merch table for Spring/Summer shows, but for now, a lot of these designs are exclusive to the online shop, so please feel free to have at 'em.

As for that album? No news on that front at the moment, but if I have my way, we should have a development to report by the next time one of these updates rolls around.
That's about it then, I think. This ended up being a very concise, far less melodramatic entry than I'd originally envisioned. I was gonna tee off about how I'd rather tuck my left nut into my right shoe and jog laps around Opry Mills Mall than chase down shows or update another social media platform, but I figured I might just bum everyone out with my lamentations on the piss-poor state of the music industry and our lowly status as purveyors of song therein, so I abstained, and merely presented the facts. You're welcome.
As always, be good to each other.
D.