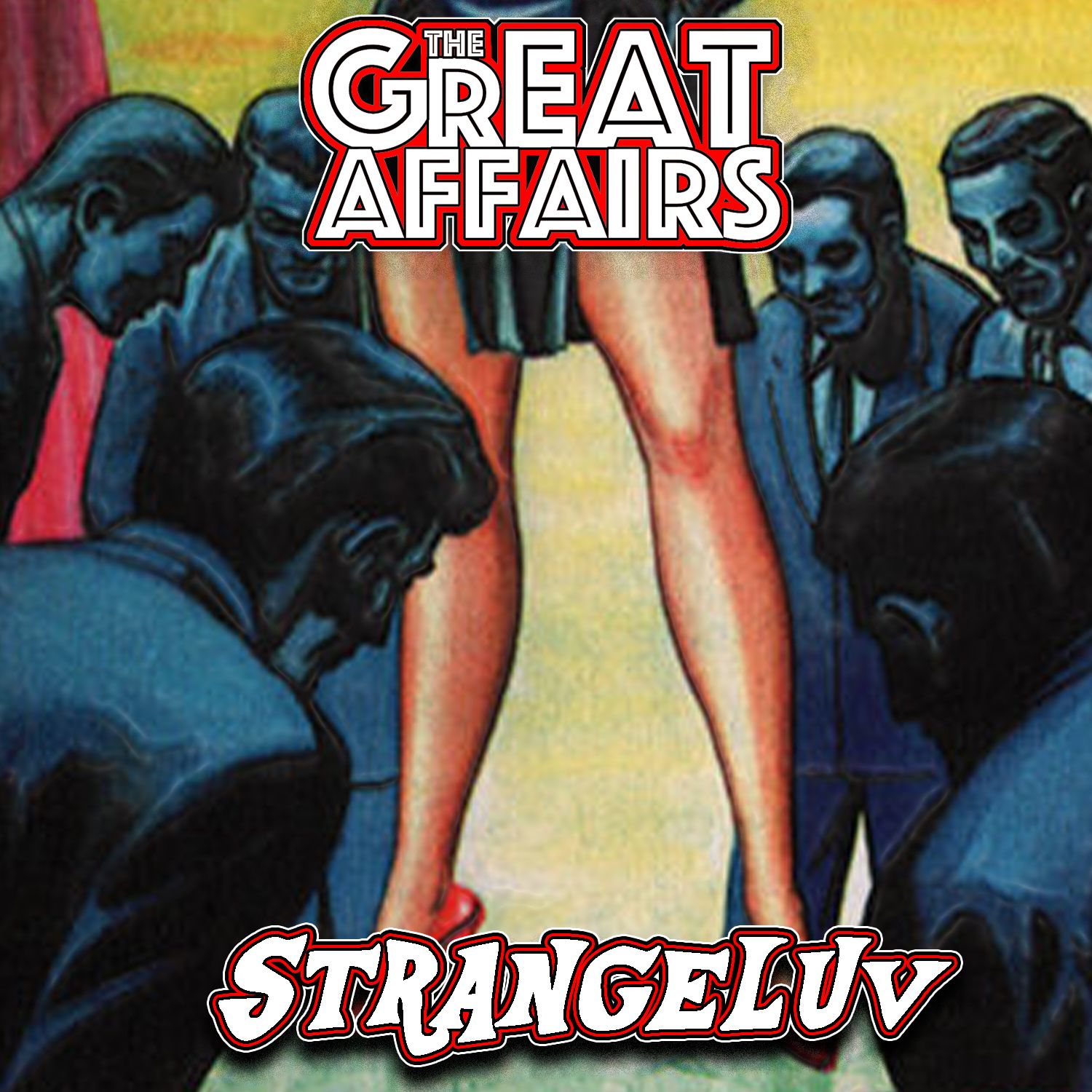 With no further ado…well, some further ado, depending upon when you consume this information…the release of the 'StrangeLuv' EP is nearly upon us. 
But first, a "lyric video"…one of those things you piece together in lieu of an actual performance clip or some otherwise more involved and labor-intensive sliver of celluloid. 
Rest assured, we do have one or two grand bits of cinema planned as well, for additional tunes yet to be delivered. For now though…
The EP itself will appear, via most any and (hopefully) all streaming platforms on Friday, July 8th. You can click this link HERE for snippets, and it should update on release day to include links to all the usual suspects, if you wanna check back for a direct jump to your service of choice. 
In the midst of all this commotion, we're gonna fire up the amps tomorrow night (Thursday, July 7th) in Franklin, TN at Mockingbird Theater, opening the show for Black Heart Saints and Native Sons, so we can give the new single a proper live debut. Tickets are $10 in advance, and it's all ages, so bring the kids, and I'll tell Rizzo to leave the chaps and studded codpiece at home. We hit at 7PM sharp. 
I had a chat with Jimi Holl, over at The Record Machine Show podcast last week, and we covered all this and then some. If you have 40 minutes to kill on a commute, mowing the lawn, or whilst enjoying a bubble bath, you can listen to that here as you do.
One topic we discussed at some length was our upcoming show with Skid Row & Warrant. Terre Haute, IN friends, come see us kick that one off on Saturday, July 30th, before we go back into studio mode to finish up this LP.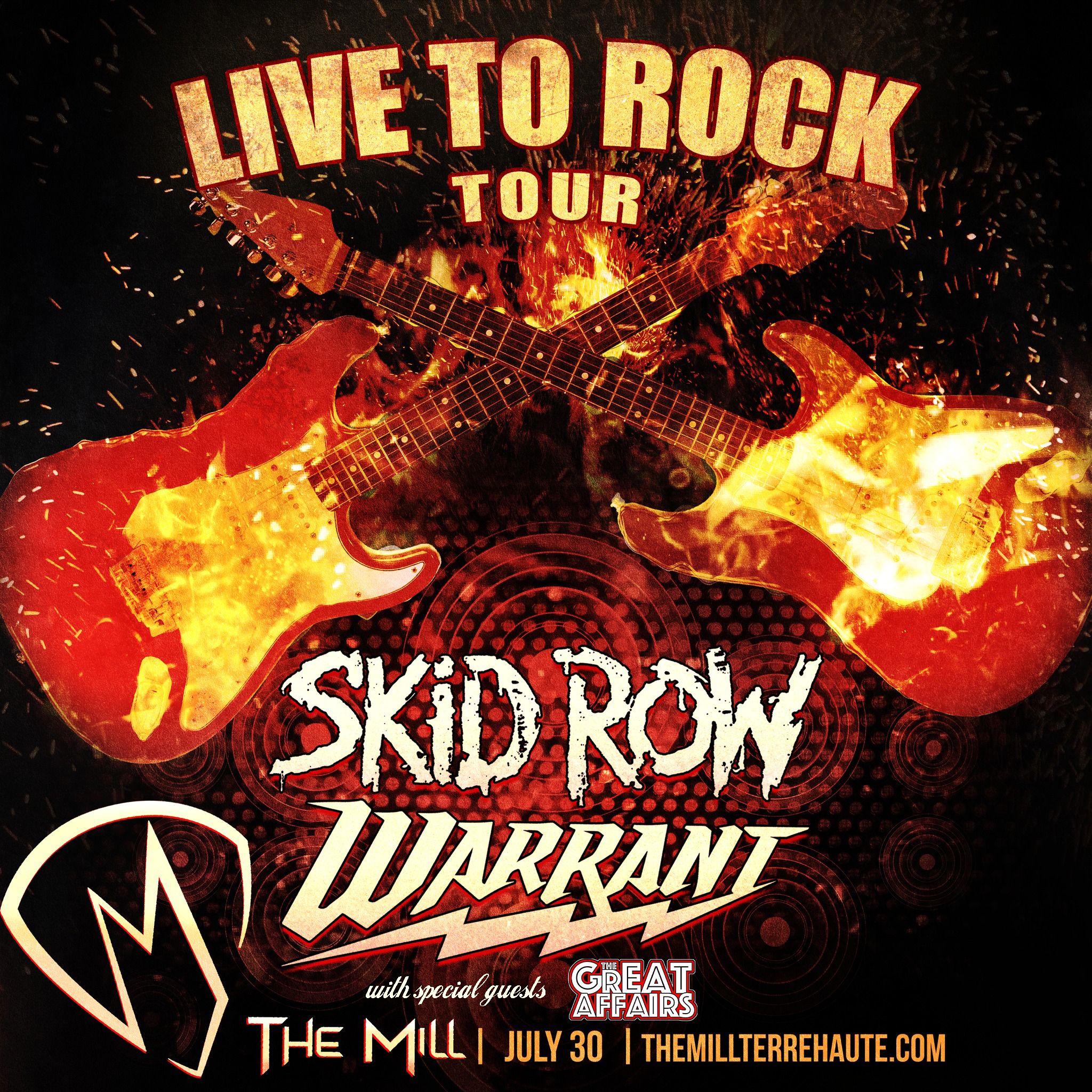 OK then, here's our old pal Woody, modeling one of his multiple "When Love Is The Drug" tees, recently made available exclusively from our STOREFRONTIER page.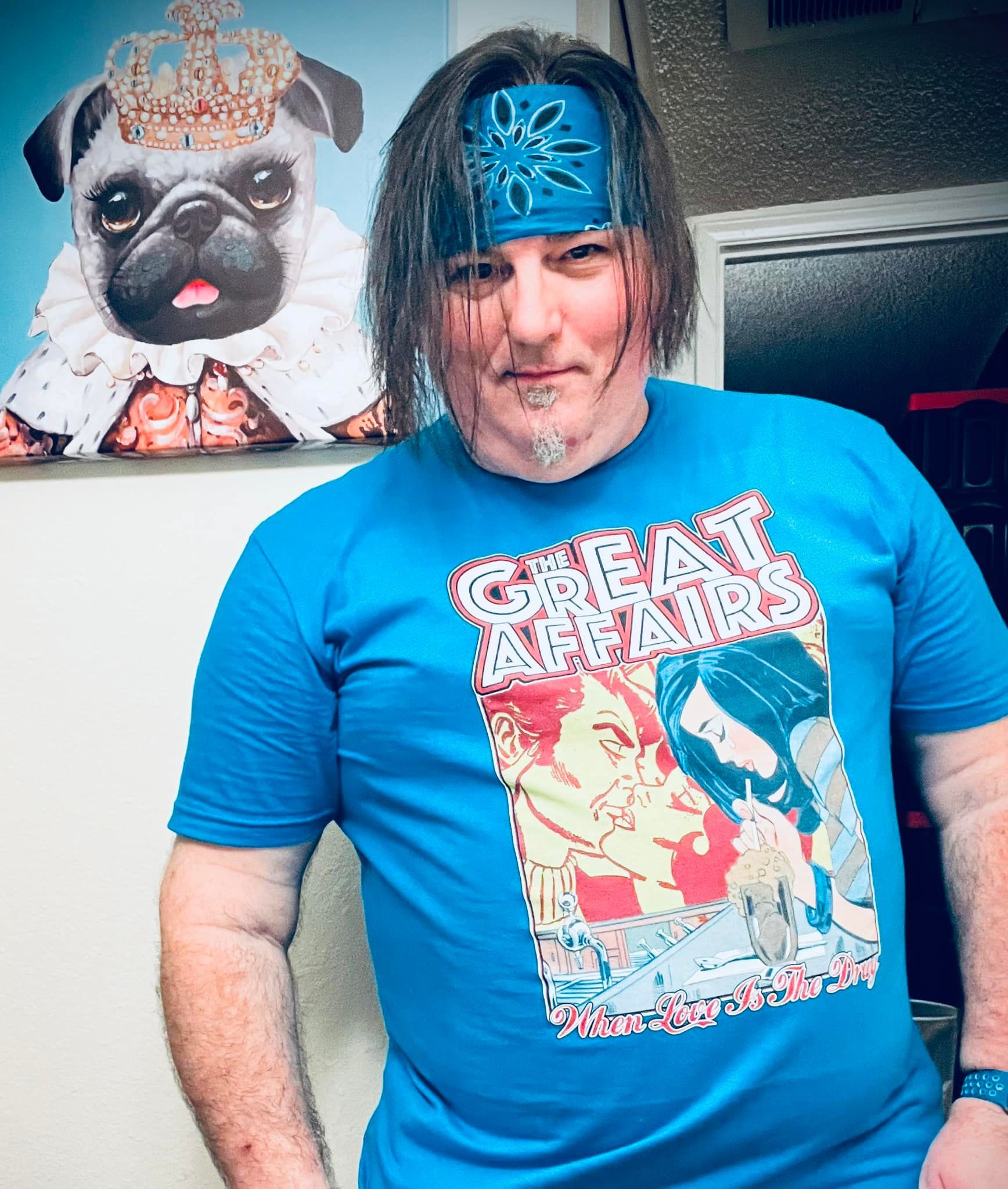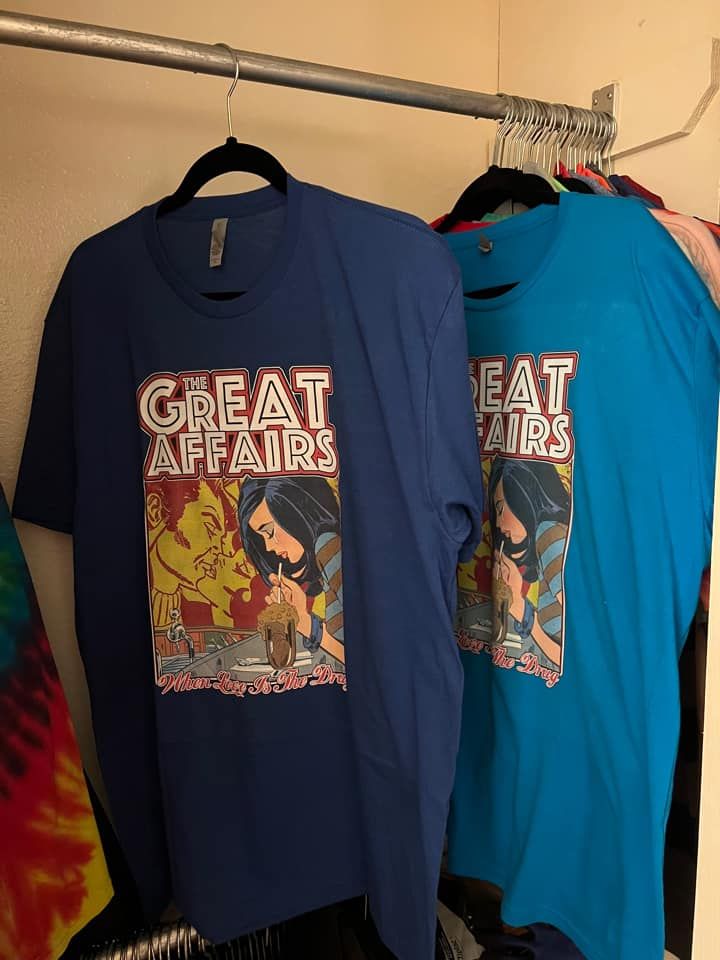 ….and here's a list of folks we'd like to thank for spinning our stuff lately: 
Black On Track 
The C.O.A.R Radio Show 
Indiecentric 
Chris Bolus' Asahartz Rock Revelation on ERB Radio 
Jham Session Radio 
DJ Moto/ Duggystone Radio 
Talent Vault on UnsignedRadioUK 
The Lucky Dip Show 
Wrinkly Rockers Club 
Super Cool Radio 
Ouch, You're On My Hair 
Steve Vincent's Mystery City 
Turn It Up with Gerry Casey 
Hot Wax Radio 
Hot From The Forge 
Scotland Rocks Radio 
Museboat Live 
The Philly Rock Network 
A2Z Radio - Allen "Big Al" Tate 
You guys are the best. Much obliged. To anyone I may have missed, I sincerely apologize. This "news desk" is a one-man operation, I'm afraid, and it's been fairly cluttered the last few weeks. Let me know, and I'll send Kenny straight over to deliver a singing telegram and some chocolates. 
OK then, the work is never done around here it seems, so (unless something really monumental occurs between now & then) I'll shout at you in a few weeks with the latest. 
Peace…like, for real….be good to each other, 
 Denny 
 The Great Affairs