Yeah, I know, it's Black Friday, and you've all got stuff to do, so I'm going to do my level best to keep this brief…honest.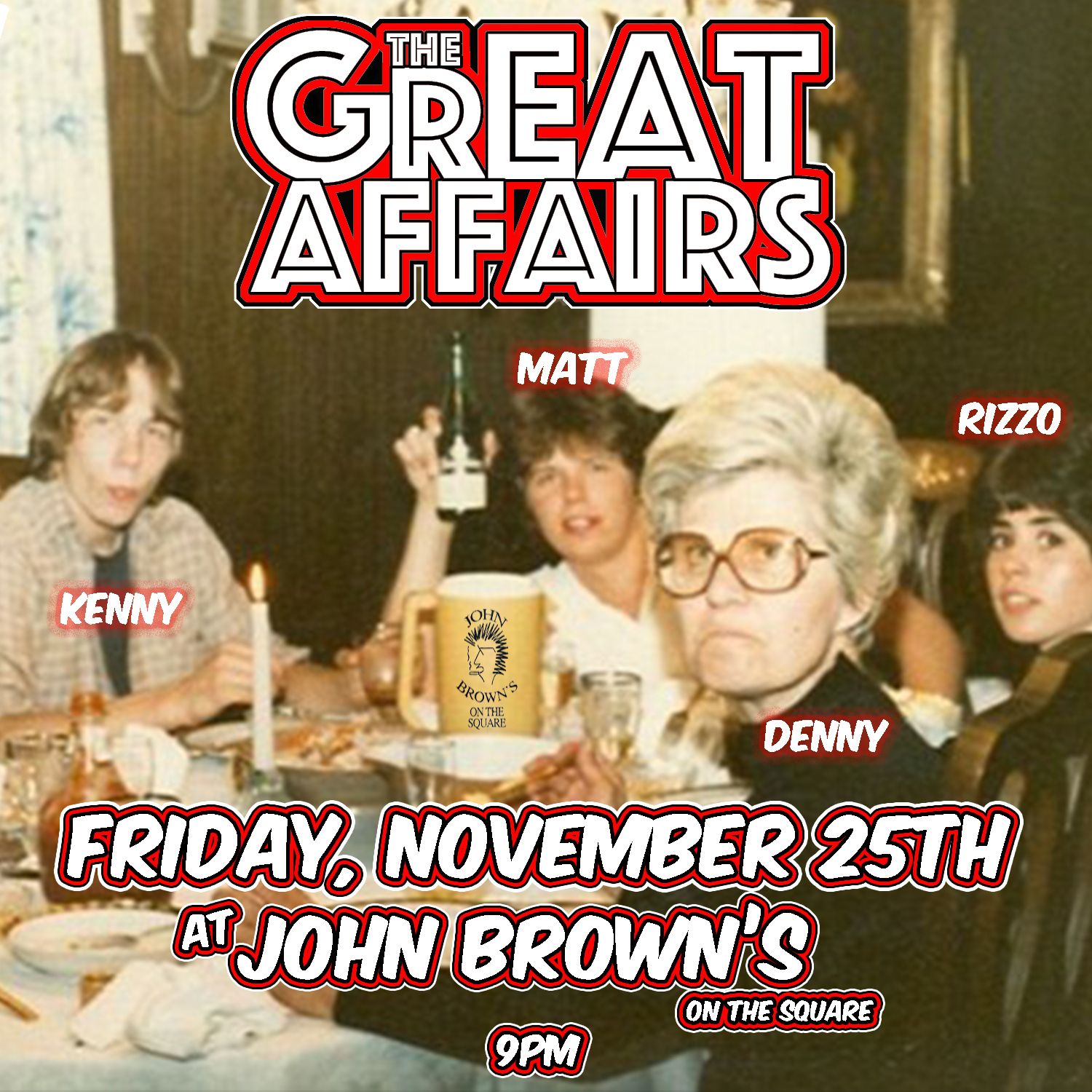 Tonight, we're at John Brown's On The Square in Marion, IL, performing a marathon 2.5 hour show that'll feature a generous helping of new shizz we've not played live to date, as well as the return of a few numbers we'd decommissioned along the way somewhere, for whatever reason. I'll be leaving my trusty acoustic guitar at home, in its case, so you can bet your sweet ascot we're gonna throw down.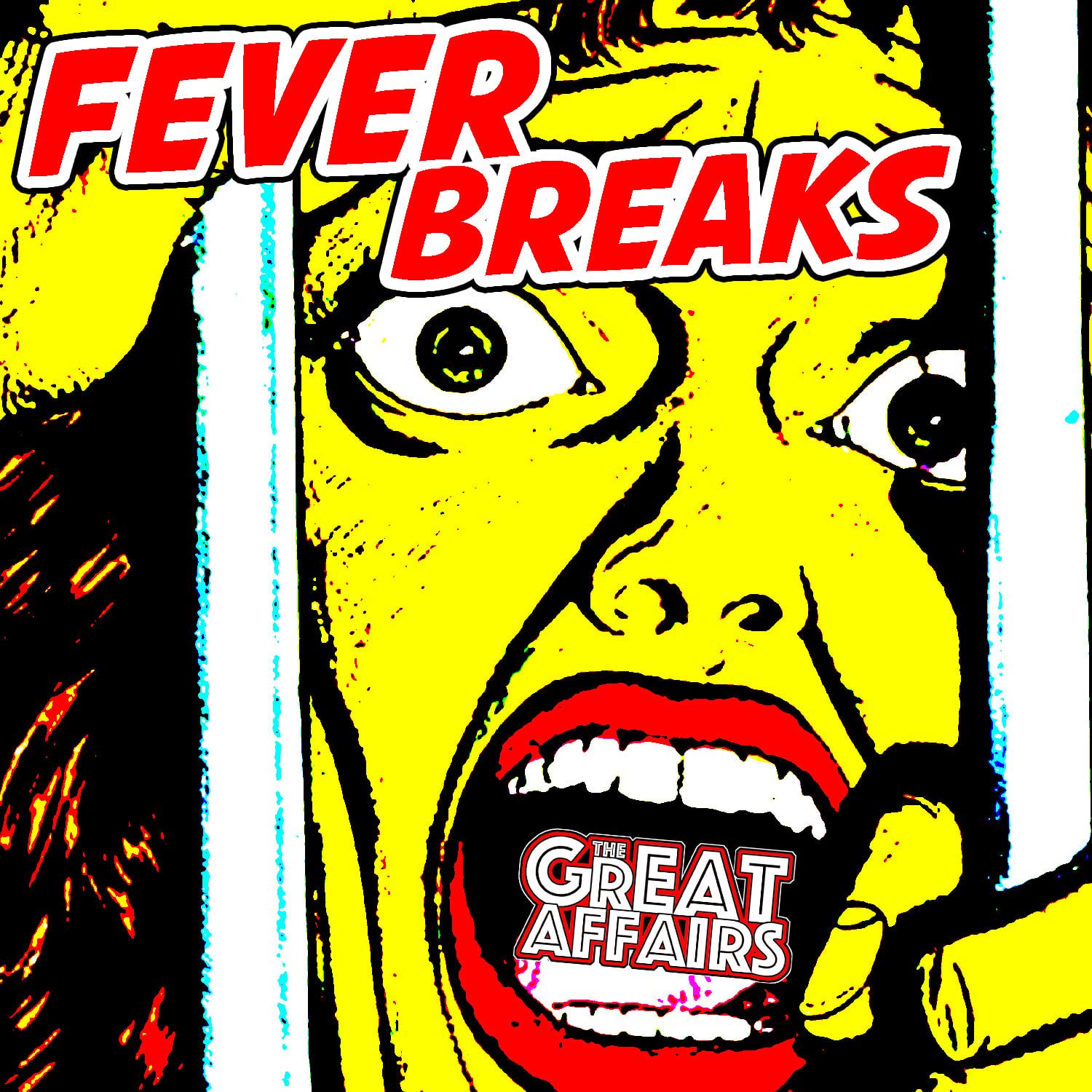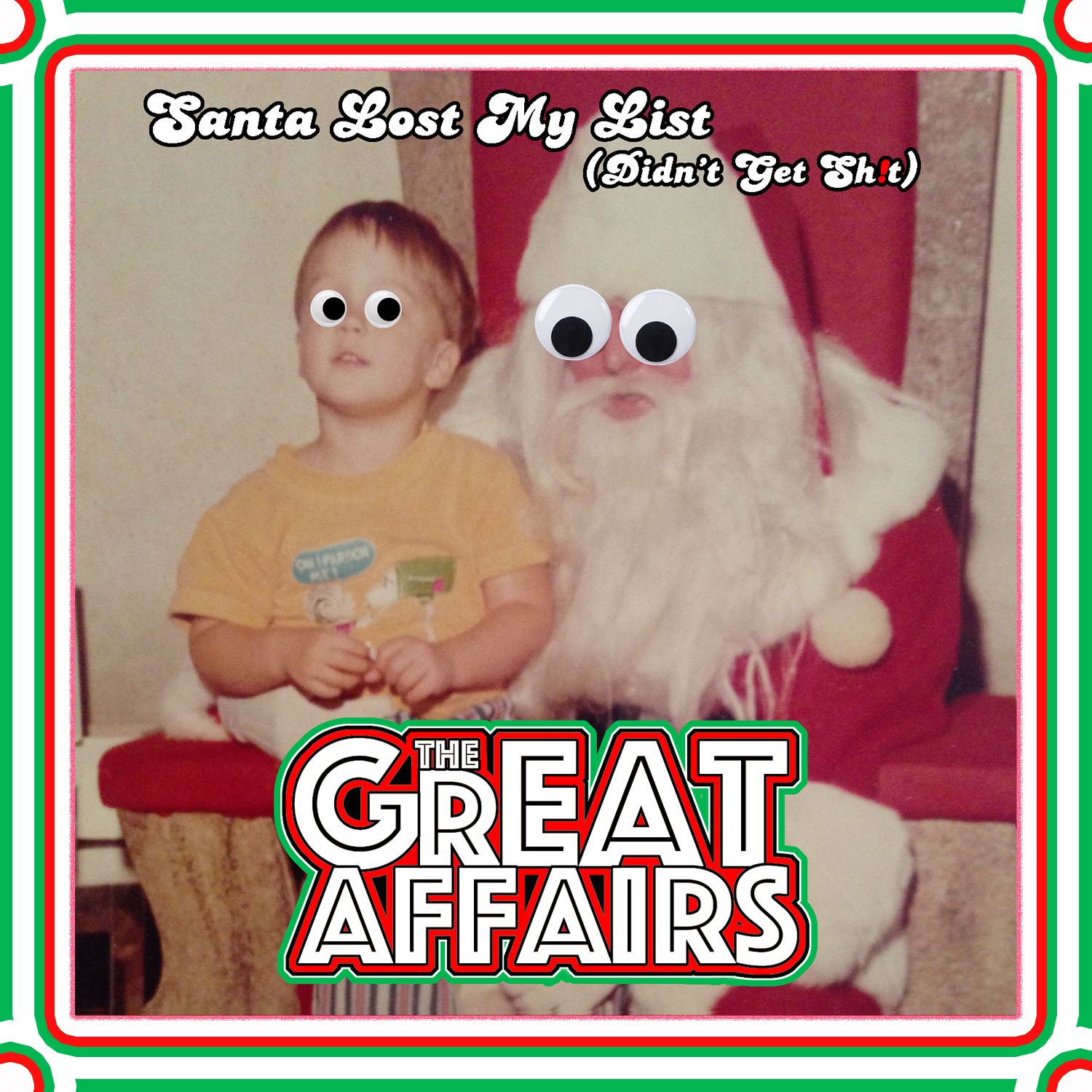 In other news, while "Fever Breaks" is still climbing the Hot 100 chart in Singapore, we've decided to sabotage its success by releasing our new Christmas single hot on its heels. So, feast your eyes on the new video for "Santa Lost My List (Didn't Get Sh!t)", starring Zach & Kate Hoon, along with renowned thespian Michael Santa-Leon, and directed by Nate & Scott Moore.
(Click HERE if your browser isn't displaying the video, and you'll be zapped over to it.) 
Click HERE to access a HearNow page loaded with links to various streaming platforms that feature the single as well. 
I've done a few interviews recently, and a couple of those are going up today, so please check out The Record Machine Show HERE, and my chat with Gabe at Hair Metal Mixtape HERE (This one goes LIVE on 11/26 at 9PM EST).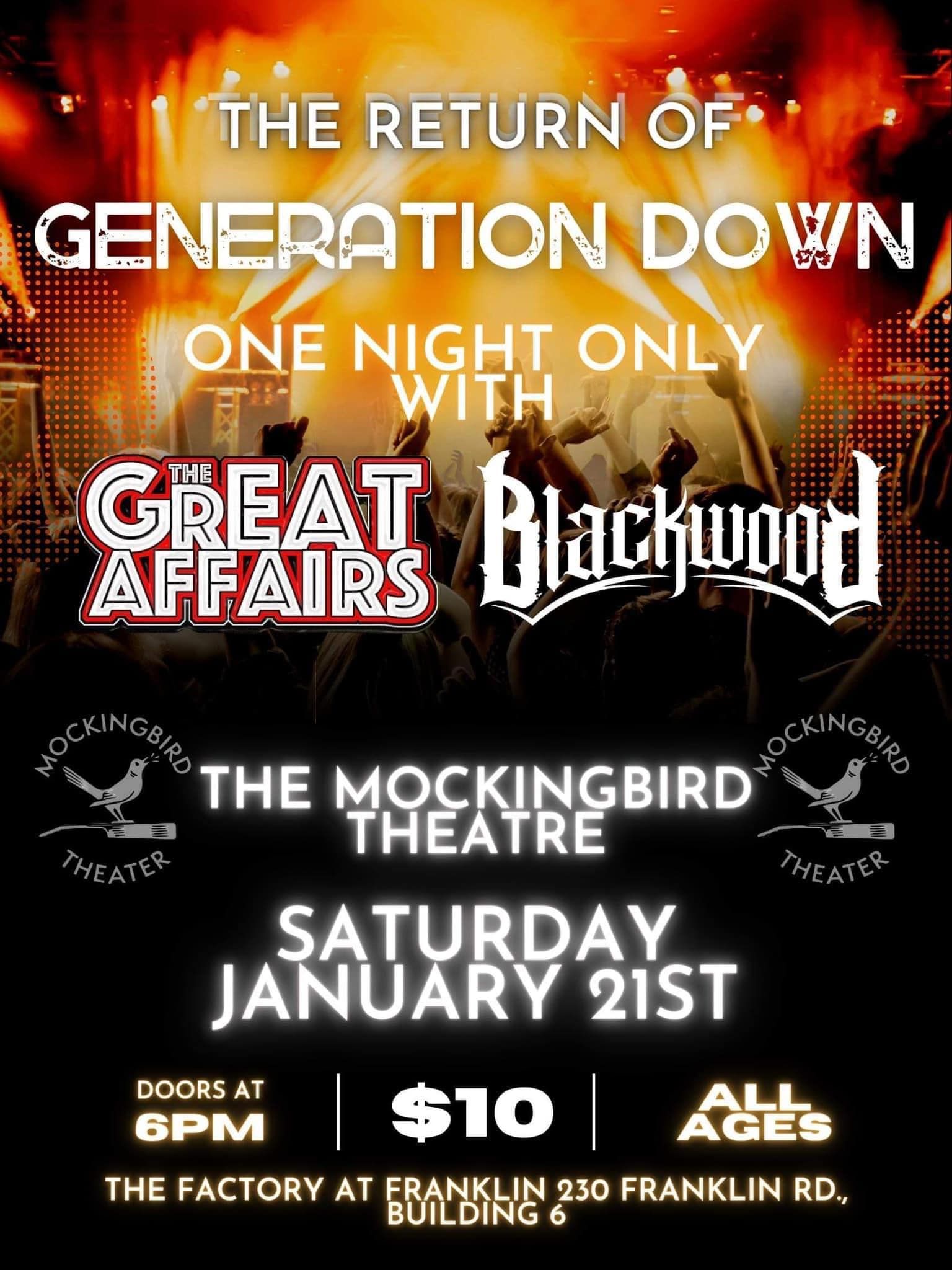 Since I promised brevity, I'm gonna sign off with just this one last bit of info, and let you get to bargain shopping. HERE is the ticket link for our January 21st show with Generation Down and Blackwood, at Mockingbird Theater in Franklin, TN. It's an early one, and all ages, with doors at 6, GD hitting the stage at 7PM sharp, followed by us, and then Blackwood wrapping things up. $10 gets you in. Bring the family, and I'll try to refrain from using "street language", as the late, great Bill Ketchmark liked to call my fondness for expletives. 
Gobble gobble & ho ho ho, 
Denny 
The Great Affairs