We lied to you. Well, I lied to you, but the rest of the guys were complicit in this deception, because we'd collectively discussed at some length a course of action for this month that involved the release of that 5-song EP I said was on the way in our last entry.
Alas, but one song is now slated for release in October of 2022….from us at least.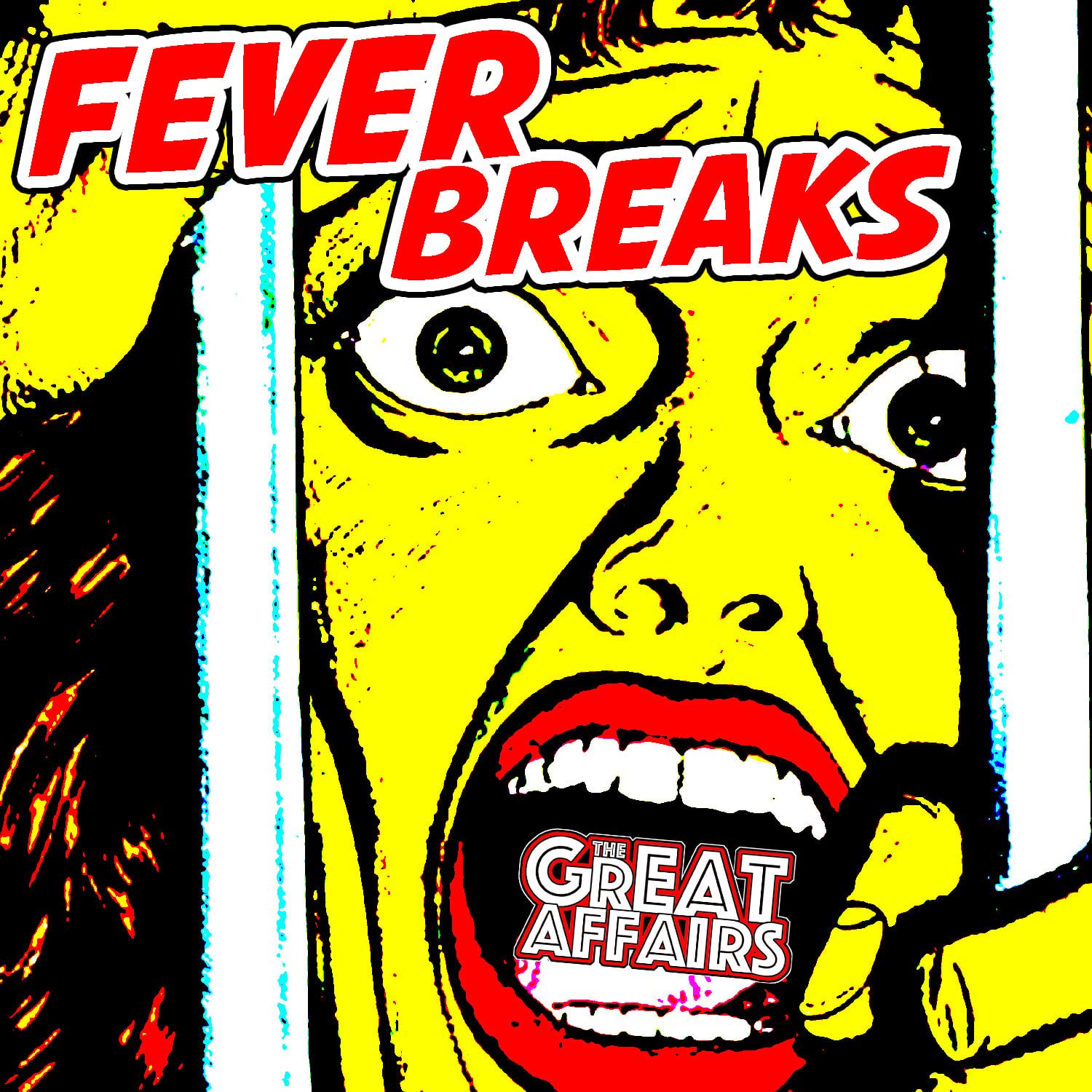 That's right, the "Fever Breaks" EP is now, simply, the "Fever Breaks" single.
If you haven't stormed out on us already, which you'd be well within your rights to do in light of this seeming bait & switch, I hope you'll please accept this apology, and the following explanation.
We wrote a Christmas song. We're going to record that Christmas song. We're then going to release said Christmas song sometime before Christmas…like, on Black Friday, most likely. As such, we felt that dropping 5 new songs, followed in short order by yet another new song; festive and holiday-themed as it may be, could be overkill. So, in the interest of not flooding the marketplace, and possibly having any or all of it get lost in the shuffle, we've opted to serve up "Fever Breaks" as a standalone track on 10/28, and; just as you're all getting sick of it, drop a little ditty about our love/hate relationship with Santa shortly thereafter.
We'll get into the particulars of our attempt to unseat Bing Crosby's "White Christmas" as the #1 single of all time in the next semi-regular installment of this (sometimes) monthly briefing. For now, it's "Fever Breaks" we're about to unleash upon the world, just one week from today.
So, here's a little teaser clip…
..and HERE's a link you can hit up on release day, that'll take you to the many and varied platforms where it will be made available on 10/28.
The track has already gotten a mess of spins, on a slew of stations and programs. Here's a partial list of the folks who've added it in the last week or two:
Asahartz/ERB Radio
Jham Session Radio
SuperCoolRadio
Unsigned Radio UK
TJ Live
Valley FM
Eye On Jams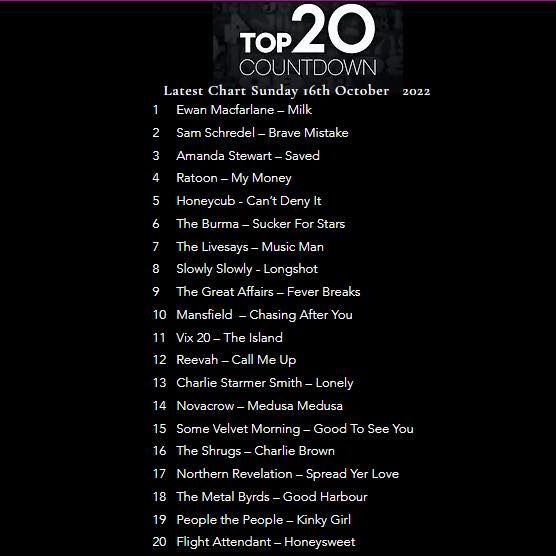 Back To The Arena Show
Ouch, You're On My Hair
Hot From The Forge
The Lucky Dip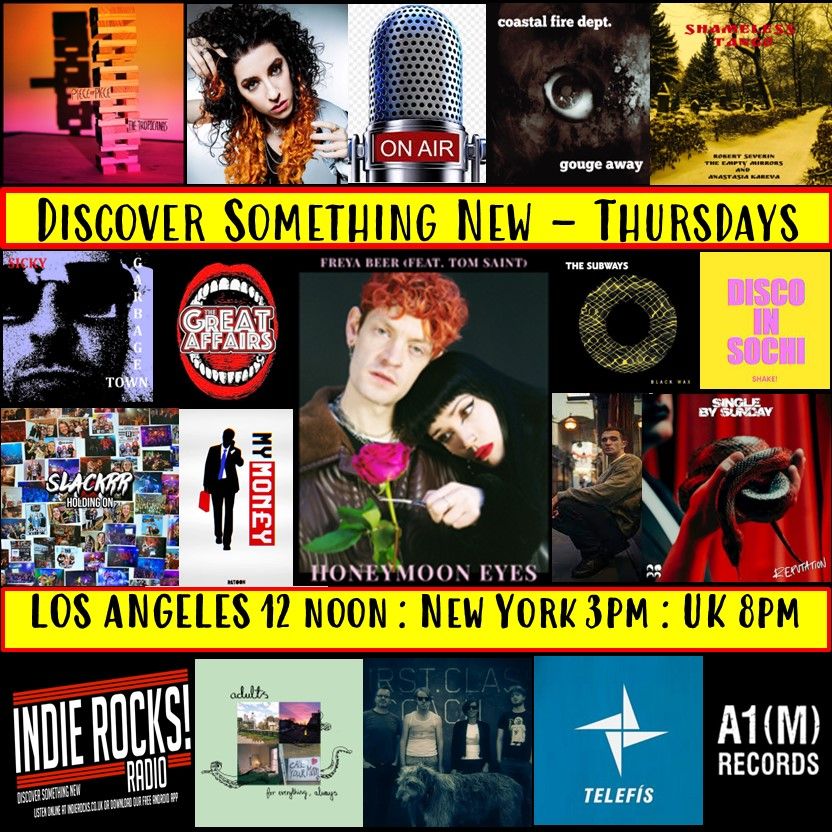 Steve Vincent's Mystery City
Turn It Up! with Gerry Casey
The Captain Whoremoan Show
World Of Rock with Gigi
Philly Rock Radio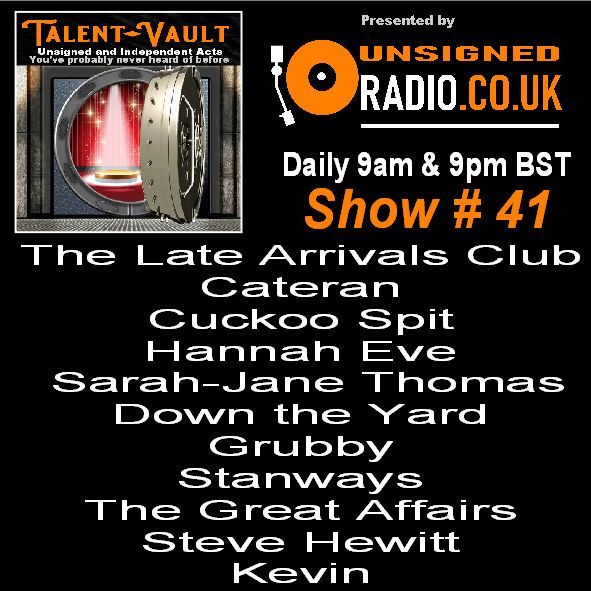 Duggystone Radio
DiGregorio Music
The Basement Tapes with Nick & Bootsy
Music Authority
A1M Radio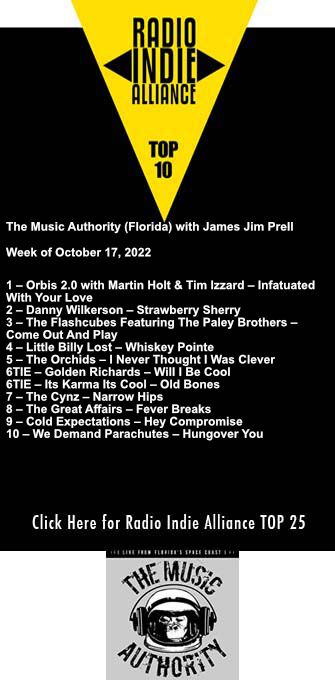 Cruz Rock Radio
Rox Rock N' Metal
KJAG Radio
All About Rock
Hot Wax Radio
Prospect Radio
Black On Track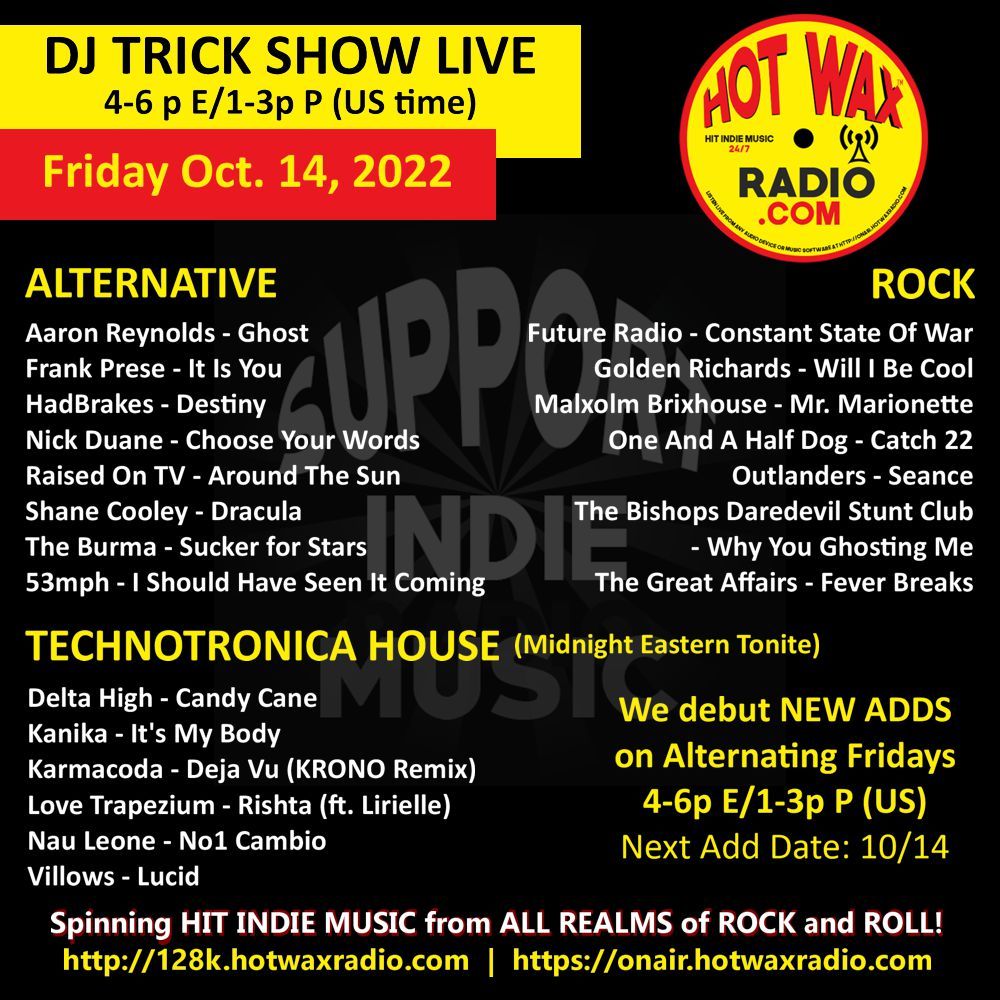 While that tune finds its way around, we're still in the lab, trying to perfect the remaining concoctions that should comprise an eventual full-length LP. As soon as the ideas stop interrupting us, and pushing the finish line away, we'll get that wrapped up and into your ears as expeditiously as the gatekeepers of the digital realm will allow, but don't be surprised if we roll out another single or two in the meantime.
I think that's everything for now, short of a reminder that we also have a show scheduled for Black Friday, in Marion, IL, at John Brown's On The Square, where we'll be unveiling a revamped live set that's going to feature a slew of debuts, as well as grip of lost favorites we've decided to air-up the tires on. I'm leaving the acoustic at home for this one, and we'll be in loud guitar mode that night, so plan accordingly, and consider yourselves warned.
Happy Halloween, and don't forget to blast "Fever Breaks" out the window for the kids that night. They'll love it, and your neighbors will thank you later.
Peace,
 Denny
 The Great Affairs
p.s. Here's little snippet of "StrangeLuv" from the Terre Haute, IN show in July, that I just stumbled upon.
p.s.s. We've got a new t-shirt design, called "Send In The Clowns", inspired by some of the art mock-ups we've been batting around for the new record. It's another StoreFrontier exclusive, that can be scooped up HERE.