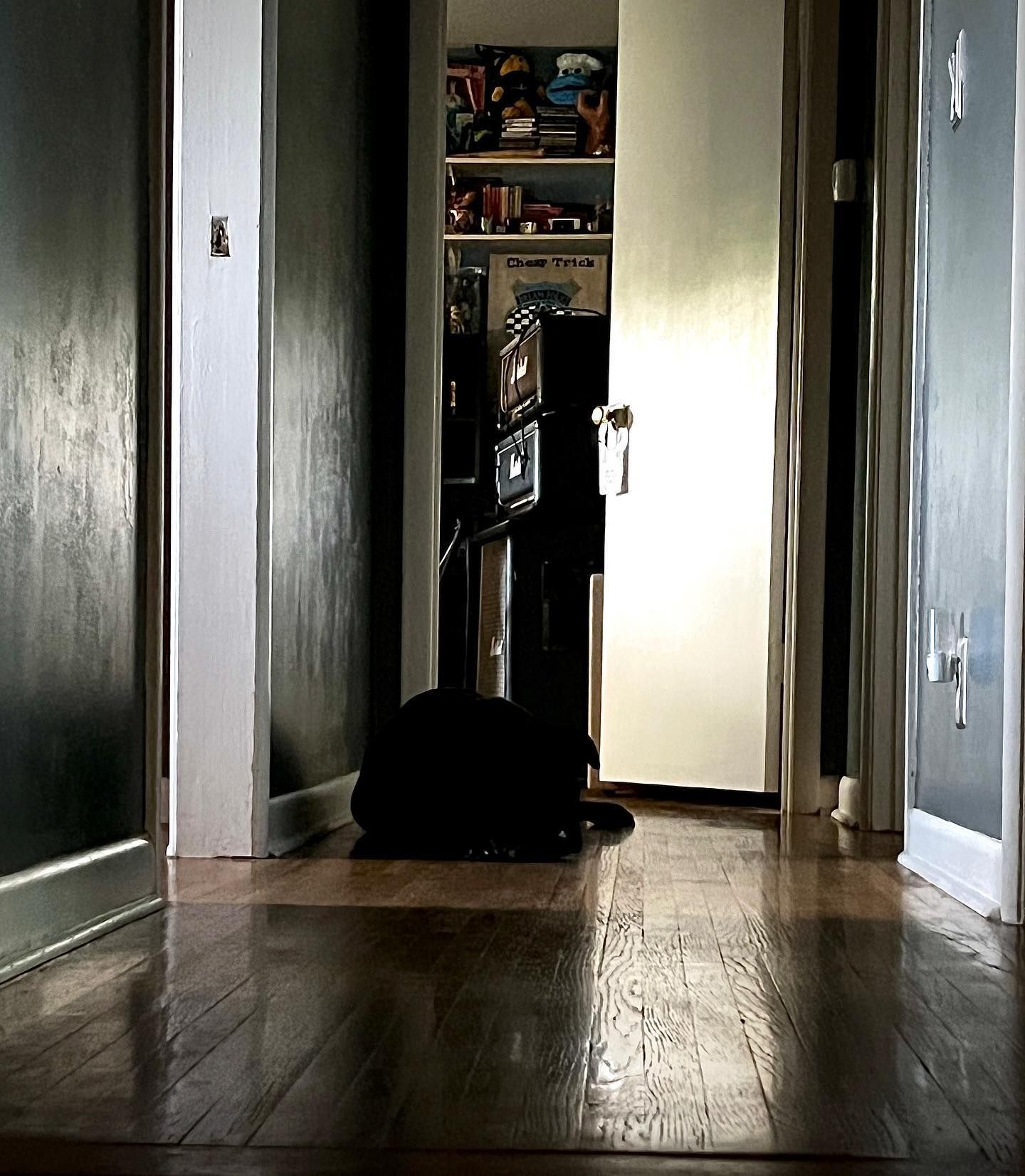 (My trusty canine Juno guards the doorway to Pastry Park Audio Confectionery)
In the interest of getting right to the meat & potatoes, I shall endeavor (for once) to keep this short & sweet.
Our "man behind the curtain", Mr. Michael Saint-Leon scored his second Grammy recently, for his work on Christone "Kingfish" Ingram's latest. Here's to Street-Lion, for another job well done. Just look at that cheese-eatin' grin. He knows he's the shizz.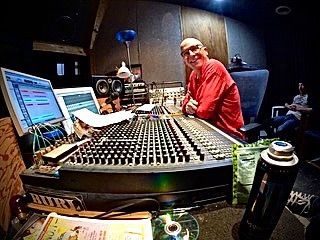 When we can't secure his knob-twiddling skills, we occasionally have to go DIY on this stuff, so Corey & I captured a bit of that on video, and you can check us out in action HERE & HERE, should you aspire to the self-engineering, home studio lifestyle.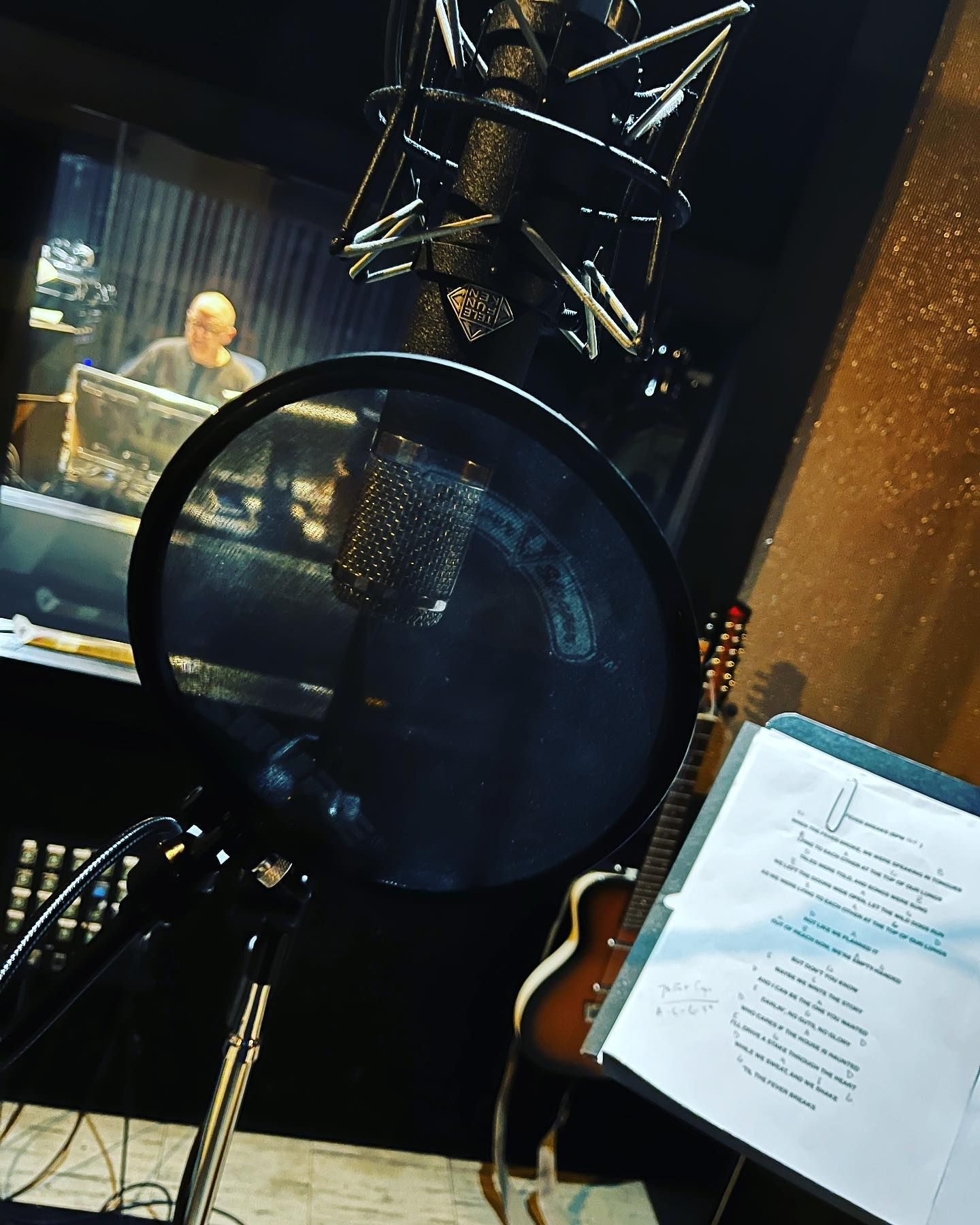 Eventually though, all of this stuff lands back in his capable hands, and ends up sounding like actual professionals were in on the whole thing. Case in point, this preview, which is scheduled to self destruct at midnight on Saturday, May 7th, giving you until Mother's Day Eve to spin to your heart's content…or not. Whatever you decide, we'll be calling this one "When Love Is The Drug", and it is slated to be part of the new record we've been toiling over these past few weeks and months. We're about 5 or 6 songs deep at this juncture, and you can probably count on this, and at least one or two more getting proper "single" releases ahead of the full LP's arrival. For now, HERE's a taste…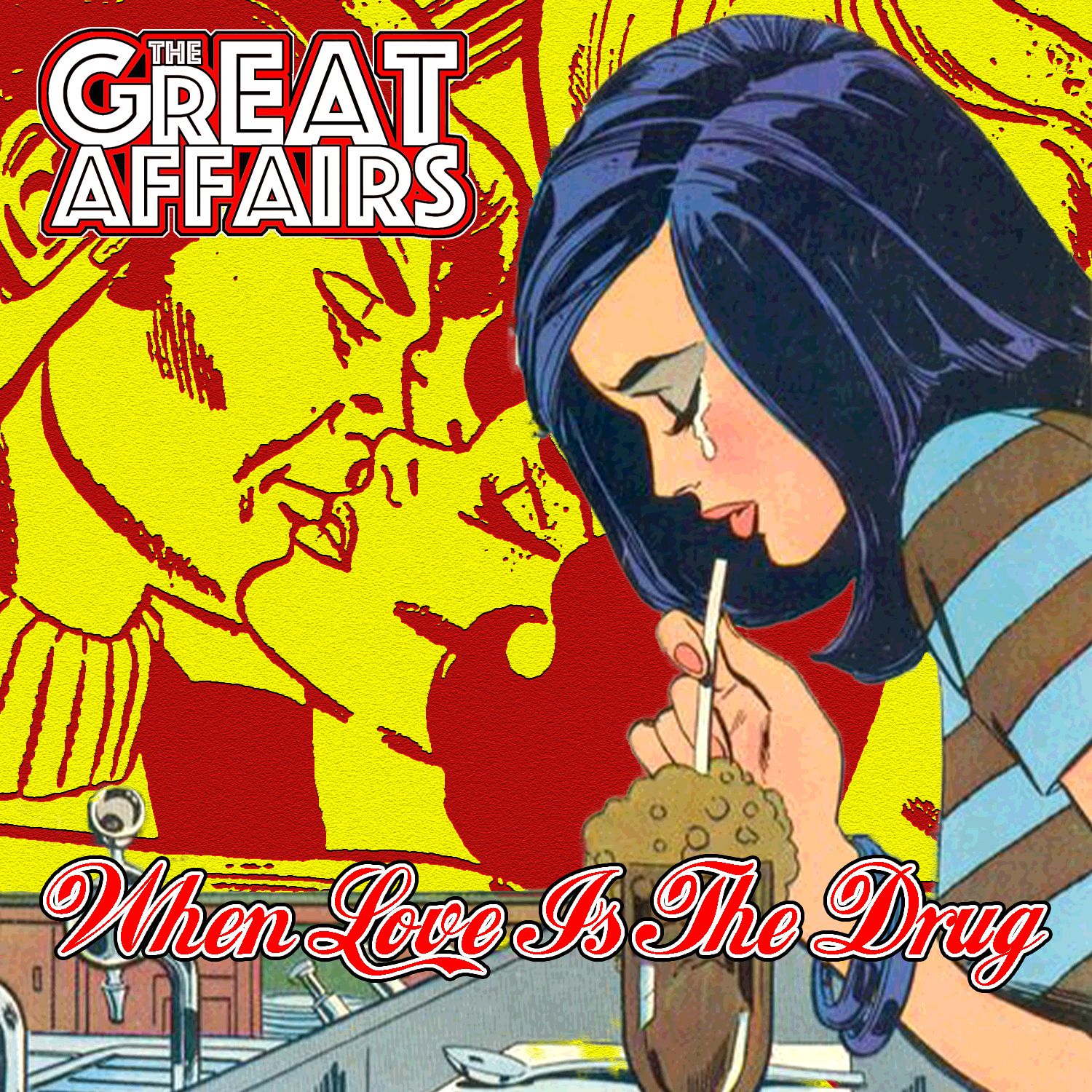 In other news, both Rizzo & Matt made appearances on the A-Sides Podcast since our last transmission, one to discuss the Grunge Era, and the other to…well, I don't know….Matt's was kinda free-form, a bit like some of that Jazz he professes admiration for. You can hear for yourself by clicking HERE or HERE.
We did a couple of shows, and got a good clip of "Lies" from Marion, IL that you can feast your eyes and ears on HERE, along with some footage and assorted pics by our buddy Rick Miller from the Libertyville, IL date that you can peruse HERE.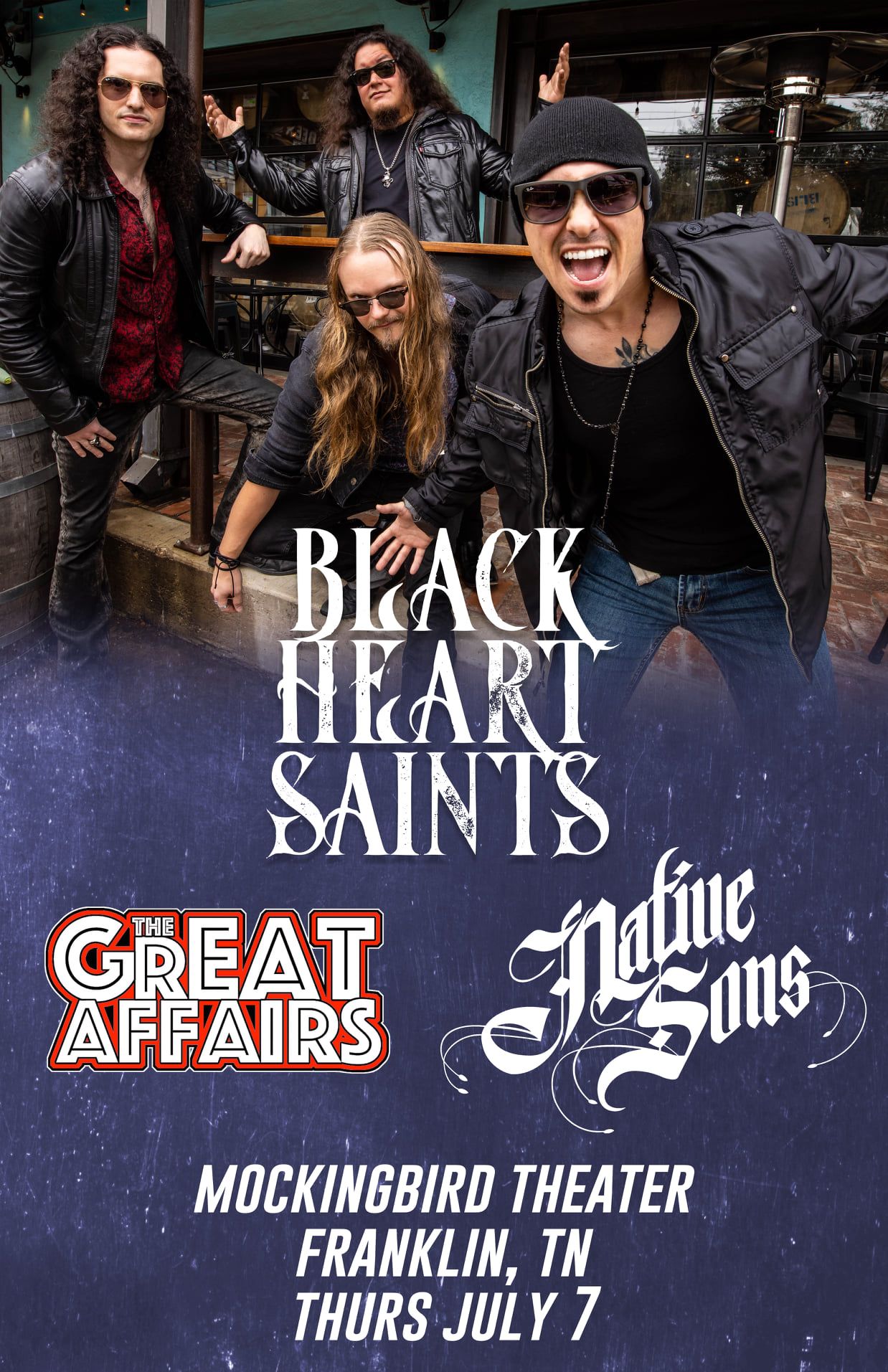 We've got a private event coming up in June, in the midst of all this recording business, and a local show on Thursday, July 7th, with Black Heart Saints(TX), and Native Sons(KY) at The Mockingbird Theater in Franklin, TN. It's all ages, with us kicking off the night, and you can get your tickets for just $10 in advance HERE, or take your chances at the door(they'll be $15 day of show, just FYI). This is gonna be a good one, so we hope a bunch of you Nashville folks can make it.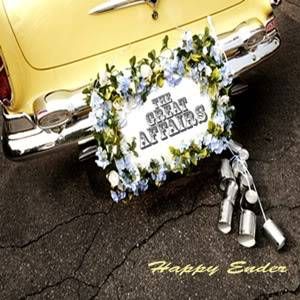 Finally, ladies, we regret to inform you that our bassist Matt Andersen will be stepping down from his duties as our most eligible bachelor, and tying the knot at the end of the month. We're currently establishing a grief counseling hotline number, so please check back here for further details as they become available. We intend to do our best to help you cope, and see you through this difficult time. Stay strong. There's someone out there for you, we just know it.
I kinda failed at the brevity thing….again.
Sorry.
 Be good to each other,
   D.