Alright then, enough of this runaround. Since we keep promising new music, I suppose it's time we deliver the goods. Well, some of the goods…
Of course, if you've been paying attention lately, we did let an early mix of "When Love Os The Drug" out of the bag. If you missed that, you can still feast your ears(and eyes, to a lesser degree) on it right HERE.
We've even added a new "When Love Is The Drug" t-shirt design, over at our StoreFrontier shop, if you'd care to adorn yourself in such signature finery. You can access that option HERE.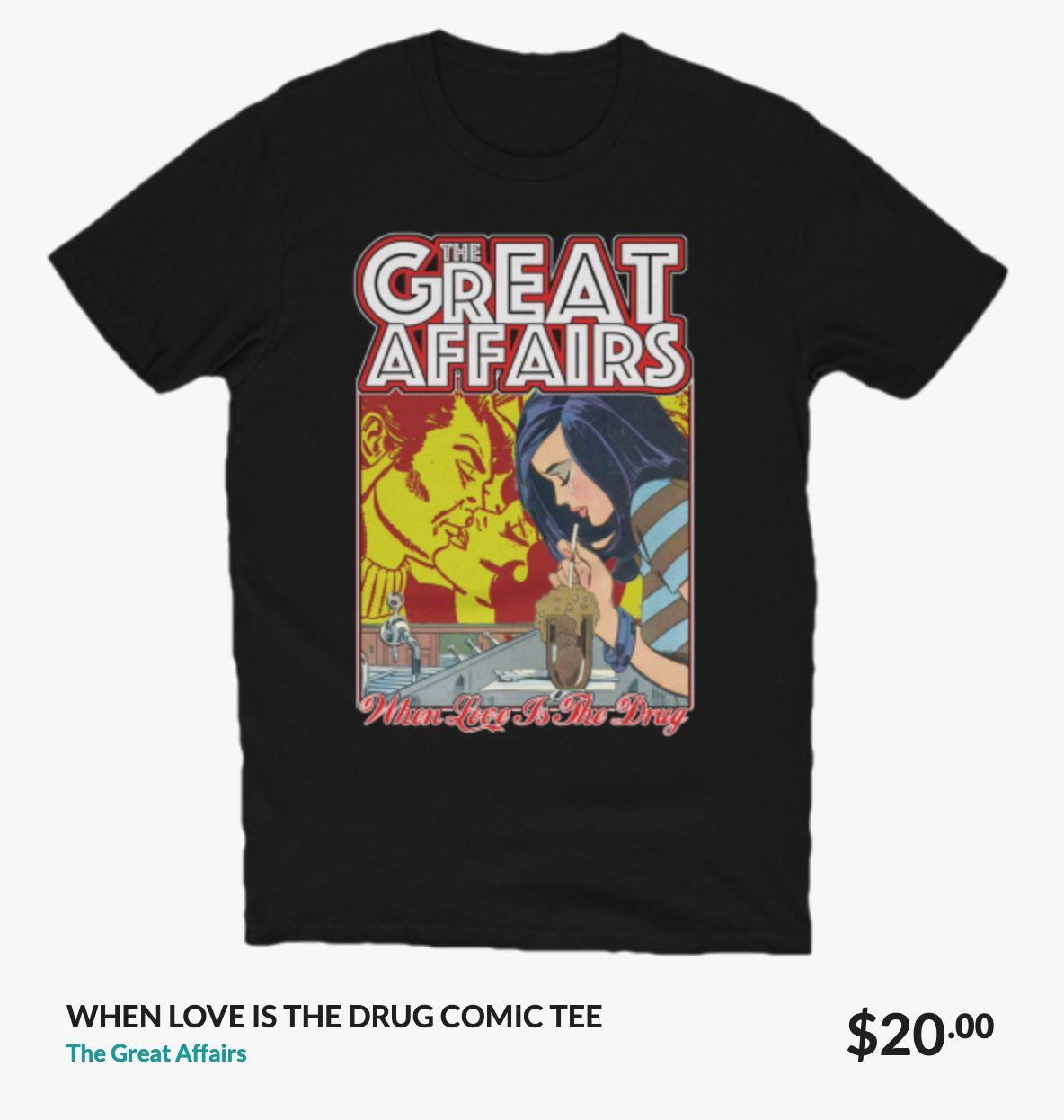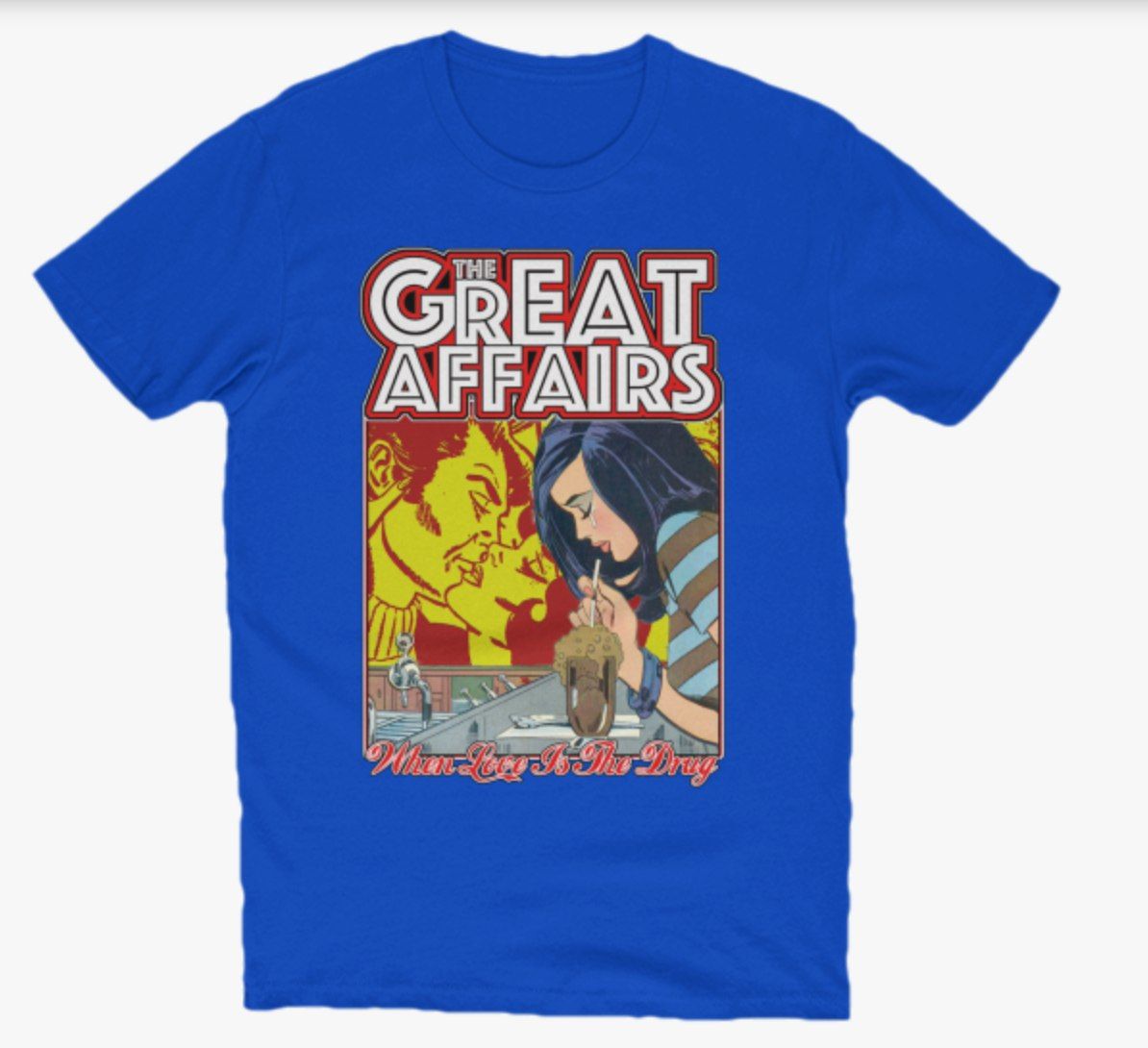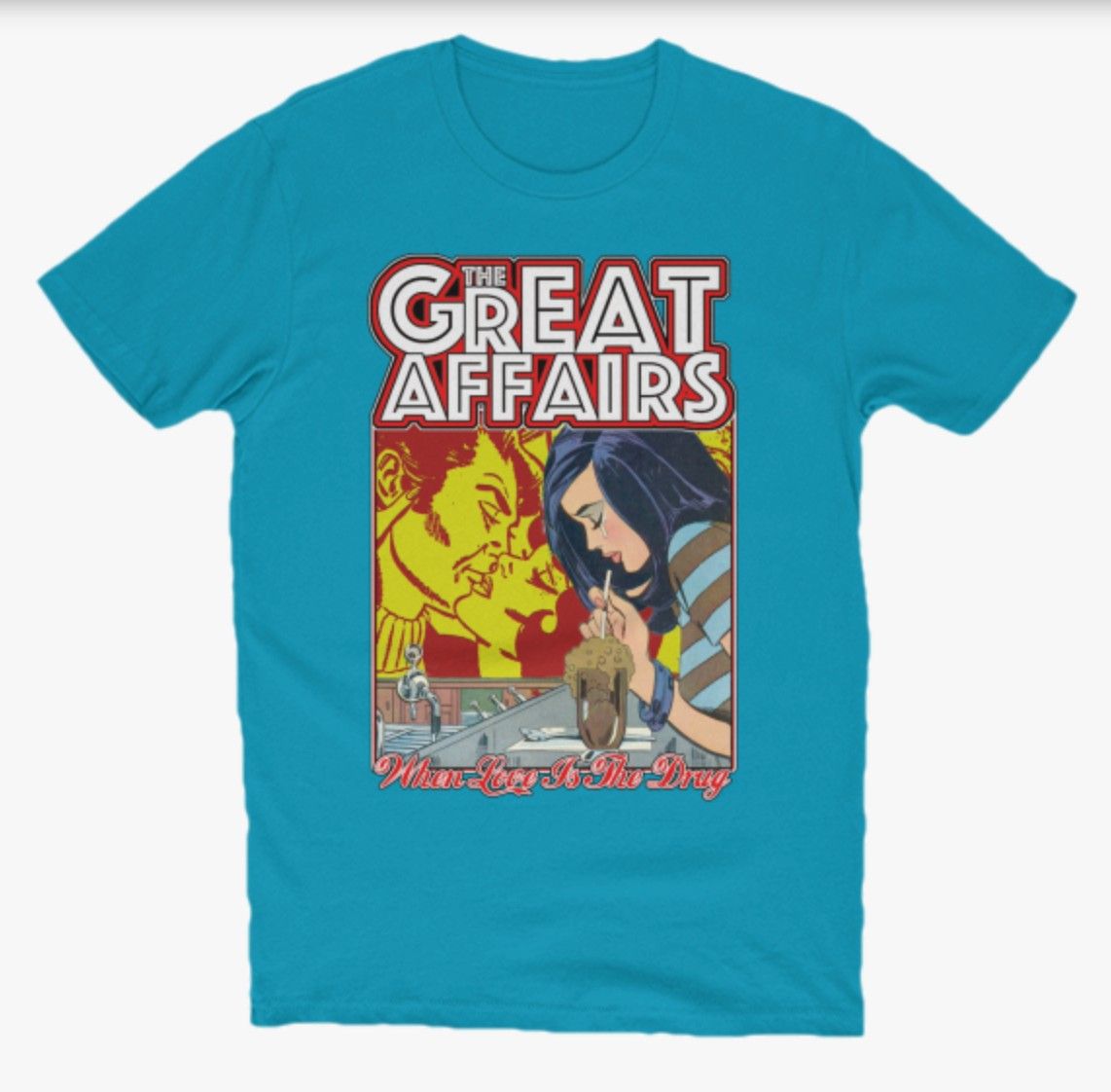 Now though, it's time for a proper, international release…an actual, honest-to-goodness single…but wait, we've decided to sweeten the pot, and make an EP of it, with 3 remixes from the last album, plus a radio edit for those of you partial to brevity, or possibly just averse to superfluous guitar noodling. This is like the Ginsu Knife offer of the 21st century.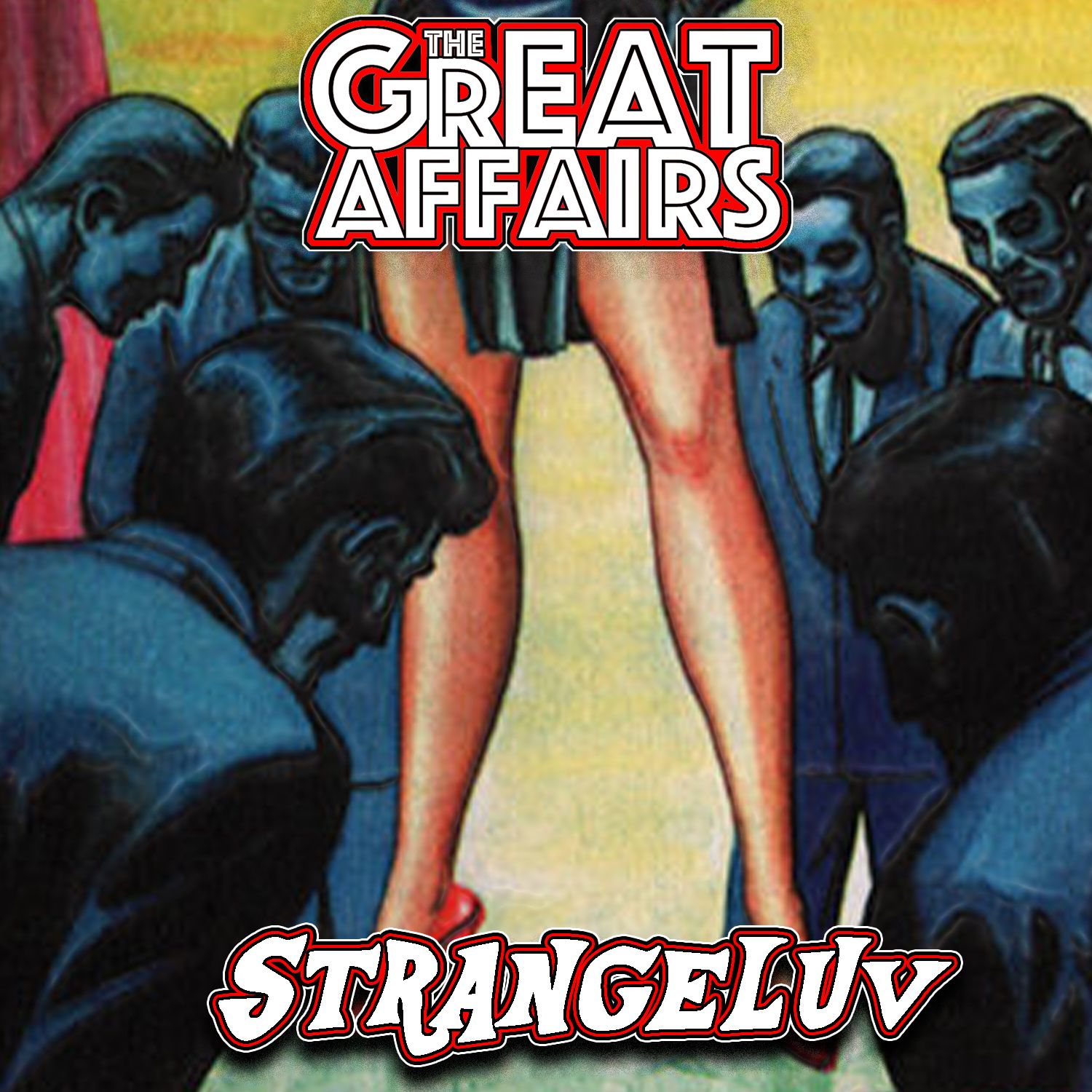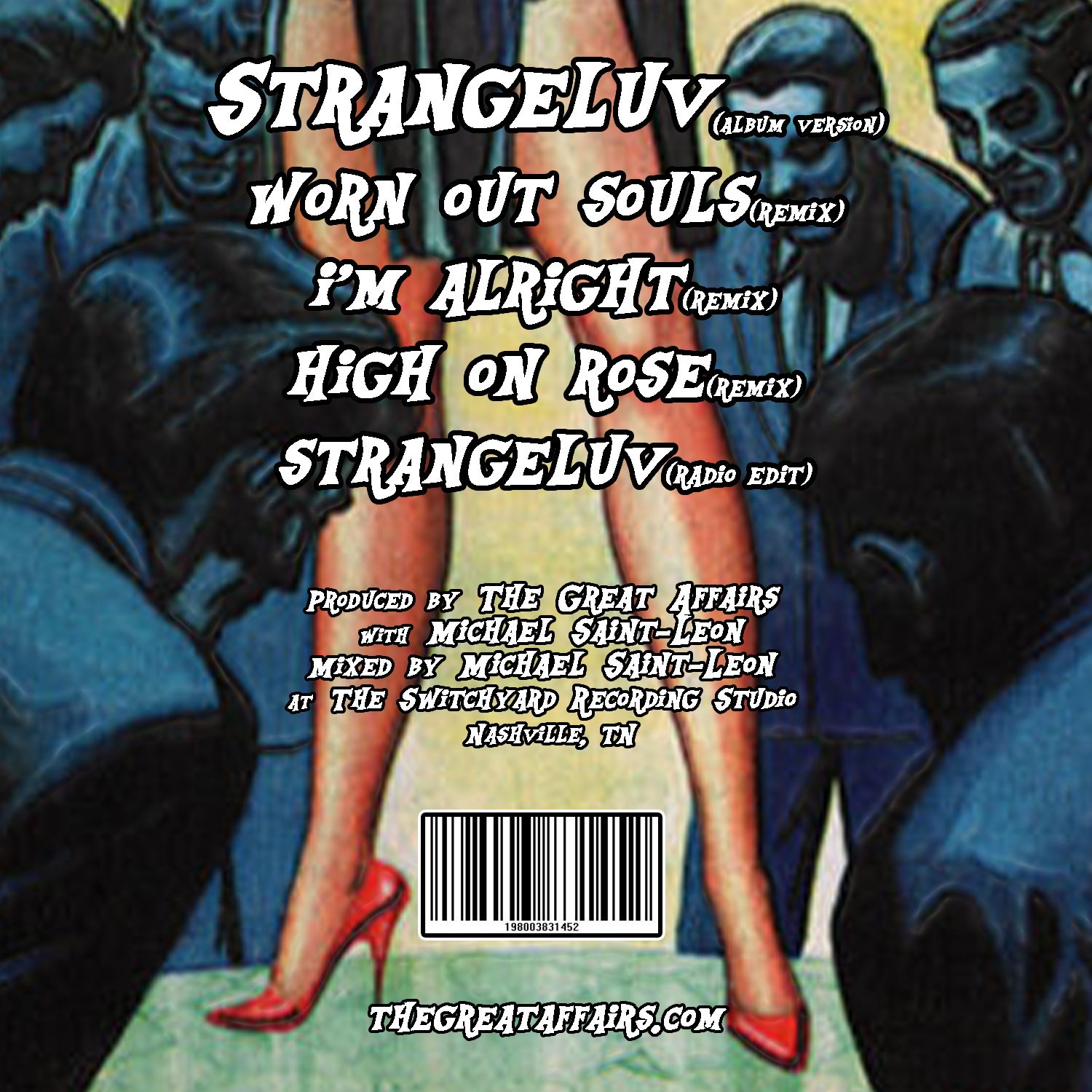 So, on Friday, July 8th, the 'StrangeLuv' EP will arrive, via your streaming platform of choice, preceded by a lyric video that we'll drop on Wednesday, July 6th, the two events bookending our show at The Mockingbird Theater in Franklin, TN on Thursday, July 7th. That show is all ages, and we're opening the whole thing up, kicking off at 7PM, followed by these fellas from Texas known as Black Heart Saints, and some Kentucky boys calling themselves Native Sons. It's only Rock N' Roll, front to back, as nature intended. You should make plans to be there.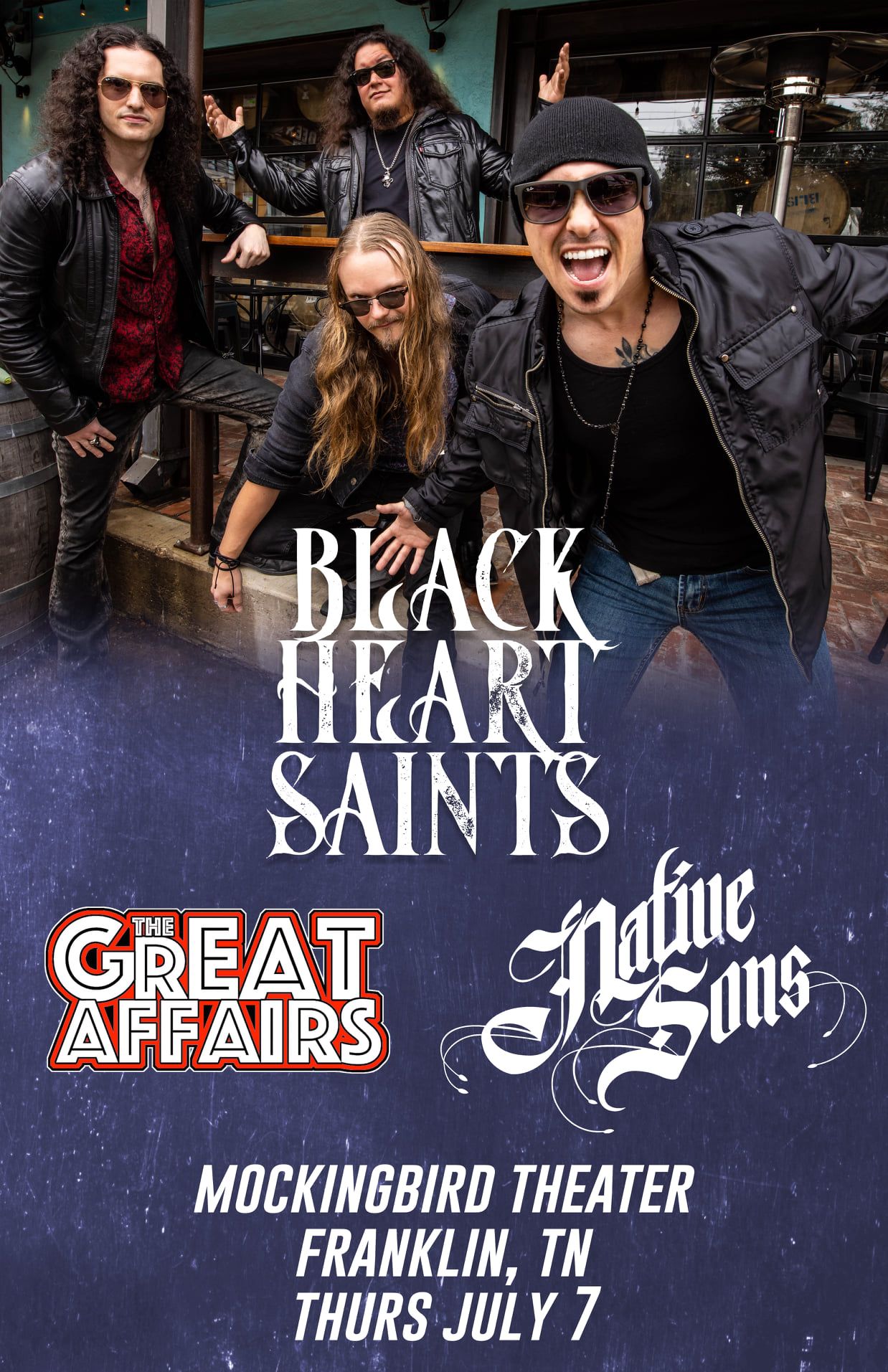 Speaking of shows, we have a pretty light schedule so far this summer, as we work around recording sessions, and gigs some of the guys have as hired guns for other acts. A private event this weekend in Southern Illinois, and the aforementioned July 7th date are all we have on the books between now and July 30th, when we return to Terre Haute, IN to support Skid Row & Warrant at The Mill.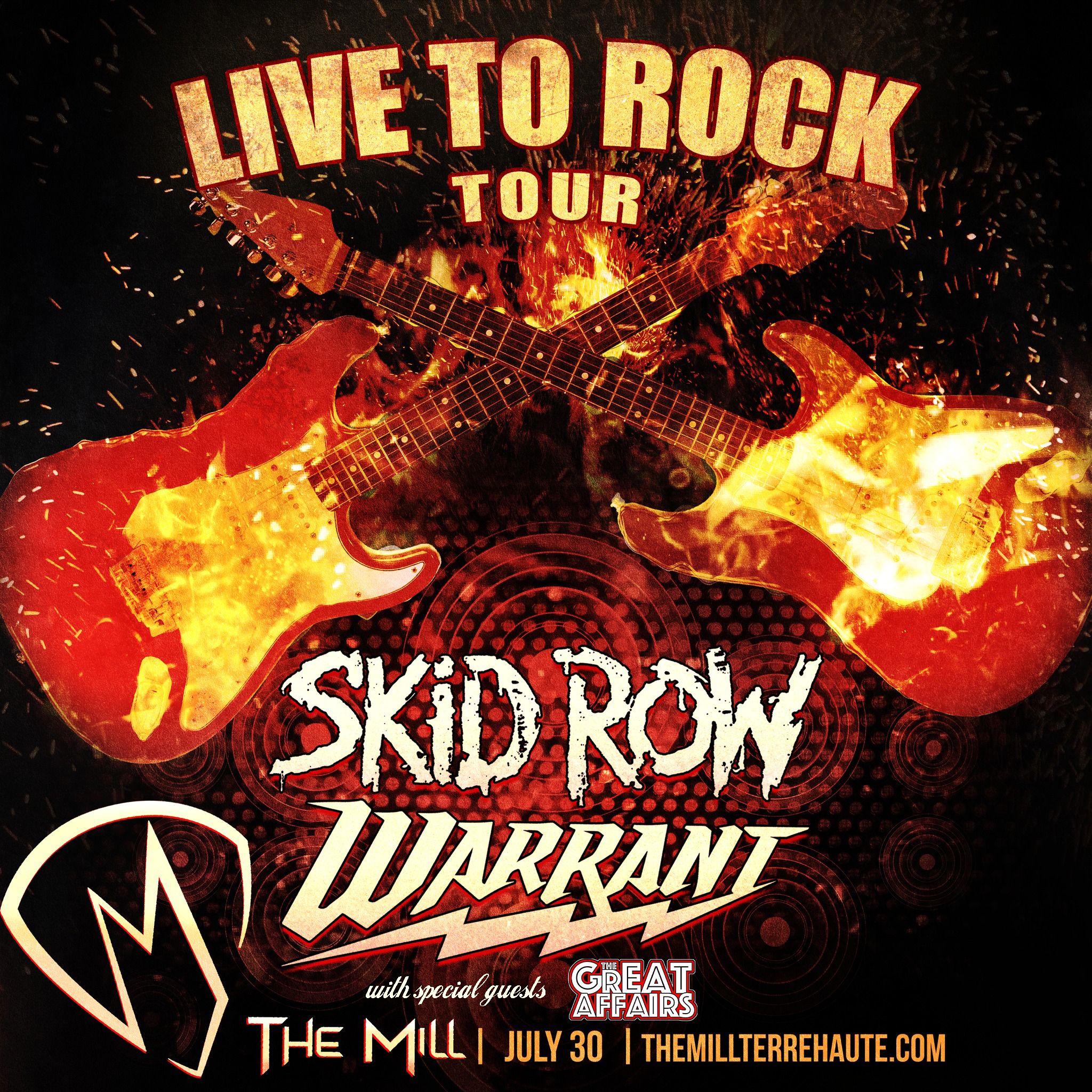 Otherwise, it's woodshedding on the new material, getting it ready to either record or perform live, maybe writing a few more last-minute entries for the final track listing of the ever-forthcoming LP, and attempting to chart a course for said LP once it is eventually birthed, kicking and screaming like Kenny when the Heineken runs out.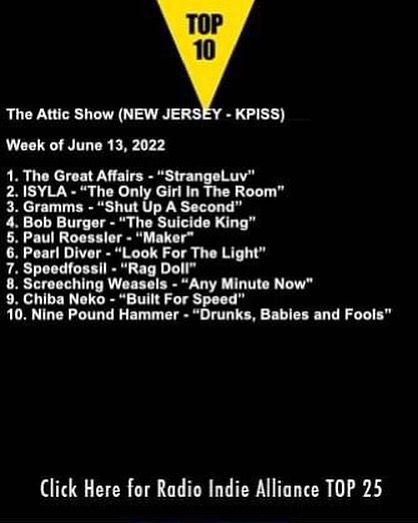 OK then, I think that about covers everything but the constantly evolving "thank you, (insert program/station name here)" list, dedicated to all the folks who have jumped on the new tune at radio already. Please forgive me, anyone I may miss here in this first round:
GlamRat - Hard Rock Hell Radio
Gerry Casey at Turn It Up
Basement Tapes with Nick & Bootsy on Front Range Radio
Steve-O's Music Madness
Thorn Of Rock
Eye On Jamz
Radio Indie Alliance
The Attic Show
Super Cool Radio
Philly Rock Network
Anne's Rock Show
Sharpy's Rock N' Roll Train
Back To The Arena
C.O.A.R. Radio
Hot Wax Radio
Squatch In The Pit Show
Museboat
Samantha Knight - Z97.5 Clarksville
Belter Radio
Hot From The Forge Radio
Allen Tate -  A2Z Radio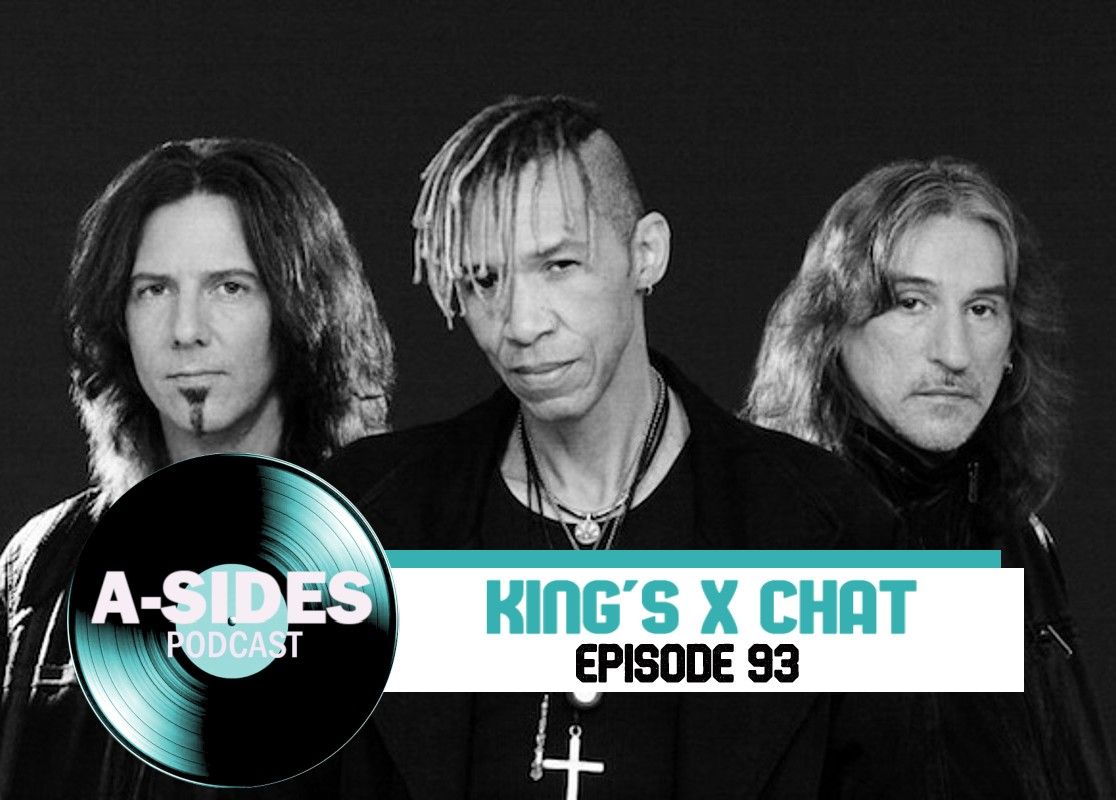 Oh yeah, and Rizzo did another cool interview with the  A-Sides Podcast. This time, he and his buddy Freddy Herrera (Everclear/The Exies) discuss the band King's X with host (and prominent lunchbox creator) Andy Halleen. Just click on the image above to check that out.
 Be good to each other,
    Denny
    The Great Affairs