It's almost July, and both the final installment of JayStock, and our show with Buckcherry are now but fond memories. If you weren't in attendance, we have photos, and I'm sure there's some video swirling around the internet, should you feel compelled to go down that rabbit hole.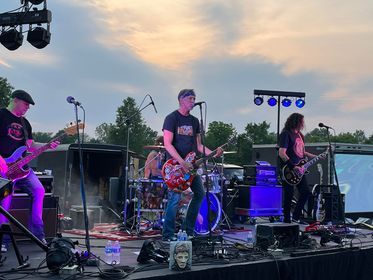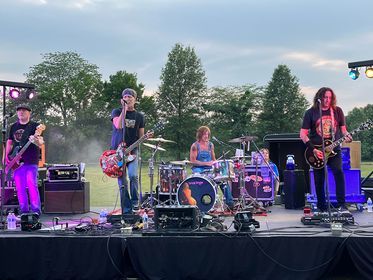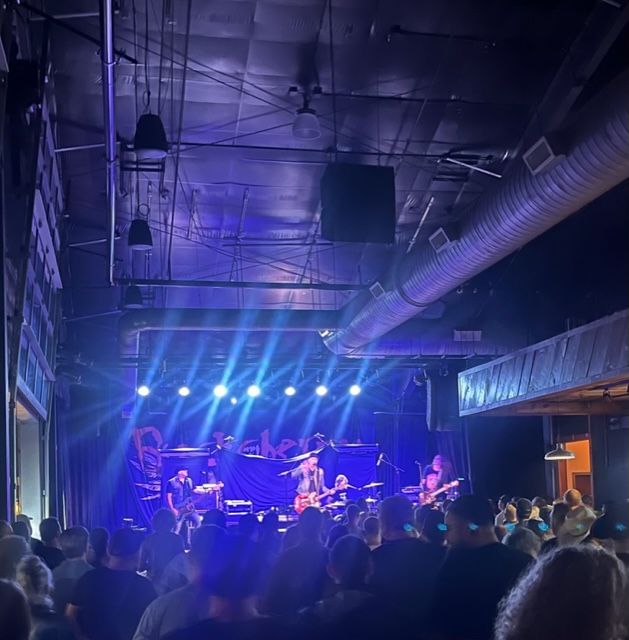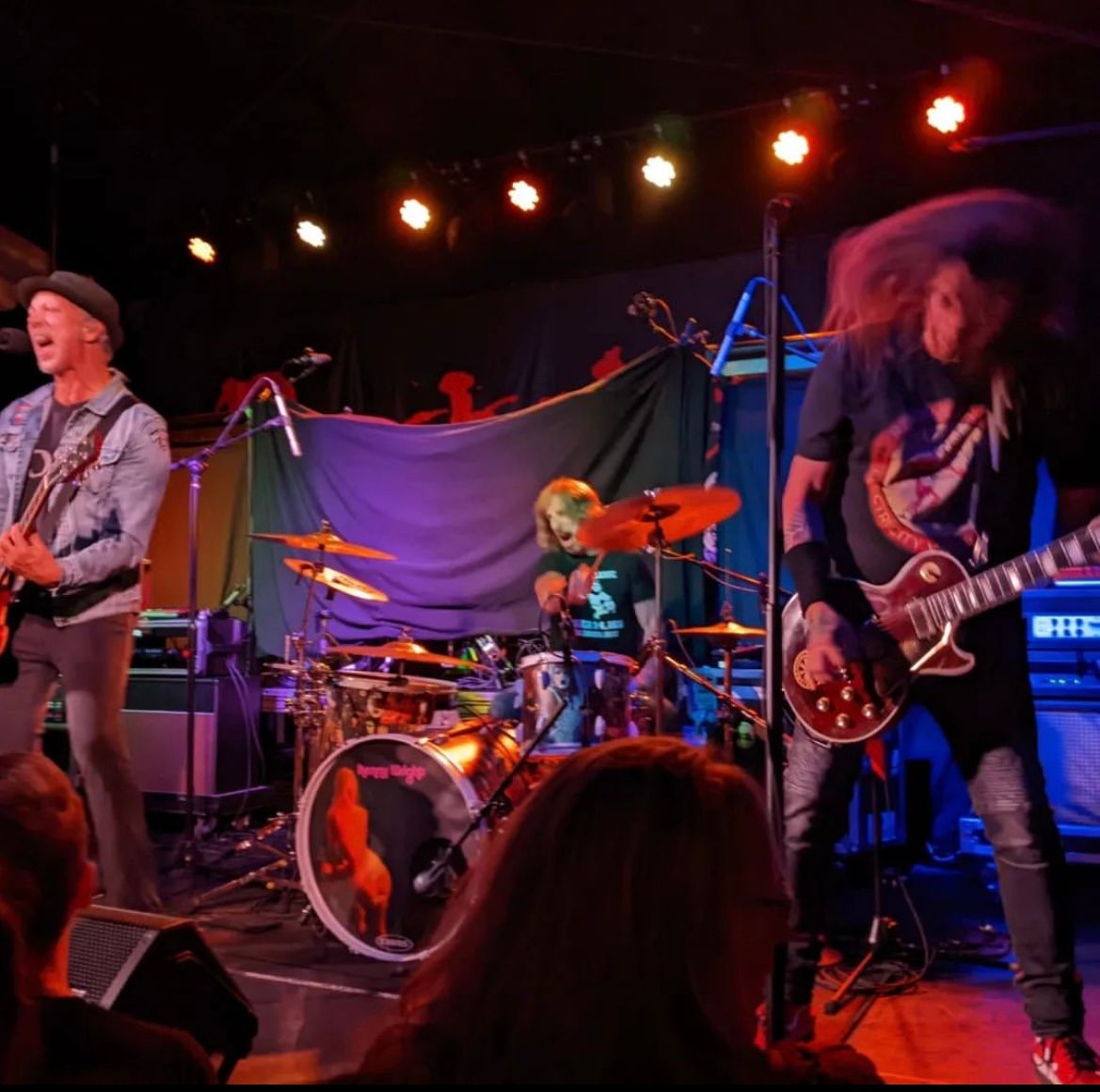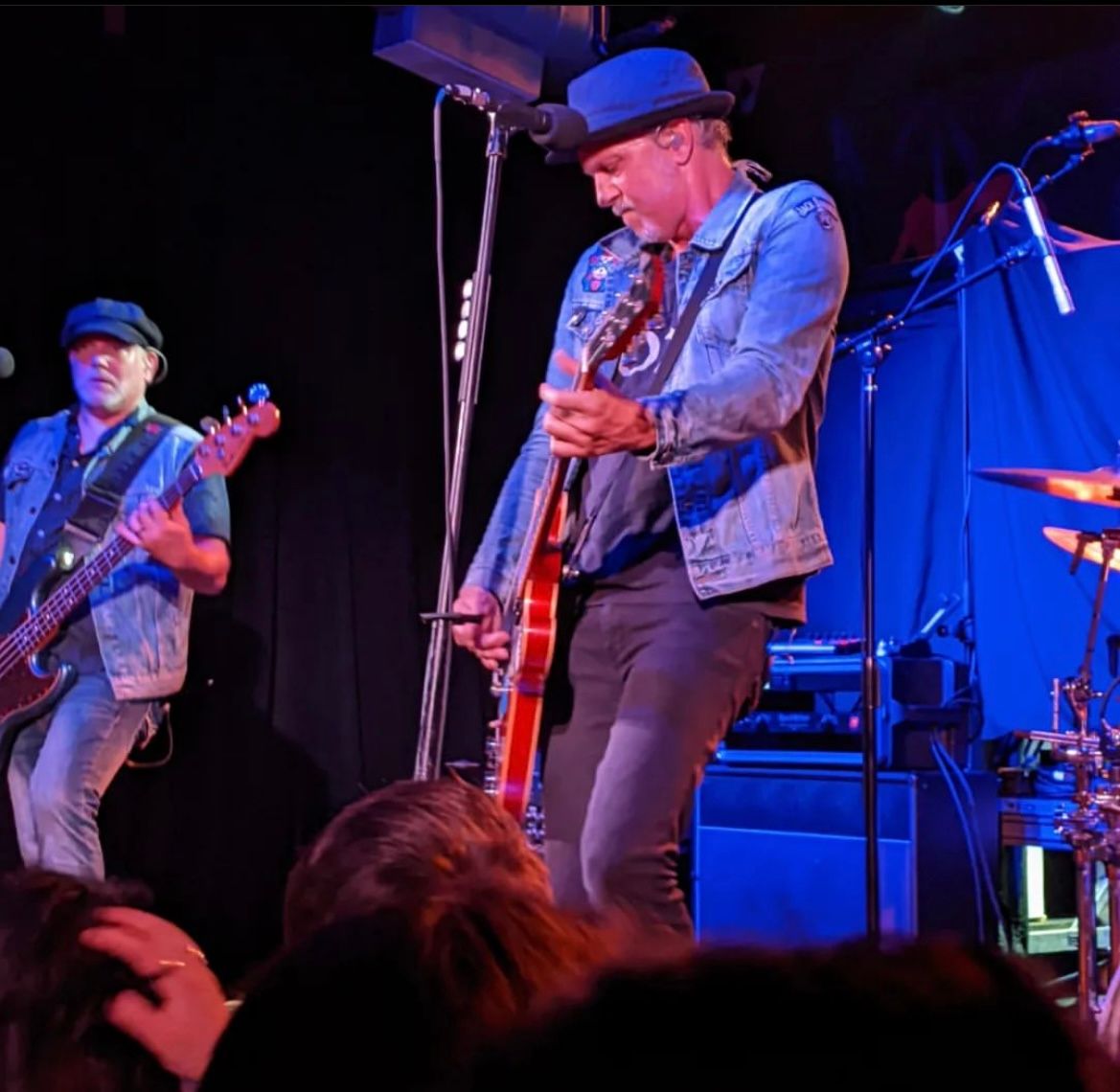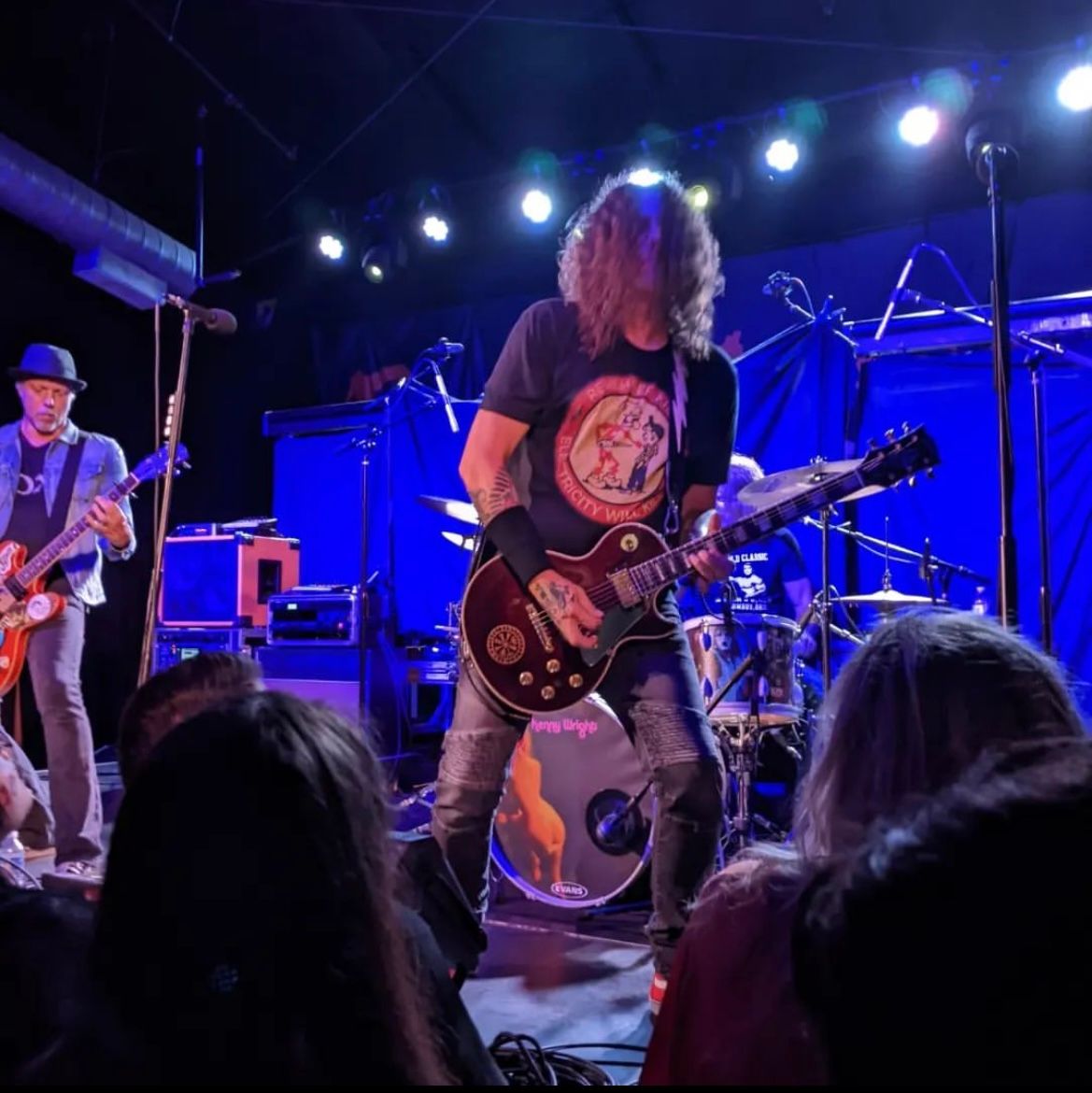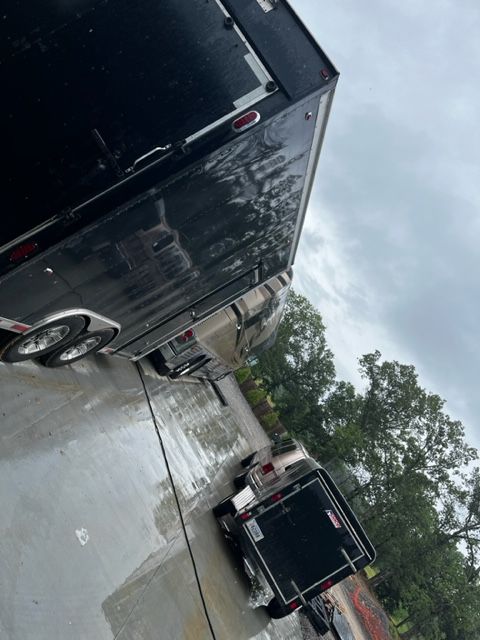 (We suspect Jean Claude Damme Van had a touch of penis envy.)
The big news though, is that we have officially completed all tracking for album #6, working title: Sleepwalker.
The stragglers are trickling in, as Mix-Master Mike Street-Lion gets down to the dirtiest of business behind the scenes, where all manner of sonic witchcraft is afoot, things we make him swear not to let us in on, that we might maintain plausible deniability.
10 songs, and maybe a little "post-credits scene". Relatively short, and reasonably sweet. If you like us rough around the edges, there's plenty of that on offer this go-round, but we did dabble in some more sophisticated arrangements, in the interest of not repeating ourselves, or making just another record. Having Rizzo on board really elevated some of these tunes, and I think it pushed us to try a few things, guitar-wise, that we may have previously shied away from. It's got some teeth.
Once we decide on a final sequence, get the master together, and assemble the artwork, it simply becomes a matter of settling on a possible release date.
Of course, that means there's probably another single/video on the way, so keep your ear to the ground.
In the meantime, I suppose we should hunker down, and figure out how to play this stuff live, so  we can get out there and promote it when the time comes.
Until then, be good to each other.
-Denny
 The Great Affairs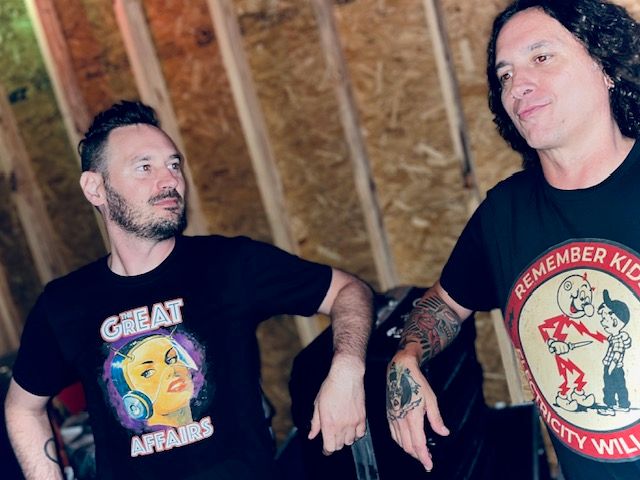 (A-Sides Podcast host Andy Halleen models our swag and ponders Rizzo's hair-care regimen.)