Prescription Filled -  When Love Is The Drug - OUT NOW!
I'll get to all the "what we've been up to" stuff in a minute, but let's waste no time in announcing that our latest single, from the right-around-that-corner 'Sleepwalker' LP is available for streaming NOW! Just click on the cover art below, and be whisked to a landing page loaded with platform options, all of which feature "When Love Is The Drug", as of August 11th, 2023.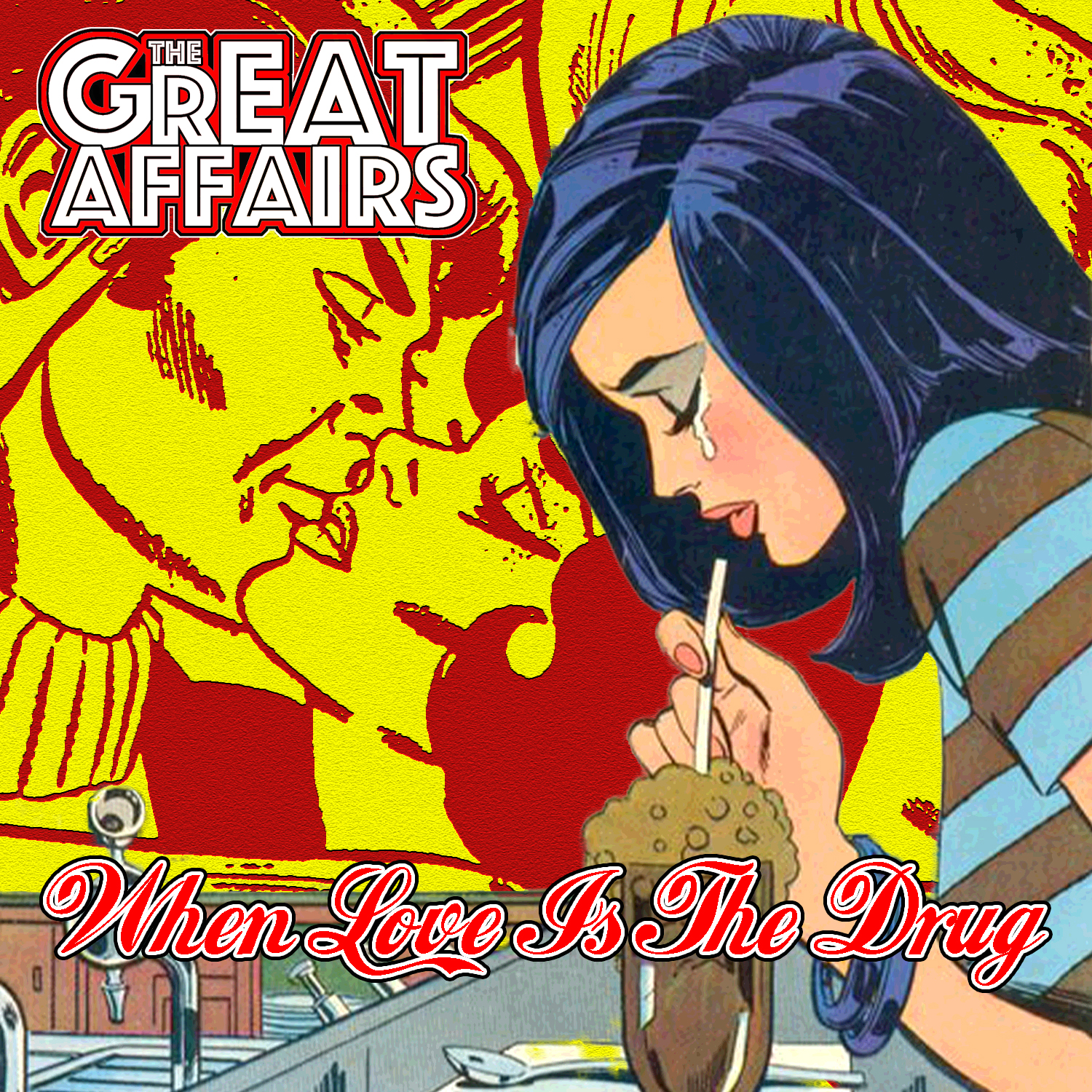 A few radio stations have already added it, so you may have gotten a taste by now. If not, it's readily available wherever fine music can be streamed and/or downloaded(if that's still a thing).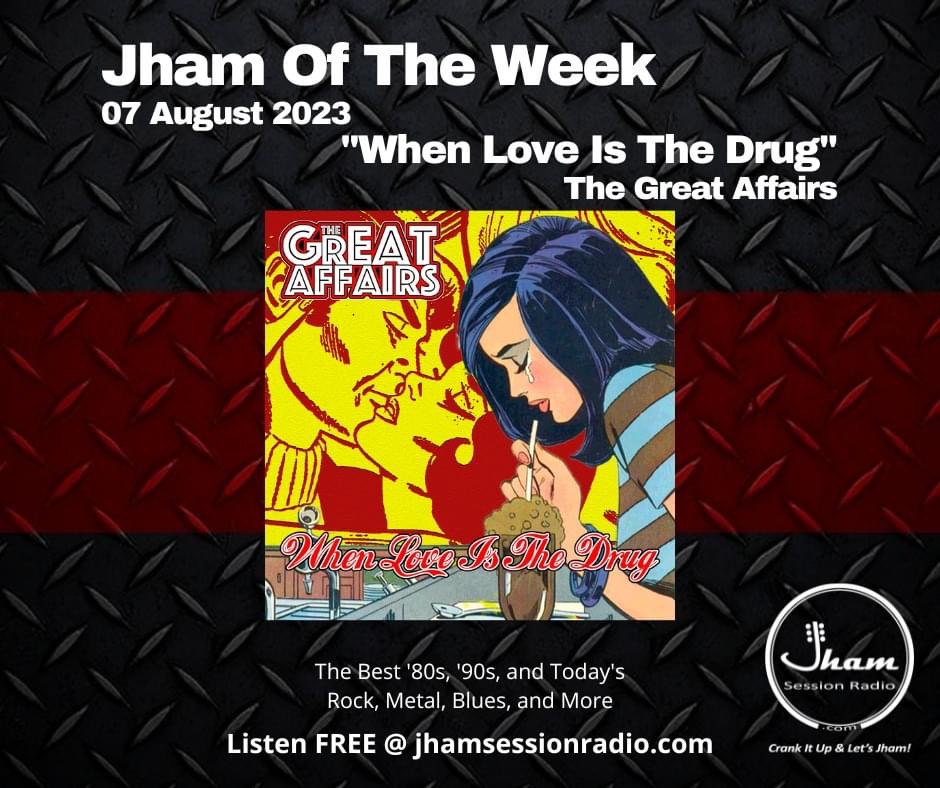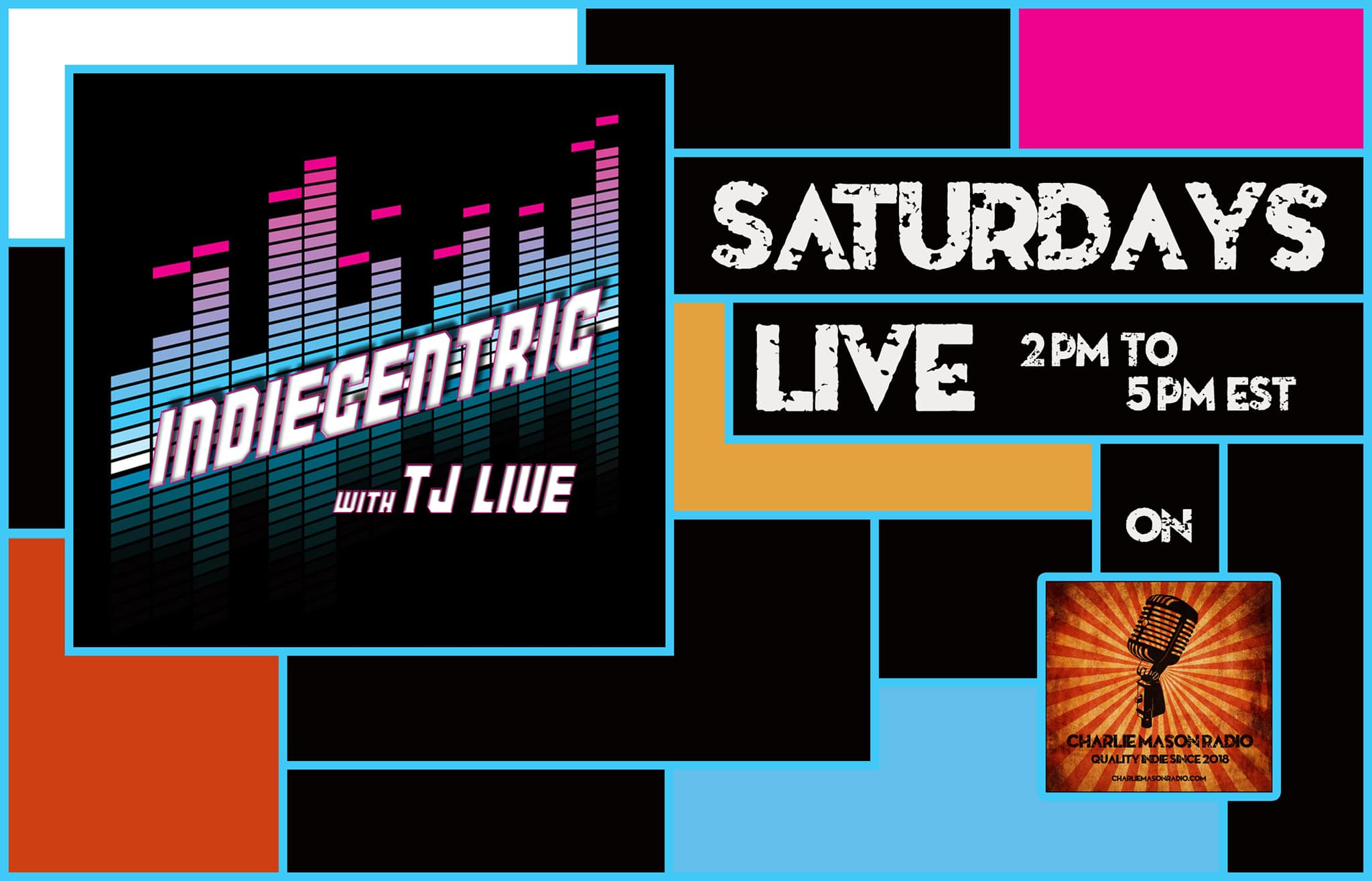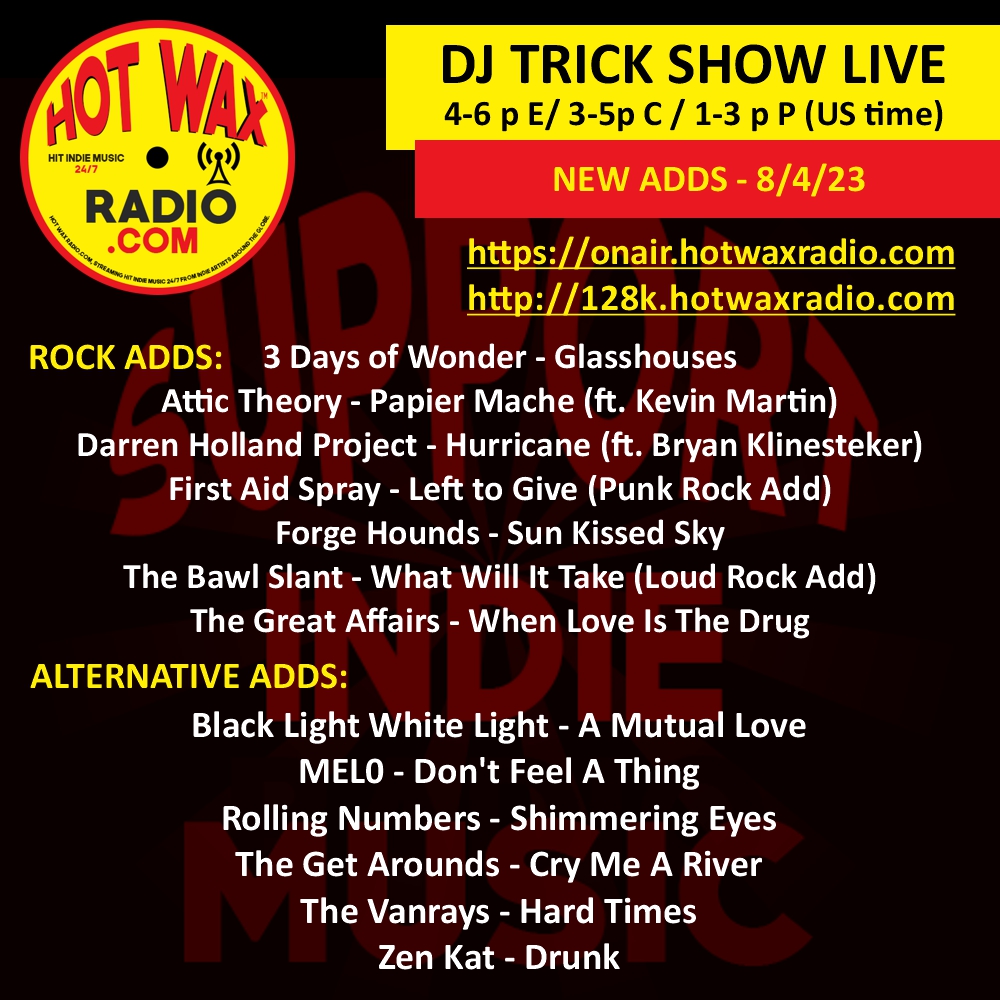 As for 'Sleepwalker', we hope to have Vinyl & CD pre-order links live sometime in the next week or two. In fact, we may already have some product in stock….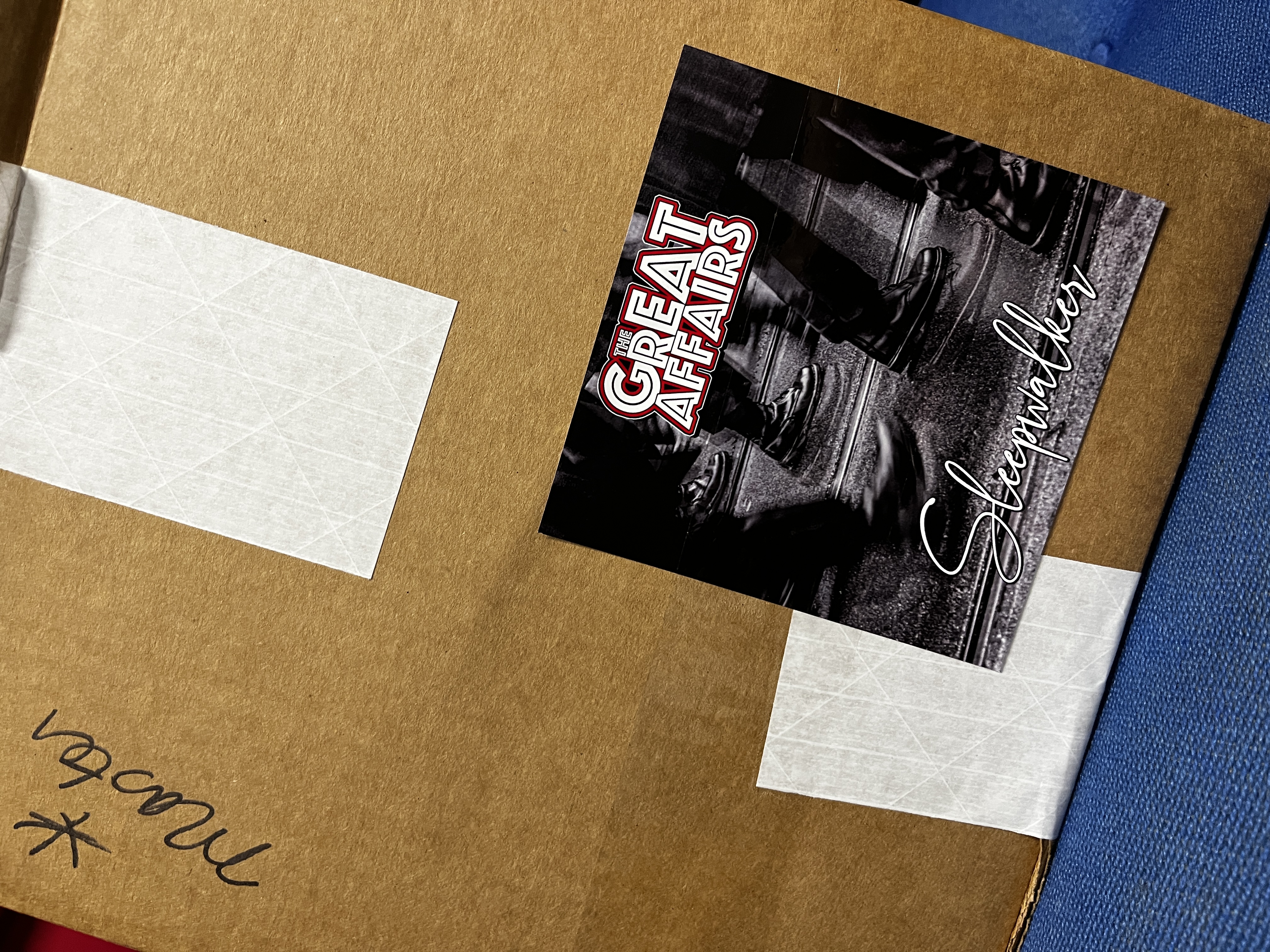 (What's in the box?!?! What's in the box?!?!)
…but, in the interest of rolling things out on schedule, we're allowing our ducks to get a bit more orderly before making any final announcement.
So, what HAVE we been up to?
Rehearsing the new material for shows coming up in AL, TN, & IL.
Building a new online Merch store. You can check out exclusive T-shirt designs, Caps, Mugs, Hoodies, and  even a Jigsaw Puzzle HERE.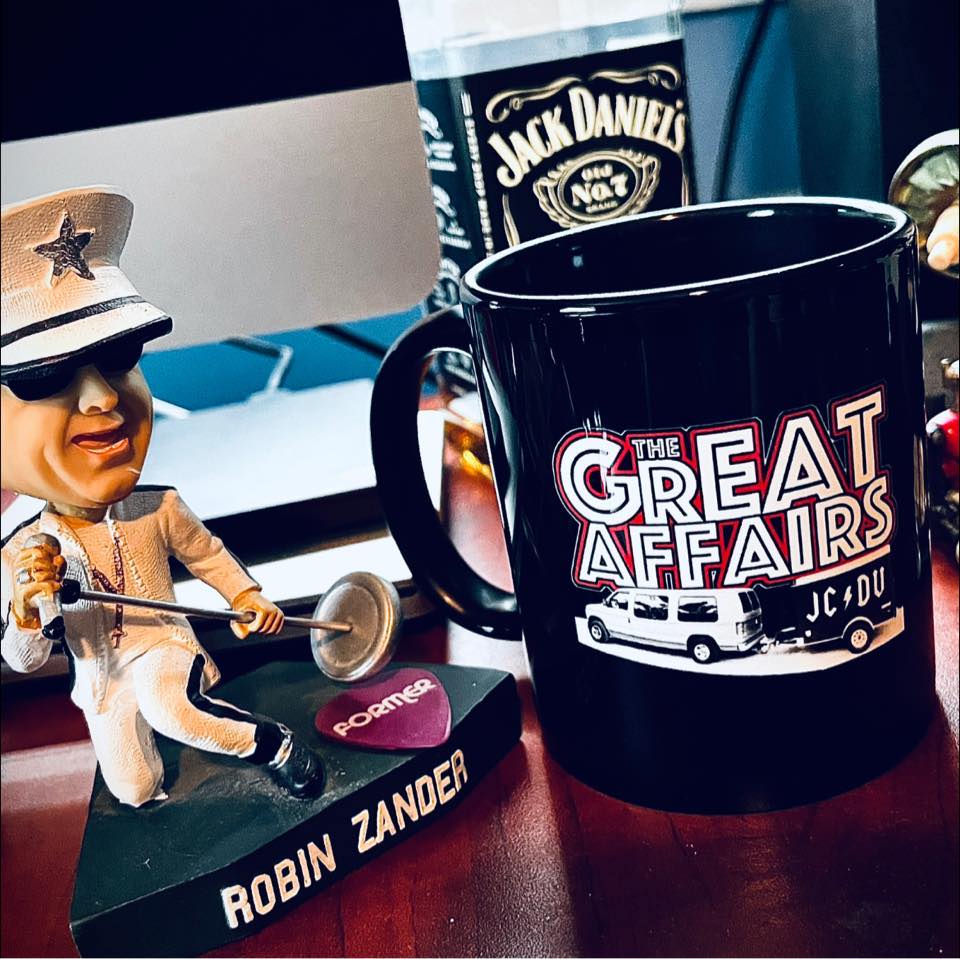 Rizzo & I each did separate appearances on the A-Sides podcasts, with him tackling the first four Dio records, and me yammering on about the first 4 Warrant releases. You can check those out by clicking on the corresponding image below. They're a good time, but we go pretty deep on the subject, so casual fans beware-maximum music nerd stuff abounds.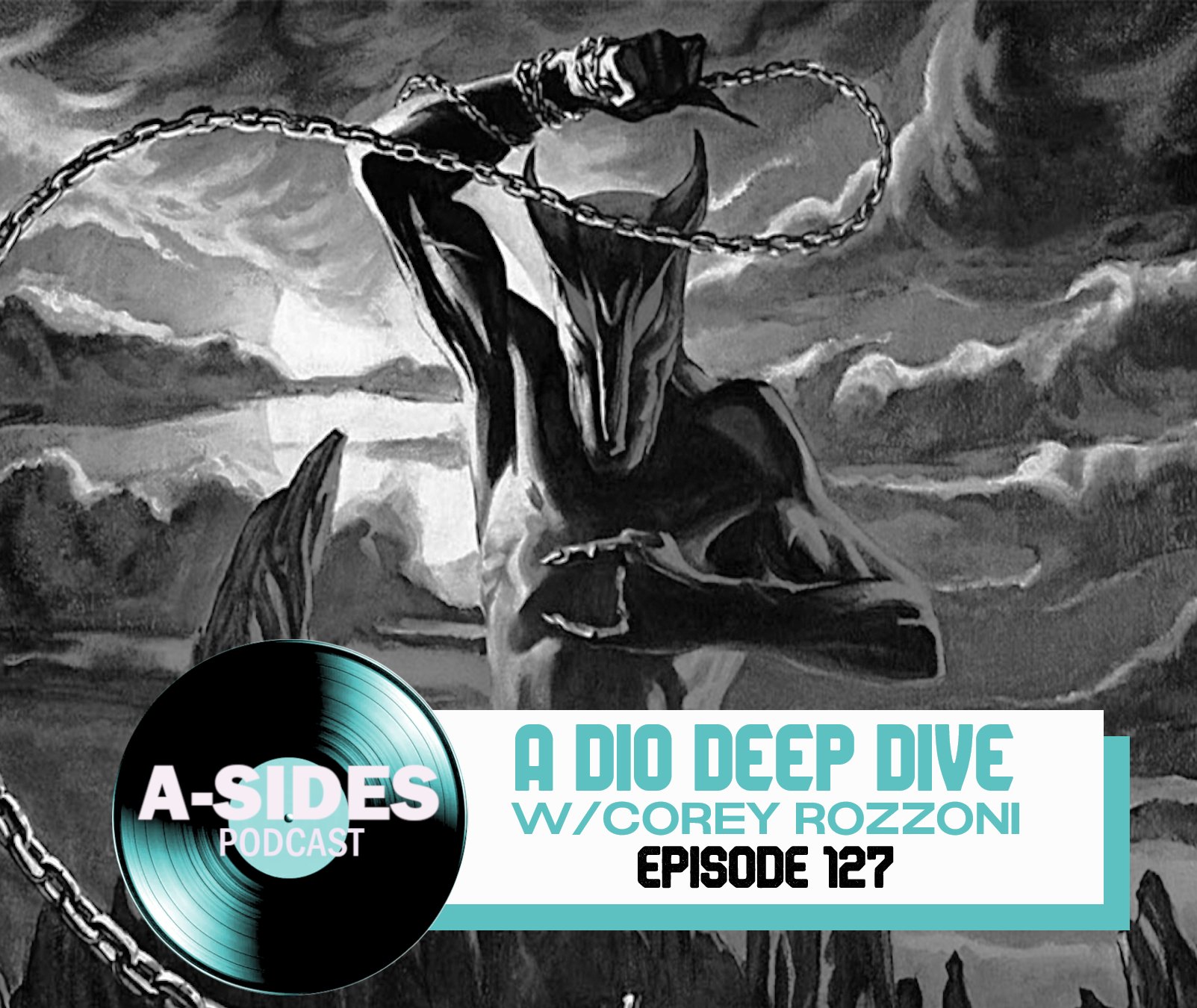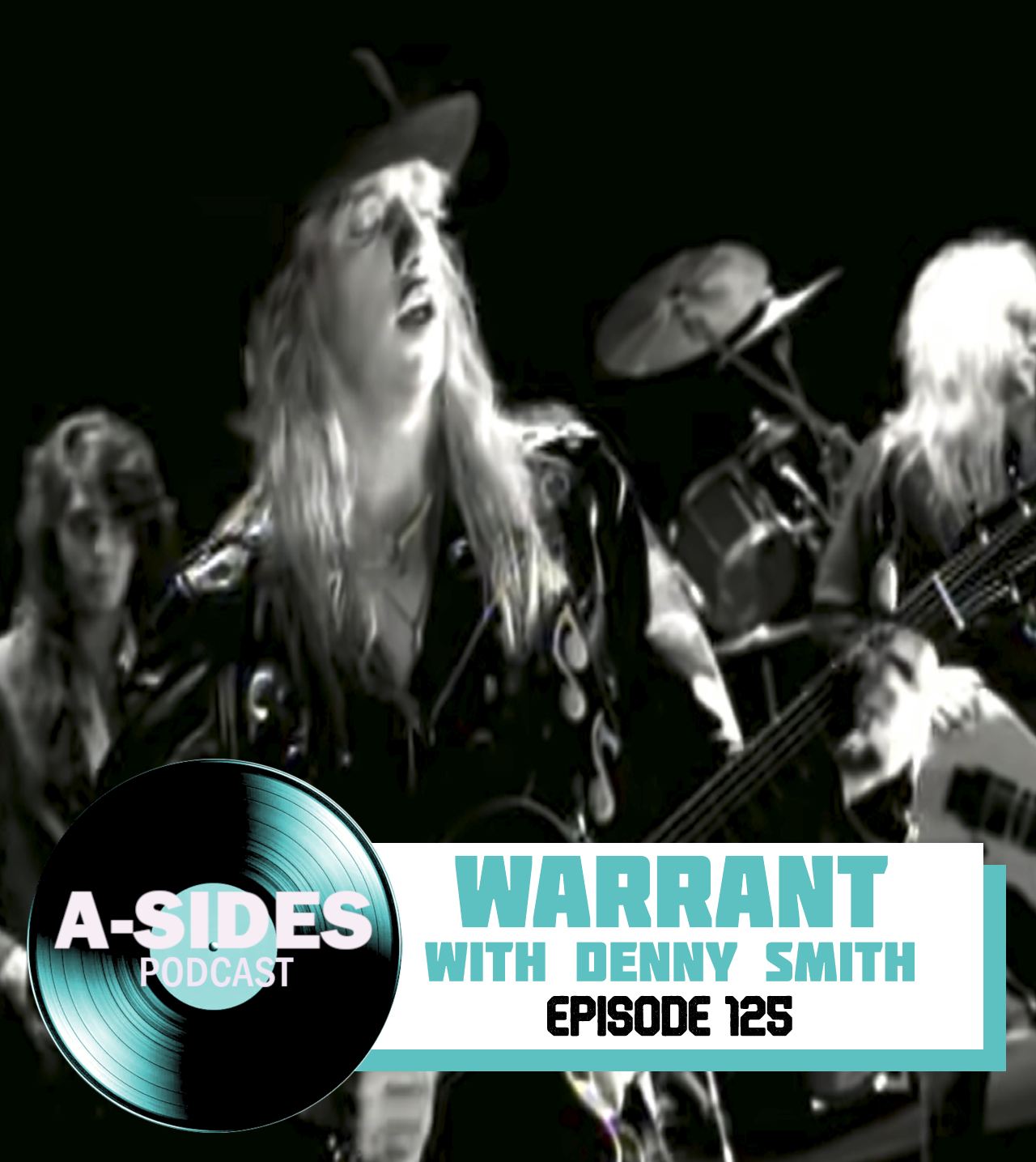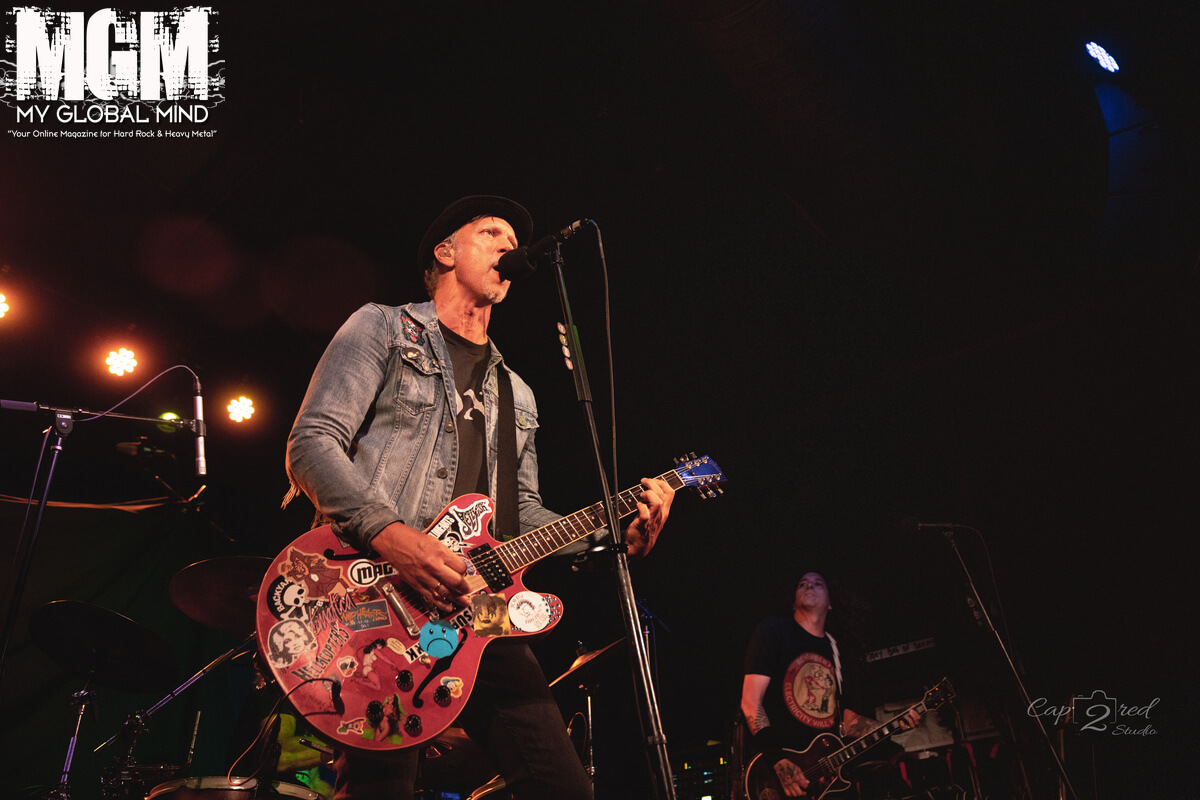 We blasted through a quick set in support of Buckcherry, at Hop Springs in Murfreesboro, TN. You can get a gander at that HERE, as we serenade the throng with 'Lyvia", from our last record 'Everybody Moves, Nobody Gets Hurt'. We must've done something right, because they're having us back to open for Pat Travers in November.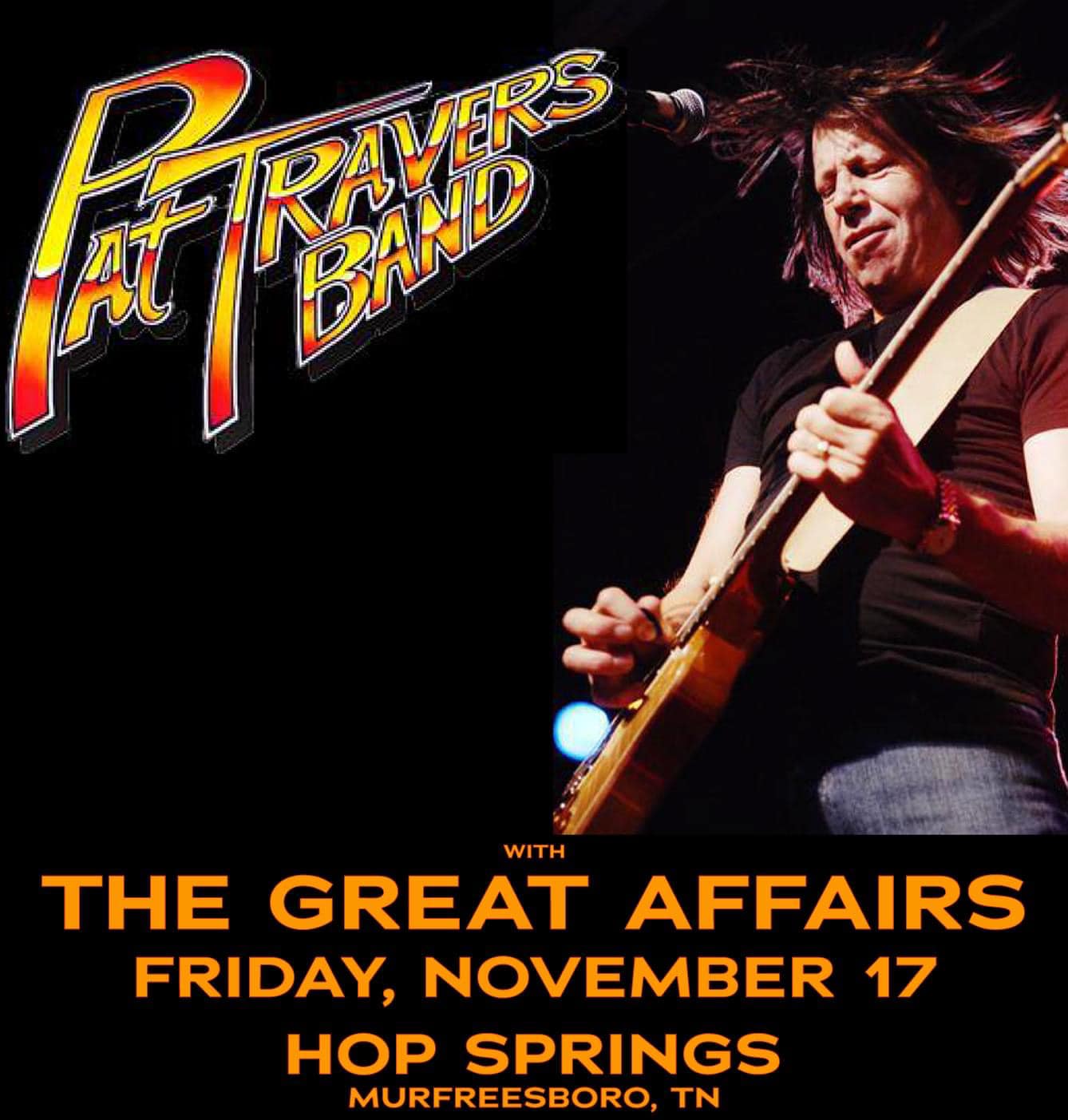 I think that's about all the news I can share at the moment, but keep your eyes peeled for that pre-order announcement, and your ears full of "When Love Is The Drug".
And, as always, be good to each other, 
    Denny 
    The Great Affairs